Why This Summer Is the 2020 Real Estate Season
Why This Summer Is the 2020 Real Estate Season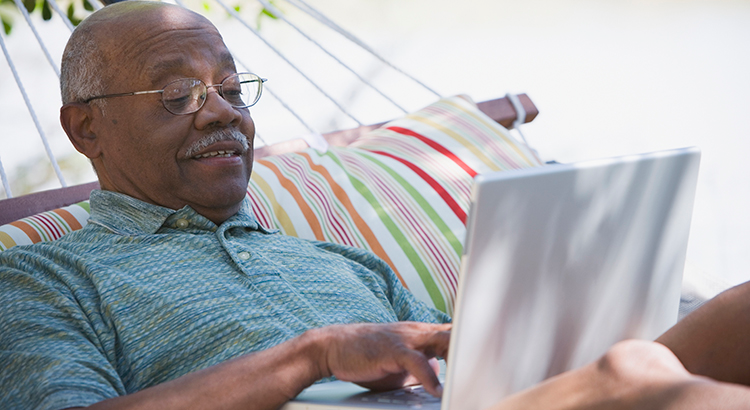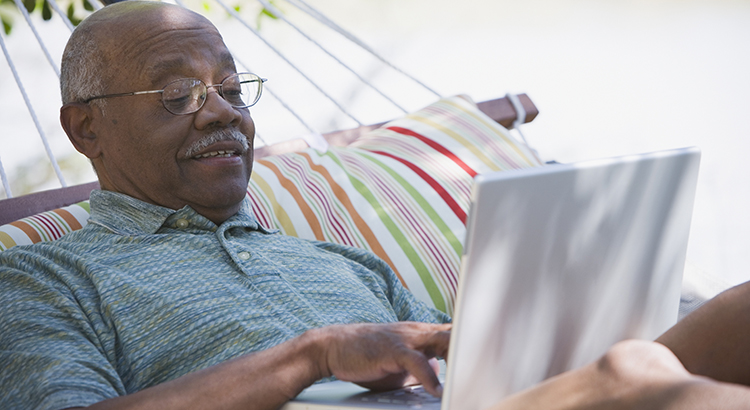 With stay-at-home orders starting to gradually lift throughout parts of the country, data indicates homebuyers are jumping back into the market. After many families put their plans on hold due to the COVID-19 pandemic, what we once called the busy spring real estate season is shifting into the summer. In 2020, summer is the new spring for real estate.
Joel Kan, Economist at The Mortgage Bankers Association (MBA) notes:
"Applications for home purchases continue to recover from April's sizable drop and have now increased for five consecutive weeks…Government purchase applications, which include FHA, VA, and USDA loans, are now 5 percent higher than a year ago, which is an encouraging turnaround after the weakness seen over the past two months."
Additionally, according to Google Trends, which scores search terms online, searches for real estate increased from 68 points the week of March 15th to 92 points last week. As we can see, more potential homebuyers are looking for homes virtually.
What's the Opportunity for Buyers?
Another reason buyers are coming back to the market, even with forced unemployment and stay-at-home orders, is historically low mortgage rates. Sam Khater, Chief Economist at Freddie Mac indicates:
"For the fourth consecutive week, the 30-year fixed-rate mortgage has been below 3.30 percent, giving potential buyers a good reason to continue shopping even amid the pandemic…As states reopen, we're seeing purchase demand improve remarkably fast, now essentially flat relative to a year ago."
With mortgage rates at such low levels and states gradually beginning to reopen, there's more incentive than ever to buy a home this summer.
What's the Opportunity for Sellers?
Finding a home to buy, however, is still a challenge, as this spring sellers removed many listings from the market. Though more people are now putting their houses up for sale this month as compared to last month, current inventory is still well below last year's level.
According to last week's Weekly Economic and Housing Market Update from realtor.com:
"Weekly Housing Inventory showed continued tightening. New Listings declined 28% compared with a year ago, as sellers grappled with uncertainty and hesitated bringing homes to market. Total Listings dropped 20% YoY, a faster rate than in prior weeks, leaving very few homes available for sale. As Time on Market was 15 days slower YoY, asking prices moved up 1.5% YoY."
If you're thinking of selling your house this summer, now may be your best opportunity. With so few homes on the market for buyers to purchase, this season may be the time for your house to stand out from the crowd. Trusted real estate professionals can help you list safely and effectively, keeping your family's needs top of mind. Buyers are looking, and your house may be at the top of their list.
Bottom Line
If you're thinking of selling, many buyers may be eager to find a home just like yours. Let's connect today to make sure you can get your house in on the action this summer.
5 H's: Humble, Hardworking, Honest, Hustling, Honed.
Completely out of the blue we needed to sell our home, FAST. I've worked in real estate closing for over 15 years-I knew through the business Amanda was good, her rep definitely preceded her. I knew she handled "the big houses" and frankly I worried my little starter home wouldn't interest her. Then.... we met. 5 H's: Humble, Hardworking, Honest, Hustling, Honed. From minute one she set out EXACTLY what we needed to do, never missed a beat in communication (with two Type A high maintenance sellers), bottom line she made a molehill out of our mountain, kept us in a comfort zone, we sold in 2 days after only 30 days of preparation. This realtor has not only studied her craft, she has honed the art of taking care of her clients and getting the job of SOLD done. There's a reason business is built on reputation, and I can't say enough for how hard Amanda has worked to be top notch in technology, excellent in her field and at taking care of her clients.
Daphne was there for us every time we had questions or needed her help!
The experience with Daphne was fun, knowledgeable, and professional. She worked with us from out of state, then when we arrived, she continued to help us, and we found our home quickly. She was there for us every time we had questions or needed her help. If we ever needed a realtor again, we would DEFINITELY use Daphne!
Kelli shows a never quit attitude for the client!
This was my first experience buying a home, Kelli was very informative when answering questions. Being a single father in a competitive market Kelli was continuously showing me potential houses. Kelli shows a never quit attitude for the client. Kelli had a good attitude through out the whole process. I have been recommending her to other clients looking to buy a home.