Where Have All the Houses Disappeared To?
Where Have All the Houses Disappeared To?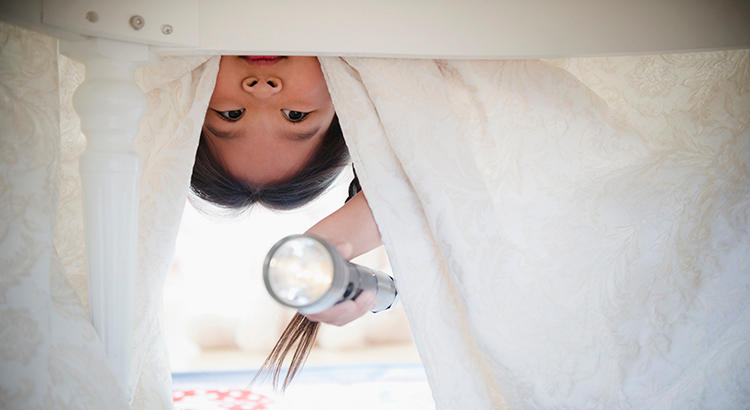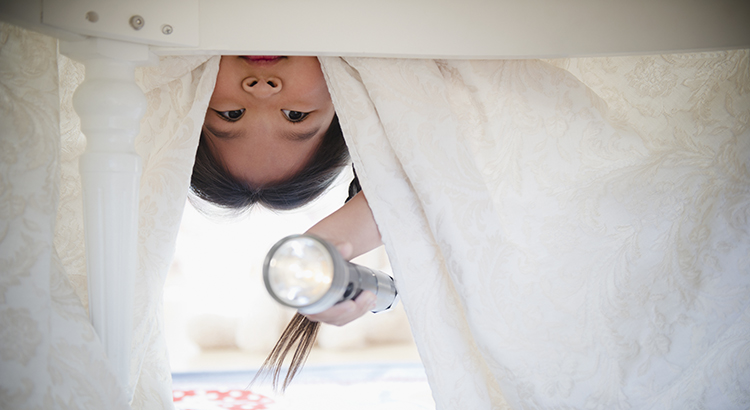 If you're following what's happening in the current housing market, you've seen how the lack of newly constructed homes is a major reason there's a shortage of housing inventory available to today's buyers. Another reason is that the inventory of existing homes for sale is shrinking. According to the most recent Existing Home Sales Report from the National Association of Realtors (NAR), sales are up 10.8% from the same time last year. That exceeds expectations and is great news.
The troubling news from the report is that the sold inventory is not being replaced. As NAR explained,
"Total housing inventory at the end of December totaled 1.40 million units, down 14.6% from November and 8.5% from one year ago. Unsold inventory sits at a 3.0-month supply at the current sales pace, down from the 3.7-month figure recorded in both November and December 2018. Unsold inventory totals have dropped for seven consecutive months from year-ago levels, taking a toll on home sales."
The situation was also addressed in a recent Zillow article stating,
"The number of for-sale homes in the U.S. is at its lowest point in at least seven years, and the shortage appears poised to get worse before it gets better."
Bill McBride of Calculated Risk further noted,
"Inventory always decreases sharply in December as people take their homes off the market for the holidays. However, based on the data I've collected, this was the lowest level for inventory in at least three decades (the previous low was 1.43 million in December 1993)."
Why is inventory falling so dramatically? I thought the housing market had softened.
A year ago, that was the case – but the market shifted again. Skylar Olsen, Director of Economic Research at Zillow, explains,
"A year ago, a combination of a government shutdown, stock market slump and mortgage rate spike caused a long-anticipated inventory rise. That supposed boom turned out to be a short-lived mirage as buyers came back into the market and more than erased the inventory gains. As a natural reaction, the recent slowdown in home values looks like it's set to reverse back to accelerating growth right as we head into home shopping season with demand outpacing supply."
What does this mean if you're a homeowner thinking of selling?
Now is a great time to consider putting your home on the market. The competition (number of houses on the market) has not been this low in decades. It's best not to wait for the inventory (both existing homes and new construction) to increase in the spring, as it always does.
Bottom Line
The supply of homes for sale is at a historic low. Buyer demand is surprisingly strong. Now would be a great time to sell.


See why our clients ❤️ us!
5 H's: Humble, Hardworking, Honest, Hustling, Honed.
Completely out of the blue we needed to sell our home, FAST. I've worked in real estate closing for over 15 years-I knew through the business Amanda was good, her rep definitely preceded her. I knew she handled "the big houses" and frankly I worried my little starter home wouldn't interest her. Then.... we met. 5 H's: Humble, Hardworking, Honest, Hustling, Honed. From minute one she set out EXACTLY what we needed to do, never missed a beat in communication (with two Type A high maintenance sellers), bottom line she made a molehill out of our mountain, kept us in a comfort zone, we sold in 2 days after only 30 days of preparation. This realtor has not only studied her craft, she has honed the art of taking care of her clients and getting the job of SOLD done. There's a reason business is built on reputation, and I can't say enough for how hard Amanda has worked to be top notch in technology, excellent in her field and at taking care of her clients.
Daphne was there for us every time we had questions or needed her help!
The experience with Daphne was fun, knowledgeable, and professional. She worked with us from out of state, then when we arrived, she continued to help us, and we found our home quickly. She was there for us every time we had questions or needed her help. If we ever needed a realtor again, we would DEFINITELY use Daphne!
Kelli shows a never quit attitude for the client!
This was my first experience buying a home, Kelli was very informative when answering questions. Being a single father in a competitive market Kelli was continuously showing me potential houses. Kelli shows a never quit attitude for the client. Kelli had a good attitude through out the whole process. I have been recommending her to other clients looking to buy a home.