What to Remodel Before You Sell Your Home
So you're getting ready to sell your home and you're wondering what's worth investing in remodeling and what's not? We got you!
Many times large scale remodeling projects aren't necessarily the way to go to add enough equity value to your home to realize a profit, let alone break even, when the house is sold. But there are certain upgrades that will be very cost effective and will hopefully give you a great return on a smaller investment. Read on to see my tips to remodel your house to sell!
KITCHEN + BATHROOM
You've heard many pros say it, and it's true. The kitchen and bathrooms are the most important parts of the house. But you don't have to do a full remodel on them to get a higher price when selling your home. In fact, most often, addressing the surface issues are often a better solution than a full-scale remodel. Consider replacing and updating countertops, painting or refacing cabinets, and changing out the fixtures and hardware to update the kitchen and bathrooms without sacrificing cost.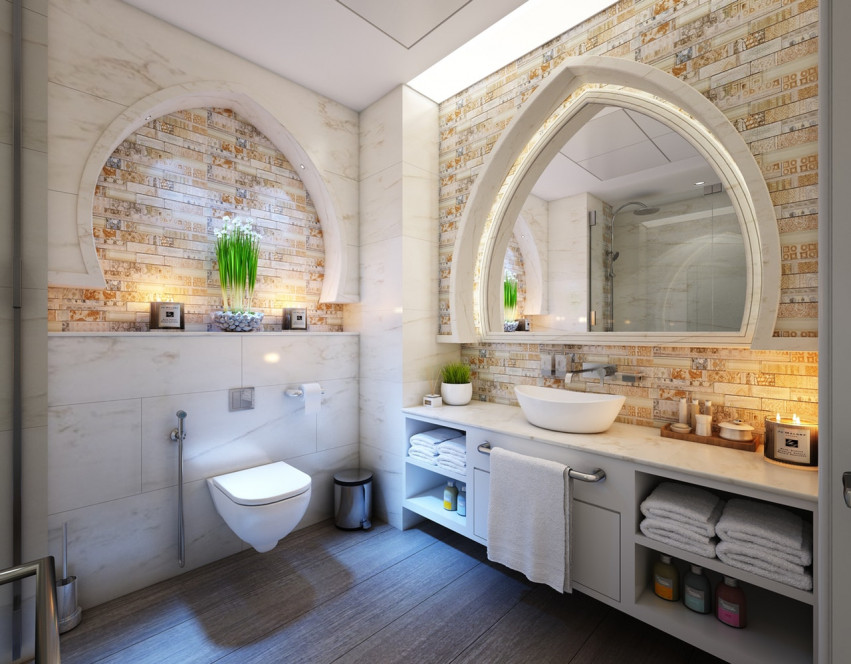 NEW PAINT
Adding new paint to your home can completely transform the feel of your space, and make an older home feel fresh and clean. Be sure to use light, airy colors that will appeal to the masses and make small spaces feel larger. Think grey, white, beige, and light blue hues.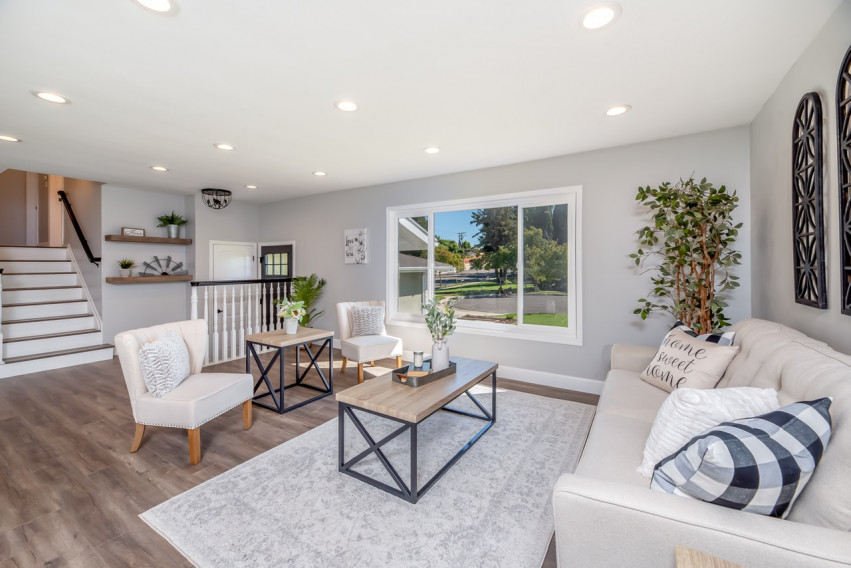 FRONT DOOR
The front of your home is the first thing potential buyers see. Ensure the first impression is a good one by giving your front door a fresh coat of paint, or replacing the door entirely. To make sure people remember your home, try a fun, bright colored door! Or just update the look with a solid wood or steel door for a more classic look. Adding a storm door can also add a modern touch.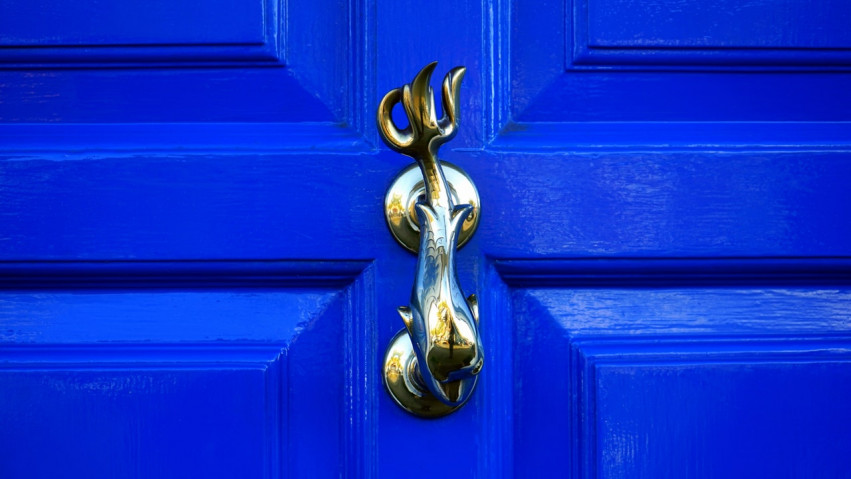 FLOORING
Aside from the walls, the floors are what people see the most when they walk into your home. Make sure to replace any older carpet in the main rooms with hardwood or luxury vinyl flooring. If families with kids and pets are your target market, luxury vinyl flooring is a great option, due to its durability and ease of cleaning. If you already have wood floors, refinish them with a modern stain color to give your home an instant makeover.