The #MARCUMsold 79 Point Marketing Plan – The unique things we do to help sell your home!
Did you know…we have 79 steps that we complete to market your home? We have perfected this marketing plan after selling hundreds of homes and know that these valuable steps are proven to allow us to sell your home for top dollar in the shortest amount of time. If your current realtor isn't doing the following things, it might be time to call the #MARCUMsold Team!
Here is just a sampling of some of our tasks on our marketing plan for EVERY house we sell!
1. Provide you with the latest market data on the Madison County market area through the latest research.
2. Suggest and advise you to any pre-listing recommendations to make your property even more marketable to buyers.
3. Provide you with a list of qualified vendors to help with any repairs and services.
4. Thoroughly walk through your home and discuss staging in each room to attract buyers.
5. Go to the courthouse and obtain a copy of the plat of your property, the current restrictions and the deed.
6. Schedule our professional photographer to come visit your home and take professional high definition still photos. (Aerial photos and HD video footage for certain properties.)
7. Upload the high definition video walk-through tour to our YouTube channel and then also our business Facebook page, business Instagram page, as well as the MLS.
8. Bring my team of four full-time buyers agents out to preview your property for their buyer clients.
9. Email our database of over 6000 local contacts the information about your home when it's a new listing.
10. Prequalify, as possible, all prospective buyers, prior to showing your property.
Want to see more of what we do? See the FULL LIST of the 79 marketing steps we take to ensure you have the best real estate experience possible!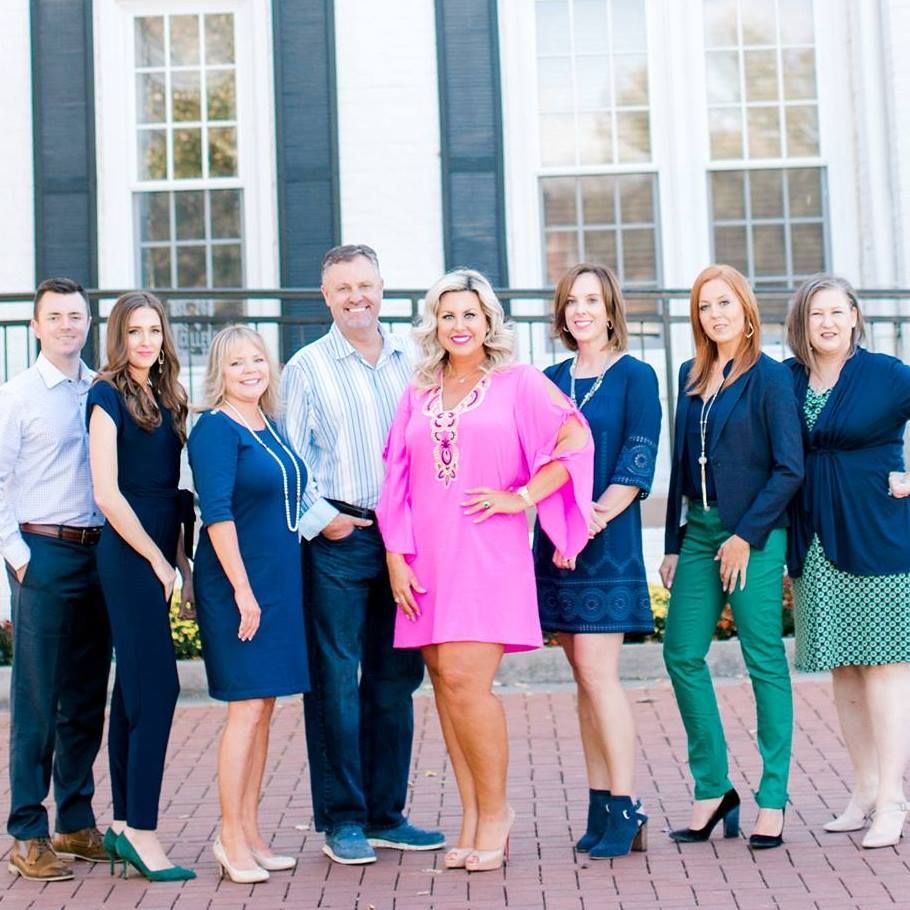 Selling Your Home?
Get your home's value - our custom reports include accurate and up to date information.
Get Home Value