Spring Energy Efficiency Tips for Your Home
With the arrival of warm weather, your home is going to be working in over-drive to keep you cool. With higher energy usage comes higher energy bills. Want to save money this spring? We've got some ways to create a more energy efficient home, which is not only good for the environment, but will help save you money.
Use your windows to your advantage. At night while the air outside is cool, turn off your AC and open your windows to cool the house. In the morning, immediately shut the windows (and your blinds!) to capture the cool air in your home. There are also certain window treatments that can help improve your energy efficiency. Learn about those here!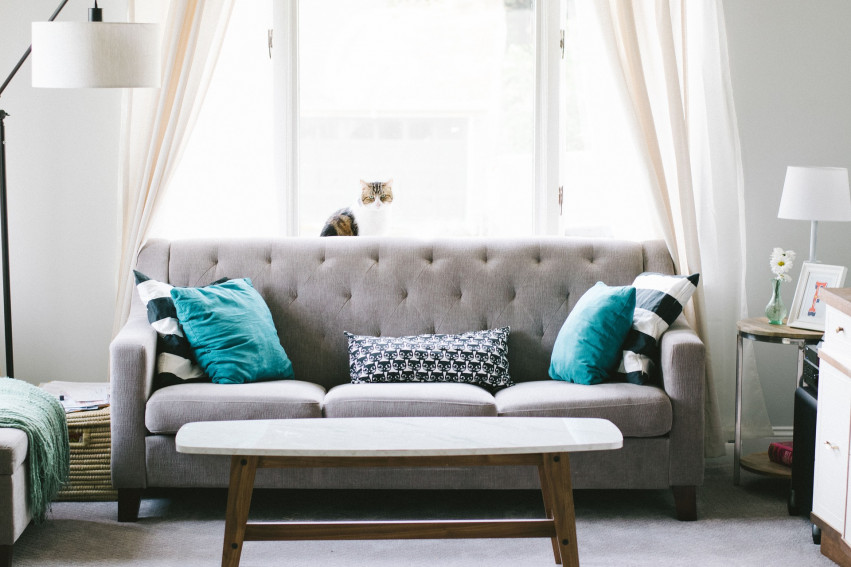 Install ceiling fans. If your home doesn't already have ceiling fans, they can be a great investment. Ceiling fans make your room feel four degrees cooler, allowing you to set your thermostat higher and save money on your bill. Just make sure to turn your fans off when you leave the room. Fans cool people, not rooms.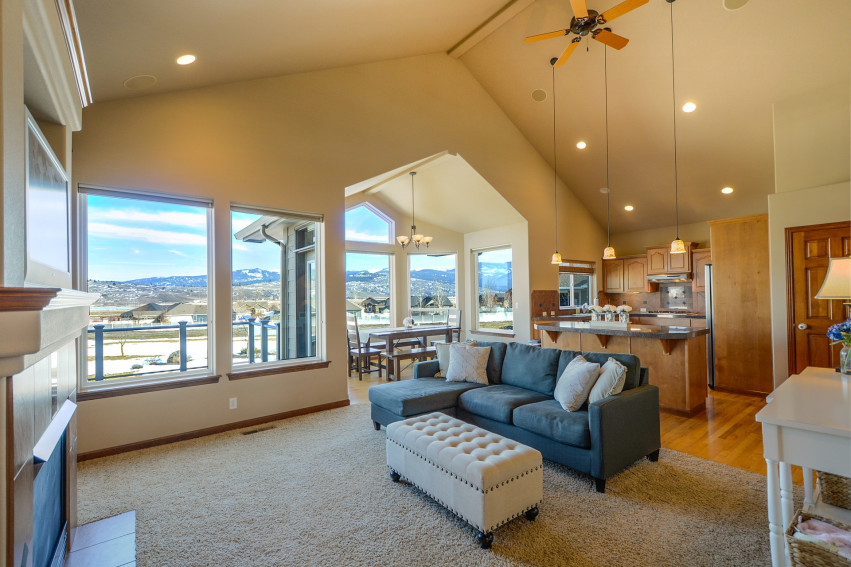 Find creative ways to cook. As our days start to heat up, you don't want to add extra heat to your home by using your oven. Instead, use your slow cooker, instant pot, or outdoor grill to make dinner!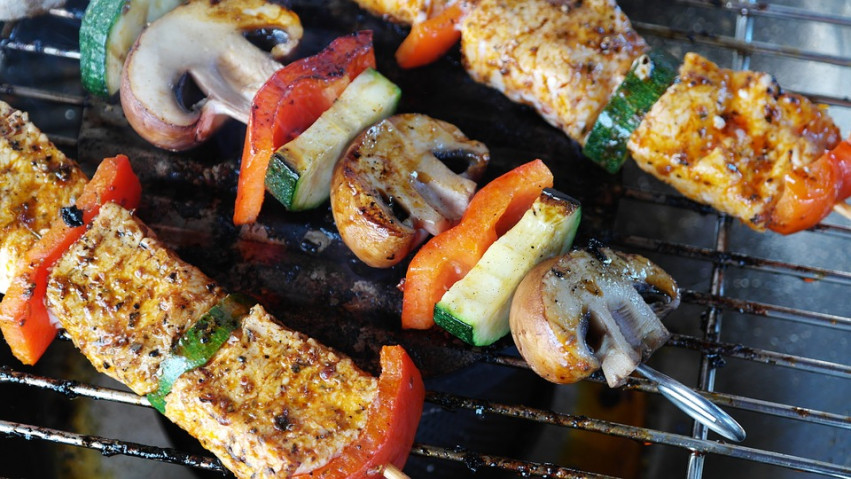 Lower your water heating costs. According to Energy.gov (link), water heating accounts for 18% of the energy consumed in your house! Reduce that number by turning down your water heater to 120 degrees (the "warm" setting). This easy fix can really save you money!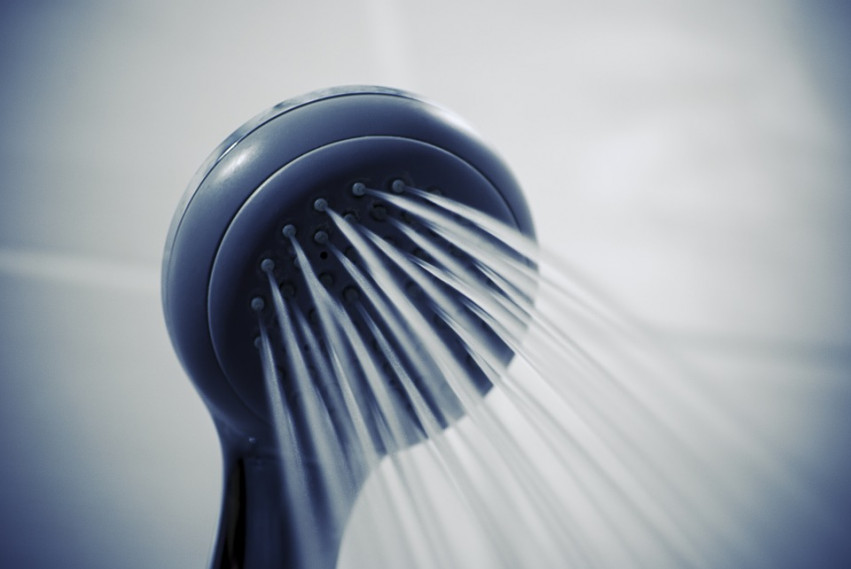 Selling Your Home?
Get your home's value - our custom reports include accurate and up to date information.
Get Home Value