🗓 Richmond Area Weekender Guide
Richmond Area Weekender Guide
Here are some of the MARCUMsold Team's favorite things to do in-and-around Richmond, KY!
What: Adorabelles Blowout Sale
Where: Whitehall Elementary School, 2166 Lexington Rd, Richmond
When: Saturday, March 2nd, 2019 from 11AM – 3PM
Details: We held our first BLOWOUT SALE last March and it was such a spectacular success that we decided that it would be a yearly tradition! Who's ready to snag some adorable styles marked down unbelievably low?!

We're starting Spring with this amazing clearance event that is BIGGER + BETTER than any other sale we have all year long. We pull inventory from both store locations + our website and hold one giant sale event in a larger location so that everyone has a chance to shop all the pieces at once! Our friends at White Hall Elementary are graciously hosting our sale in their gymnasium and we're so excited! (Yes, we need a gymnasium because this sale is about to be HUGE!)

Clear your calendars and tell all your ladies because this Blowout Sale is one you won't want to miss!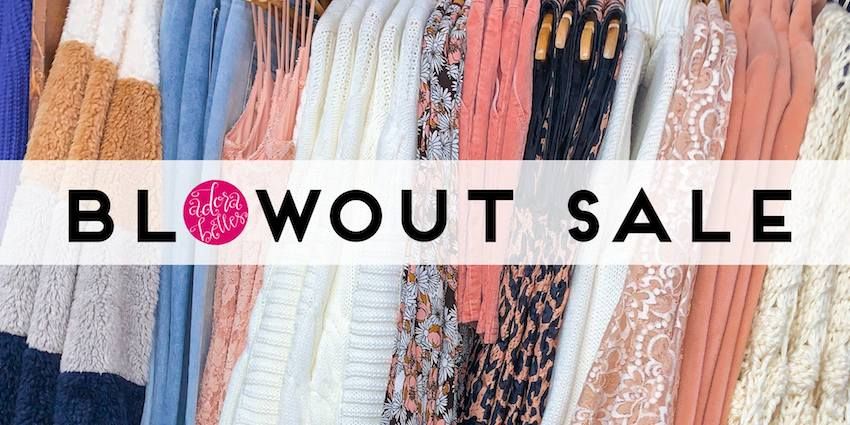 What: Casa Bourbon Pairing
Where: Vintage 18, 2187 Lexington Rd, Richmond
When: Tuesday, March 5th, 2019 from 6PM – 9PM
Details: Join us for this fun event! We are partnering with Vintage 18 to create an event like no other to help abused and neglected children in Madison County. 40% of the ticket price will go to CASA of Madison County. Not only will you be in for an amazing evening but you will also be supporting an incredible cause.

The Bourbon Pairing will be a four course meal with different bourbons served with each course. There is only a limited number of tickets - get yours before they are gone!

General Admission $100.00, Sales end on March 3rd at 6:00PM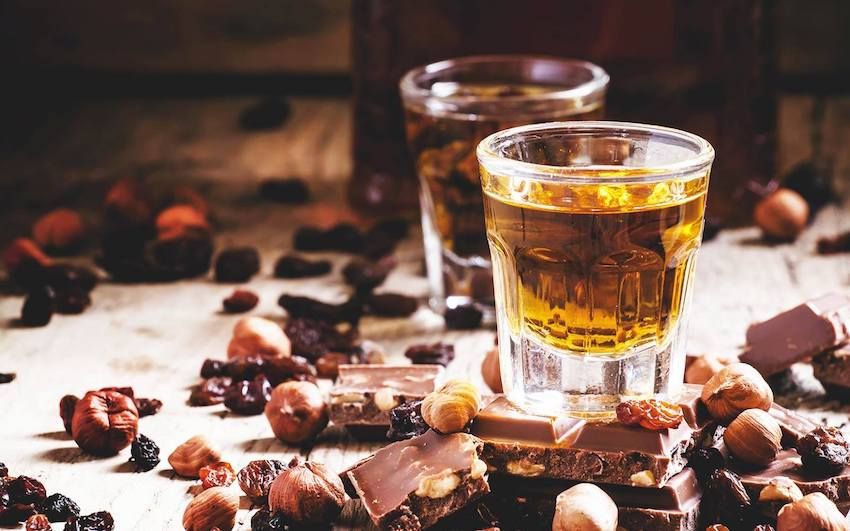 What: Celtic Festival
Where: Richmond Area Arts Council
When: Friday, March 8th, 2019 from 6:30PM – 9:00PM
Details: The Celtic Festival is back this year at the Richmond Area Arts Center! Traditional Irish music will be provided by Liam Fancy and the Kentucky McTeggart Irish Dancers, Inc., performers from central Kentucky's premier certified school of Irish dance, will also provide entertainment. Food will be provided by The Paddy Wagon Irish Pub, M and Ds Catering, Main Street Bakery & Cafe, Danielle's Country Sandwiches, Sidelines, Panera Bread, Waffle House (N. Keeneland Drive), and Ale-8-One. Dinner will include Bangers & Mash, Corned Beef & Cabbage, Irish Stew, Vegetarian Stew, desserts, and additional items. A cash bar will be available. The event will last until around 9:00, at which time the festivities will move down the street to the Paddy Wagon Irish Pub.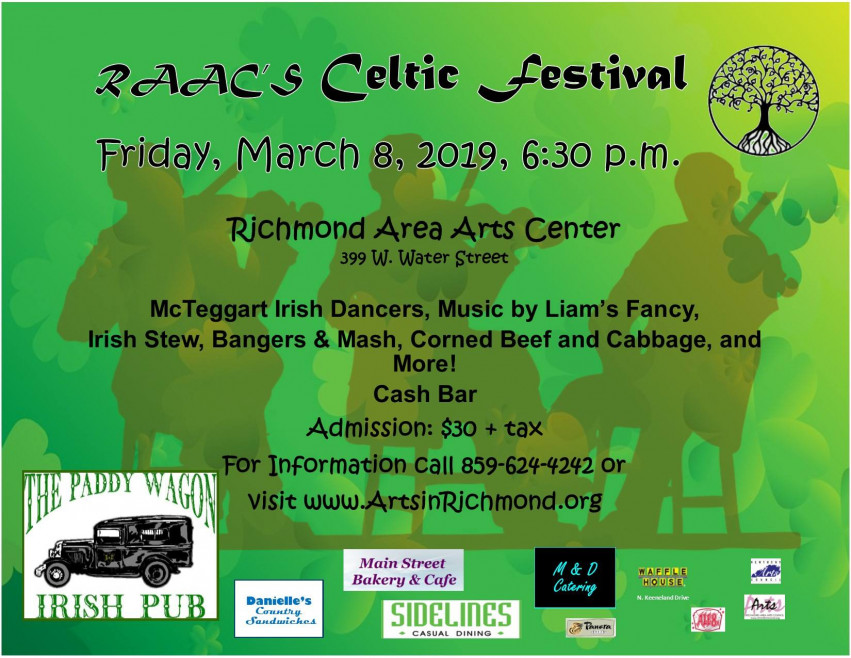 What: 2019 Madison County Empty Bowls Project
Where: First Baptist Church, 425 Eastern Bypass, Richmond
When: Friday, April 12th, 2019 at 4:30PM – 6:40PM
Details: Minimum donation of $12 for handmade pottery bowl, homemade soup, bread and drink. 100% of proceeds go to feed the hungry through local programs.