🗓 Richmond Area Guide to Community Events! Week 3
Richmond Area Guide to Community Events
Here are some of the MARCUMsold Team's favorite things to do in-and-around Richmond, KY!
What: Sunday on the River with The Bedford Band
Where: Proud Mary BBQ, 9079 Old Richmond Road, Richmond
When: Sunday, May 19th, 6PM
Details: 🎶Rollin' down a river🎶

Is there really a better way to spend a Sunday afternoon? Come kick it with the Bedford Boys, enjoy some BBQ, grab a beer and let the music float on down steam...

We'll see ya there y'all! 🤘🤘
SUNDAY, MAY 19 // 6:00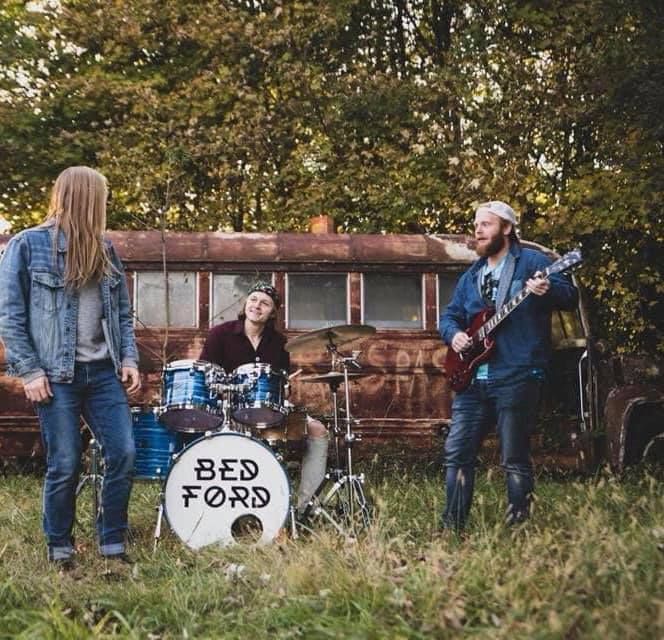 What: Madison County Beef Day
Where: Richmond Ag Credit Office, 1000 Ival James Blvd, Richmond
When: Thursday, May 23rd, 11AM-1PM
Details: Central Kentucky Ag Credit, Madison County Farm Bureau, Madison County Cattlemen's Association, the Kentucky Beef Council and Madison County Cooperative Extension Service are hosting the 1st Annual Madison County Beef Day!

Connecting beef producers and consumers in Madison County!

Free event and open to the public.

Madison County Judge Executive, Reagan Taylor, will make a proclamation - Madison County Beef Day at 11AM.

The Kentucky Beef Council will be present with recipes, beef cut charts and much more!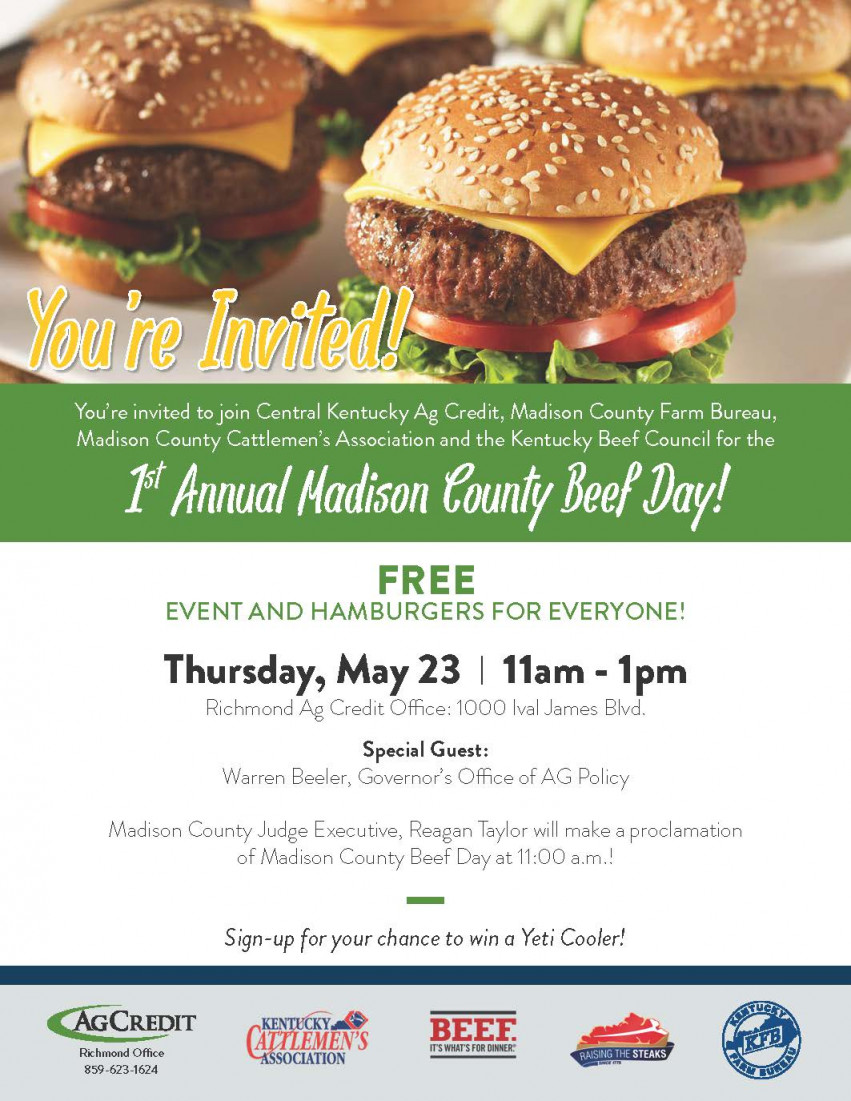 What: SuperHEARo 5K
Where: White Hall Historic State Shrine, 500 White Hall Shrine Road, Richmond
When: Saturday, May 25th, 8:30AM-10:30AM
Details: Registration is NOW OPEN for the second annual SuperHEARo 5K on May 25, 2019! There will also be a 1-mile fun run/walk. Prizes will be awarded to the best dressed superheroes and wonder pet.

Activities will be available for the kids, as well as meet and greets with superheroes, such as Spiderman, Captain America and Wonder Woman!

Don't miss this family-friendly event to benefit Kentucky Hands & Voices, which supports families of deaf and hard of hearing children.

All hearing levels and communication modalities are welcome and encouraged! ASL interpreters will be available for those utilizing American Sign Language.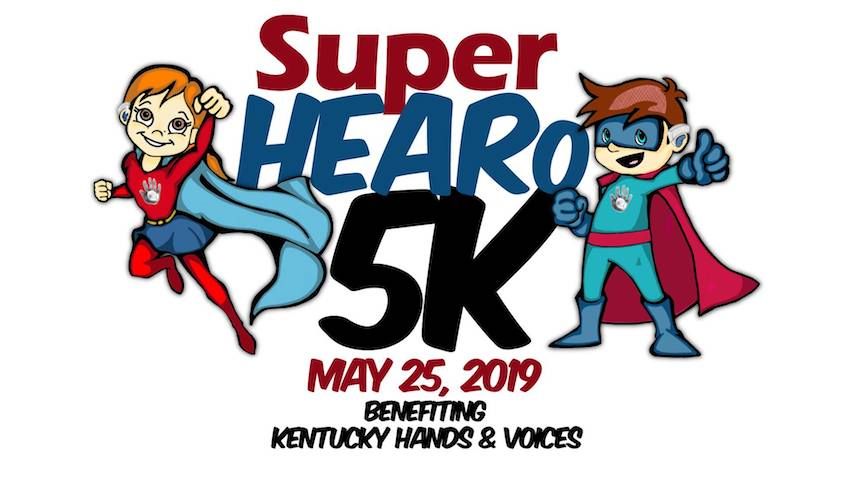 What: Dive-In Movie "Incredible's 2"
Where: Paradise Cove Water Park, 274 Lake Reba Drive, Richmond
When: Friday, May 31st, 7:00PM-11:30PM
Details: May 31st we will be having our first Dive-In Movie of the year. We will be showing the Incredible's 2. This is event is free and open to the public. There will be free swimming from 7 PM- 9PM with the movie starting at ~9:30 PM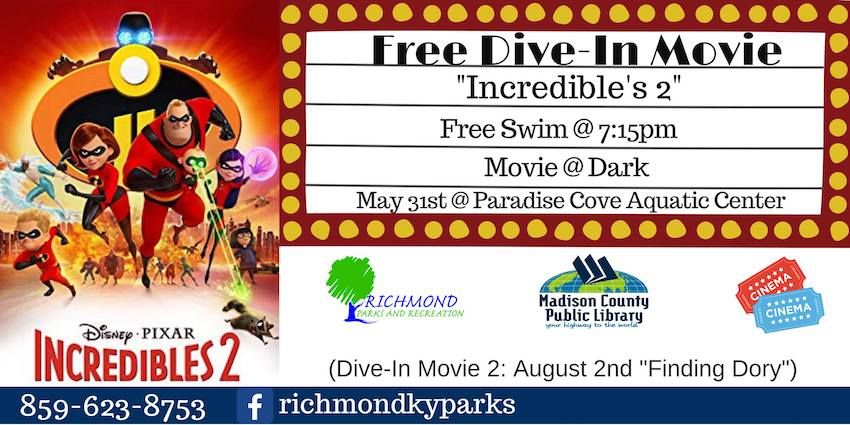 What: Grand Opening Farmers Market at EKU
Where: EKU Alumni Coliseum Parking Lot
When: Thursday, June 13th, 9AM-1PM
Details: Mark your calendars for the GRAND OPENING Farmers Market at EKU! 30+ vendors will be attending. Come out and support your local farmers!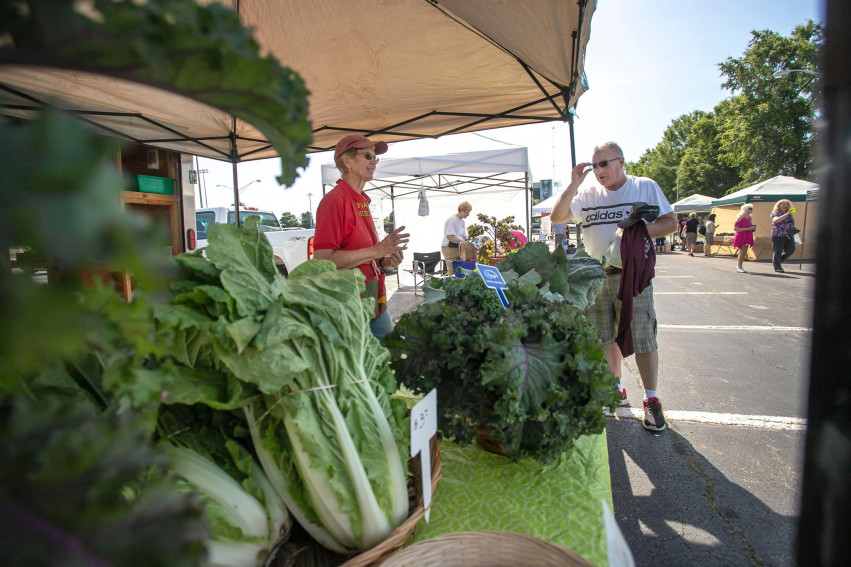 What: 2019 Taste Of Richmond
Where: Richmond Centre, 2091 Lantern Ridge Dr, Richmond,
When: Friday, June 21st, 6PM – 9PM
Details: The Taste of Richmond is an annual event that takes place in the heart of the Richmond Centre. It is a night of outdoor family fun featuring a live band and all you can eat tastings from Richmond's finest restaurants and local dining establishments! Fresh pasta, steaks, chicken, homemade treats, smoked barbeque, hot pizza from all of your favorites, hand scooped ice cream, and so much more! All area food vendors are invited to participate in the event with attendees purchasing tickets to try a taste of their food. It's the tastiest event of the year!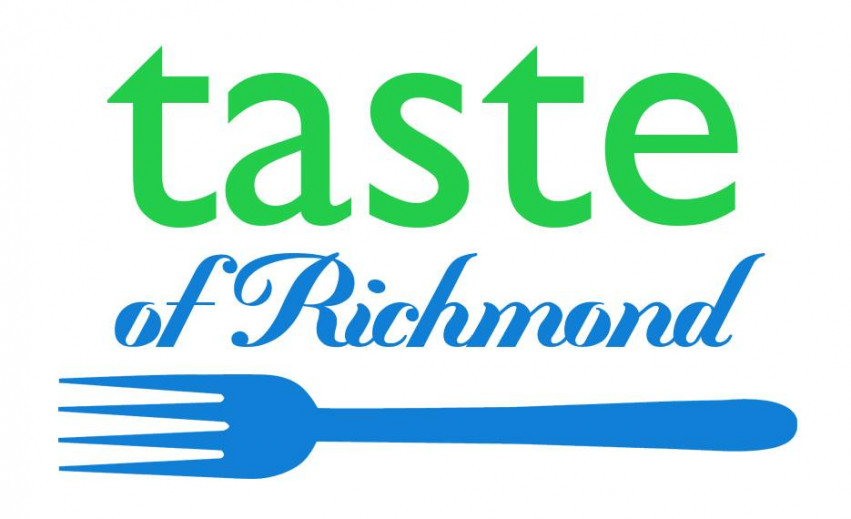 What: Blues, Soul, & Bar-B-Que
Where: Richmond Centre, 2091 Lantern Ridge Dr, Richmond,
When: Friday, June 28th, 6PM – 10PM
Details: Music by Former members of Exile, The Westbrook Trio, and Memphis recording artist Jewel Jones (former backkground vocalist for Denise Lasalle, Shirley Brown, and Jerry Lee Lewis).

Food provided by Straight from Texas Bar-B-Que, with cash bar available.

Also featured: photography art exhibit by Erica Chambers.

Admission $30 in advance, no tickets at the door. Call 859-624-4242 or visit http://artsinrichmond.org/