🗓 Richmond Area Guide to Community Events! April
Richmond Area Guide to Community Events
Here are some of the MARCUMsold Team's favorite things to do in-and-around Richmond, KY!
What: Paddy Wagon PROM feat. Mighty 99s
Where: The Paddy Wagon Irish Pub, 150 E Main Street, Richmond
When: Saturday, April 6th, 2019 from 9PM – 1AM
Details: It's gonna be a night to remember at the Paddy Wagon! On Saturday, April 6 we will be celebrating the most festive of events with musical guests, Mighty 99s!

Dress in your best formal attire and be ready to dance the night away!

We will be crowning PROM KING & QUEEN at 11:30pm!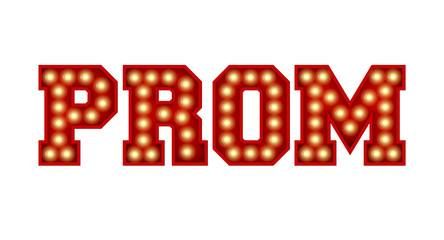 What: Free Home Buyer's Seminar
Where: Gillum's Sports Lounge , 830 Eastern Bypass, Richmond
When: Thursday April 11th, 2019 from 5:30PM – 7PM
Details: Thinking about buying a home? Not sure of the process? Maybe you have purchased in the past but want to know if anything has changed? We are here to answer your questions! FREE food, FREE info! We are offering a FREE Home Warranty & LOTS of other giveaways! To save your seat, please RSVP: http://bit.ly/TOP5MISTAKES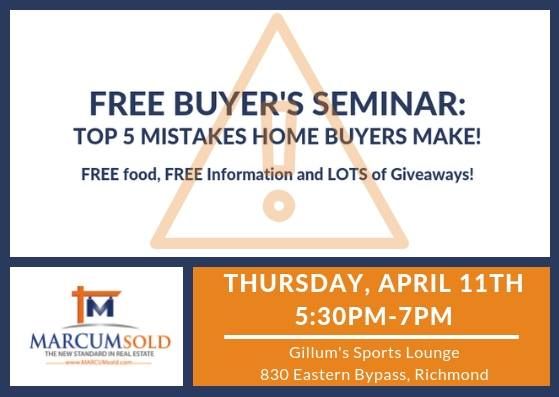 What: 2019 Madison County Empty Bowls Project
Where: First Baptist Church, 425 Eastern Bypass, Richmond
When: Friday, April 12th, 2019 at 4:30PM – 6:40PM
Details: Minimum donation of $12 for handmade pottery bowl, homemade soup, bread and drink. 100% of proceeds go to feed the hungry through local programs.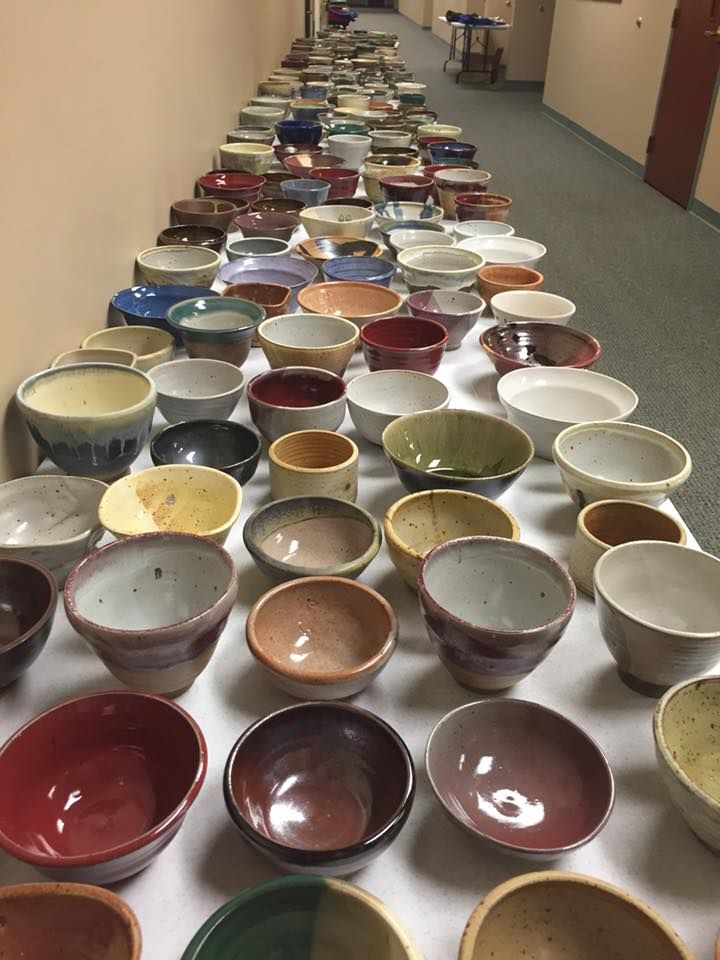 What: Lettuce Beet Hunger Together, Hosted By: God's Outreach Madison County Food Bank
Where: Kroger Market Place, 890 Richmond Plaza, Richmond
When: Saturday, April 13th, 2019 from 9AM – 3PM
Details: Kroger is partnering with us to bring hunger awareness in our community. God's Outreach will be at Kroger April 13, 2019 from 9 am to 3 pm giving out information (and taking donations) on how you can help fight the battle against hunger in Madison County. We will be selling our Lettuce Beet Hunger Together event T-shirts. There will be cookie decorating and face painting for the kids. More details to follow.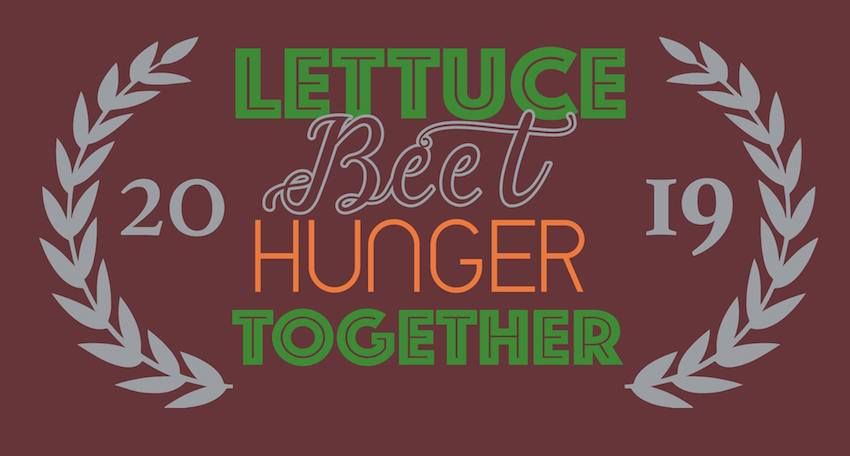 What: 4th Annual Dandelion Festival
Where: Berea College Sustainability
When: Saturday, April 13th, 2019 from 9AM – 5PM
Details: **FREE AND OPEN TO THE PUBLIC**
"Reimagine the American Landscape" and redefine what is truly beautiful, not only to the eyes, but beautiful to our entire ecosystem. How we manage our landscapes affects everything dear to us – our soils, water, air, and health of our family, neighbors, friends… all of us. We'll begin with workshops in the morning in the Alumni Building on Berea Campus, give bicycler's the opportunity to participate in a "bike for the dandelions" race, and in the afternoon we will have a festival outside on the College Square and Fairchild Lawn that will include music, activities, and much more.

What: Women on the Frontier
Where: Fort Boonesboro Living History, 4375 Boonesborough Rd, Richmond
When: Saturday, April 13th, 9AM – Sunday, April 15th to 5PM
Details: A little something for everyone! Come spend a weekend focused on settler activities where women played a crucial role. Learn new practical skills and historical facts about the life of a woman on the frontier during this two-day interpretive and interactive event.

Lots of hands on activities for women, men, and the whole family. Schedules and details to be posted. Reenactors camp in the fort.

All programs are included with regular Fort admission: Adults $8, Seniors & Children 6-12 years $5, Children under 6 get in free.

Saturday and Sunday event April 13th-14th open 9:00am to 5:00pm both days.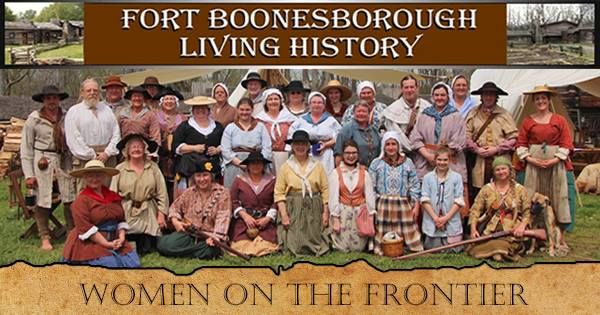 What: Shop Local Berea-Spring Passport Event
Where: Berea, KY
When: Friday, April 13th, 2019 at 10AM – April, 20th 7PM
Details: 27 Berea merchants have joined together to create a contagious, FREE campaign to show community members what our amazing stores have to offer!

During the week of April 13-20th you have the chance to win prizes, support local businesses, shop amazing deals, all while have a great time in our community.

HOW IT WORKS:
• Passports are available for pick up at the Berea Tourism Center and all participating merchants
•You will receive a stamp for visiting at each location, NO PURCHASE IS REQUIRED FOR A STAMP.
•Your passport does not have to be complete to enter to win prizes, but the more stamps you get, the better your chances to win from the participating businesses. There will be 26 winners, and one Grand Prize Winner. You have the entire week to visit as many or all of the participating businesses.
•Fill our your contact information, then leave your passport at your last business stop.
•Winners will be chosen live one Facebook on April 24th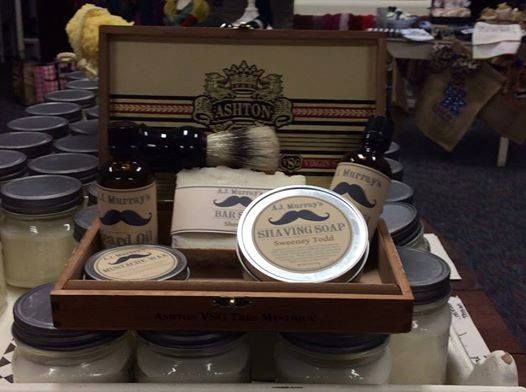 What: 2019 Officer Daniel Ellis Memorial 5K
Where: First Baptist Church, 425 Eastern Bypass, Richmond
When: Friday, April 27th, 2019 at 8:30AM – 10:00PM
Details: 4th Annual Officer Daniel Ellis Memorial 5k
Saturday, April 27, 2019 - 8:30am
www.OfficerEllis5k.com