If you're looking for a new home, there's a good chance you've heard the term HOA (Homeowner's Association). There are definite pros and cons to moving into a neighborhood with an HOA and you'll need to decide what is most important to you before making a home purchase!
Pros:
Access to amenities. In many neighborhoods, community living with an HOA includes access to amenities like a tennis court, neighborhood pool, or fitness center. This of course varies by neighborhood. Check out if your potential new neighborhood features any amenities that are important to you!
They can reduce your responsibilities. HOA's often cover the cost of maintaining sidewalks, sometimes cover the upkeep of exteriors (depending on the type of community you are living in), and could also cover services like snow removal.
HOA's keep neighborhoods pretty. One of the nicest aspects of living in a community with an HOA is that they have rules in place to keep the neighborhood looking as nice as possible. They generally look out for things like overgrown landscaping, the look of the exterior of your home, and regulate things like fence style and pool types to keep the neighborhood looking uniform. They also maintain community green spaces and the front entrance.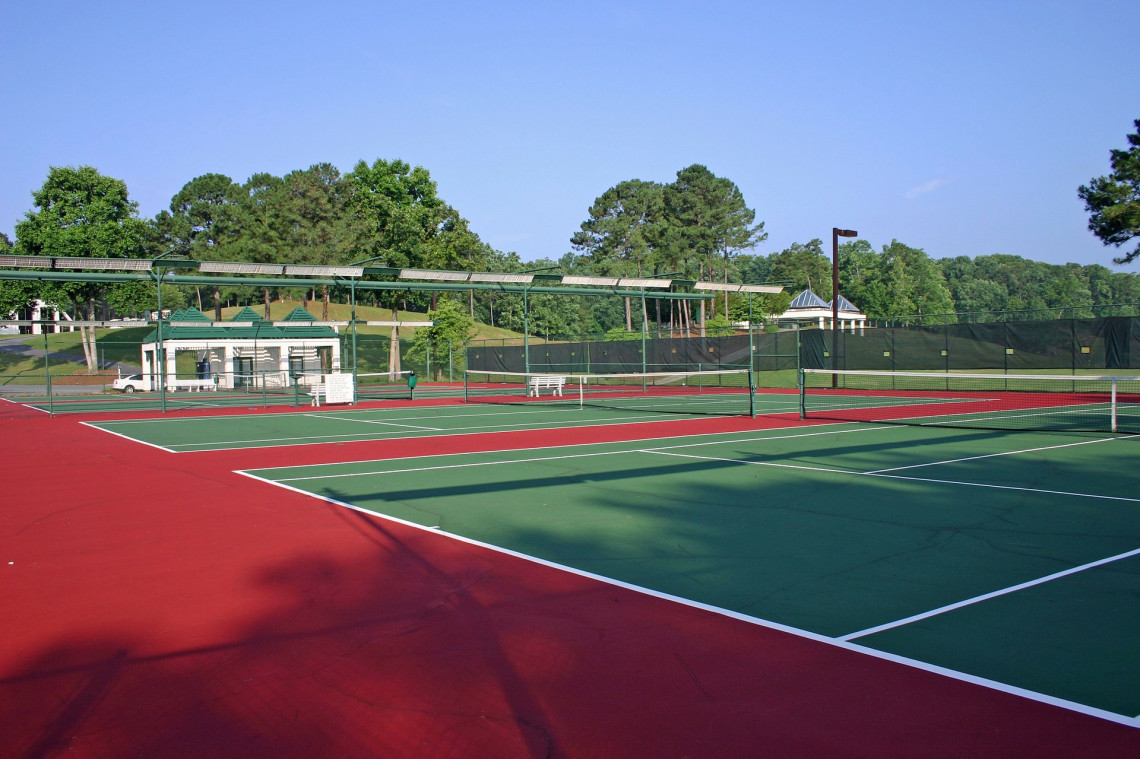 Cons:
You need to pay for them. One of the biggest cons of an HOA is that there are fees associated with them. Some neighborhoods are very reasonable and some are more expensive, just depending on what they cover. HOA dues and how often you are billed is definitely something to check out in a potential neighborhood!
You are restricted as a homeowner. HOA's often put restrictions on what you can and cannot do to your home. Often times, HOA's require certain house colors, specific fencing, a restriction on additional buildings on your property and rules on pools (just as some examples!). If you want the freedom to do with your property as you wish, an HOA-regulated neighborhood might not be for you.
You could pay for amenities you don't use. Before you place an offer on a house, consider what you will actually be paying for with your HOA and if you'll actually use it! If your HOA dues include access to a fitness center that you'll never use, you might want to rethink your decision.
Take the time to weigh out what is really important to you in a potential neighborhood! Luckily for us here in Madison County, we have a lot of great neighborhoods with HOA's and a lot of great neighborhoods without HOA's! Check out our "On the Road with #MARCUMsold" video series to see them for yourself!
Selling Your Home?
Get your home's value - our custom reports include accurate and up to date information.
Get Home Value