Our Favorite Summer Memories 2019
With the close of summer approaching, we wanted to share some of our #MARCUMsold Team's favorite memories of the past couple months!
Our first trip on the water when boating season hits and I see this image it makes me so happy that I get tears in my eyes. It's so calming and peaceful and such a beautiful sight to see the water like this. The weight of the world is lifted and I don't have a single thought about anything except spending time with my husband and enjoying the water. –Daphne Jewell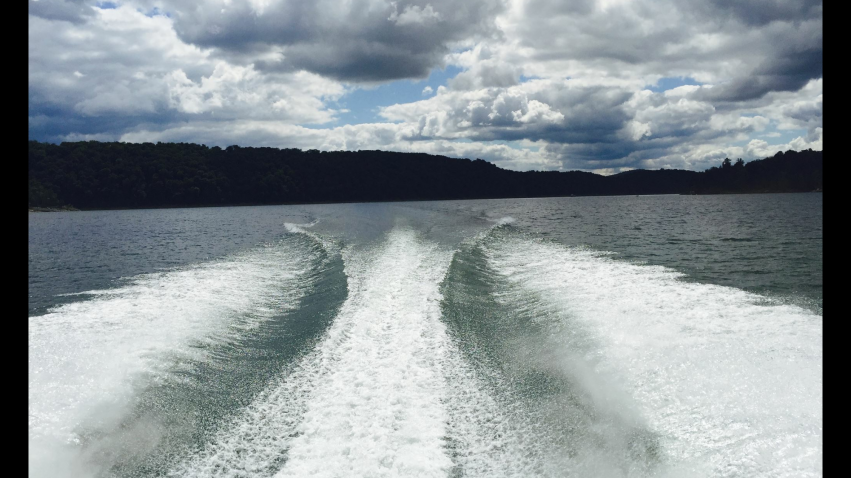 One fun thing we did this summer was figuring out how to maintain our peach tree. We were a little late and lost a bunch but with the miracle of the internet we were able to stabilize the situation. We are hoping to have edible peaches next year! –Monica Marcum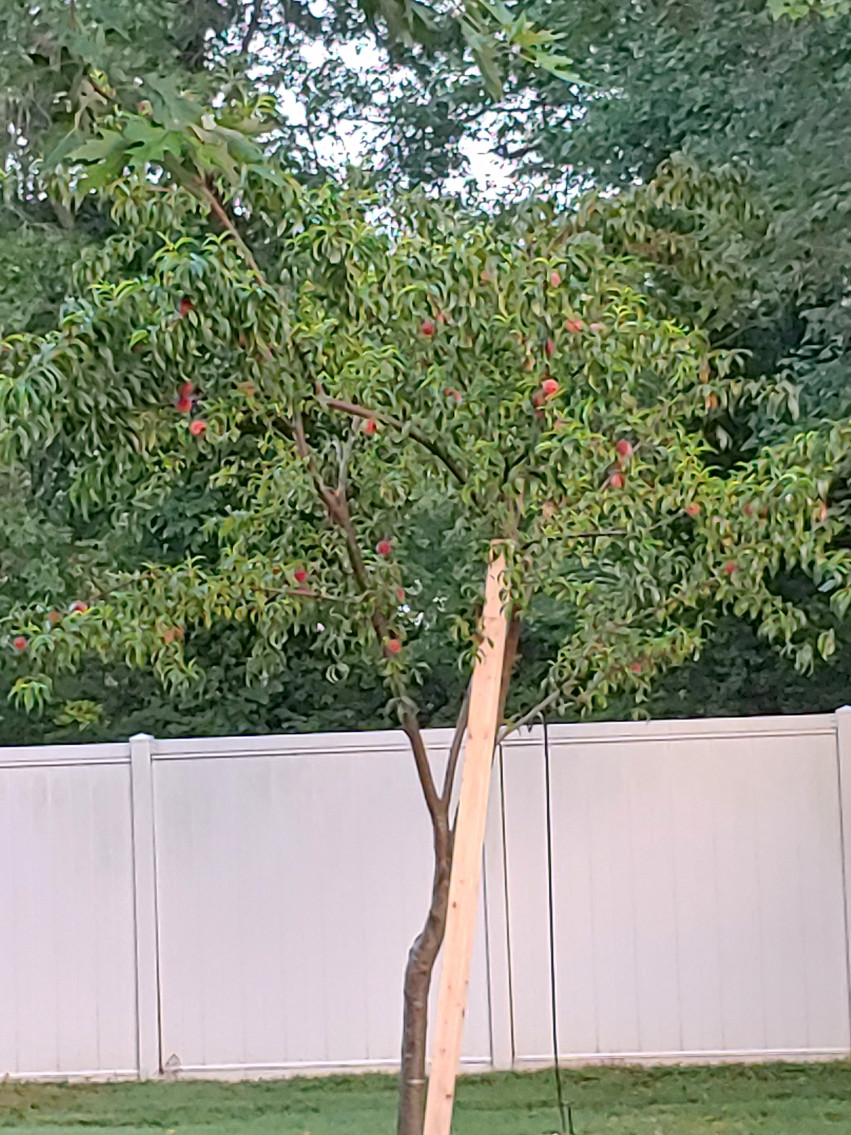 My favorite memory this summer was being able to spend a week at the beach with my family and friends! It was wonderful to be able to catch up with my sister and her family since they live all the way in TX. I was just a fantastic time to relax and unwind! –Brooks Jackson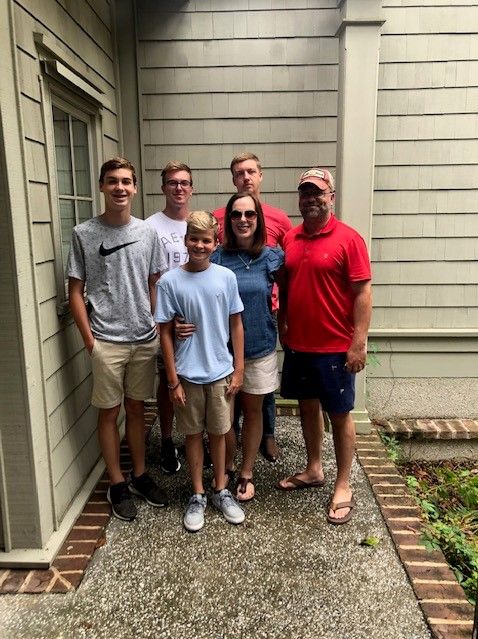 In the summer, mine and Jack's favorite thing to do is race around & relax on Lake Cumberland in our Velocity 290 SC. We usually tie up with friends in Harmon Creek or visit 76 Falls. Our weekend home is located over Alligator 1 & 2 (The new Lake Cumberland Marina). I am so blessed to have found a mate that loves boating and the water as well. I grew up on the water and couldn't imagine my summers any other way! –Amanda Marcum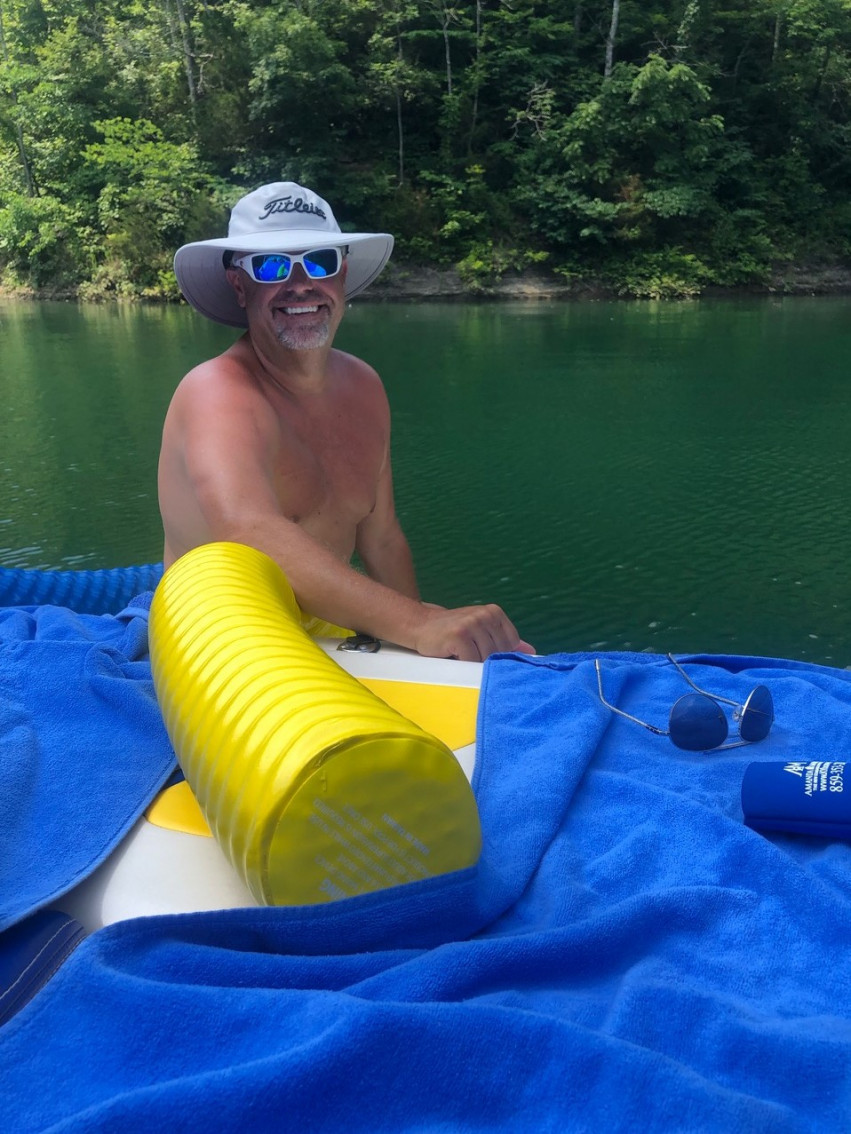 This summer we travelled to Pigeon Forge for the biggest dance competition of the year. Little sister came home a national Champion! Very exciting and rewarding payoff for her hard work. -Cortney Farmer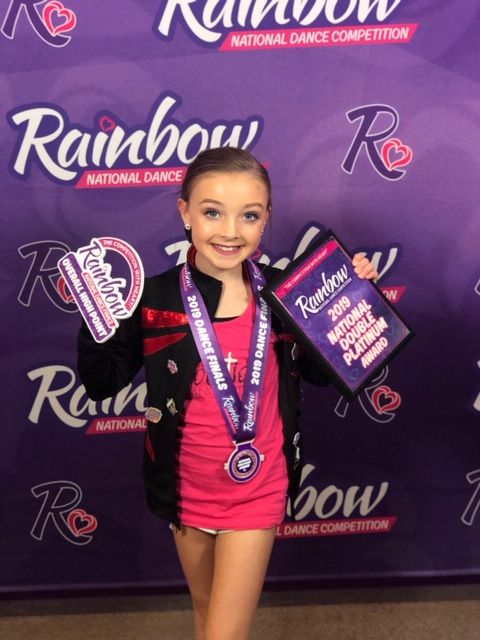 Summer time for Real Estate is always a super busy time. My husband and I try very hard to create a balance of family life and business all year round, especially, during the summer. This summer we were blessed to have many days at the lake. We all made lots of friends and spent tons of time together. Our days were full of sun, swimming, and boating. One of my favorite weekends was spent hunting for geodes and making rock sculptures with the kids on the rocky shore of lake Cumberland. - Kelli Hunt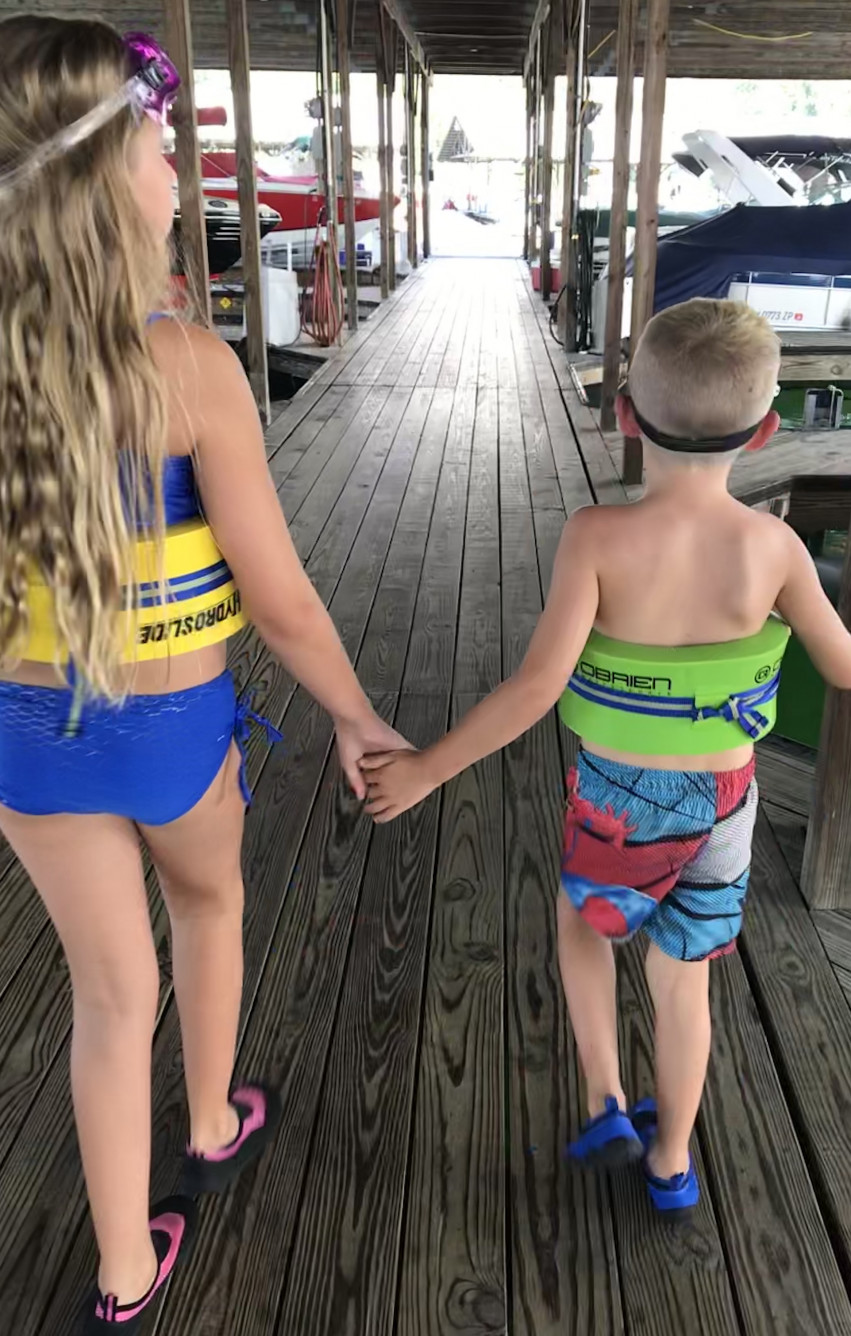 Selling Your Home?
Get your home's value - our custom reports include accurate and up to date information.
Get Home Value