Our Favorite Breakfast Spots in the Richmond Area
A delicious breakfast can't be beat, and luckily, we've got some delicious options in the Richmond area! We asked our #MARCUMsold Team for their favorite breakfast spots and here's what they recommend:
We love Cracker Barrel. There is something for everyone one and they have the best biscuits and gravy in town. –Cortney Farmer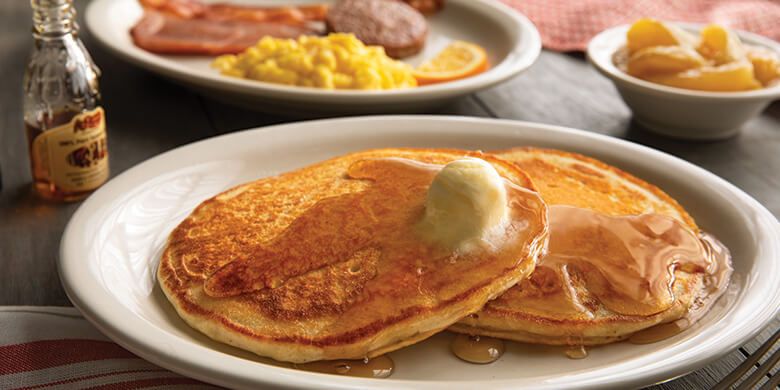 I really enjoyed brunch on the weekend at Bone Fish in Hamburg. Also Cinaminis at BK are fabulous lol. –Amanda Marcum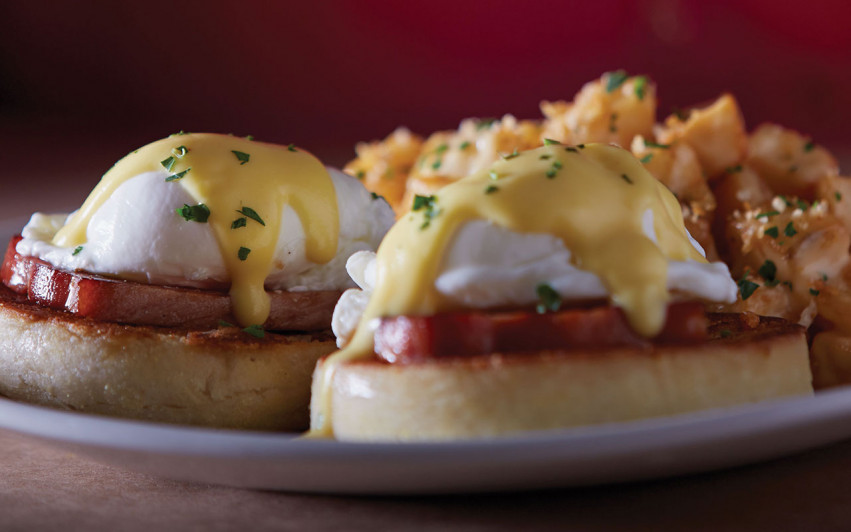 We love the good ole greasy spoon Waffle House. My boys just love the atmosphere there and it's all made to order! Plus it's open 24 hours a day! –Brooks Jackson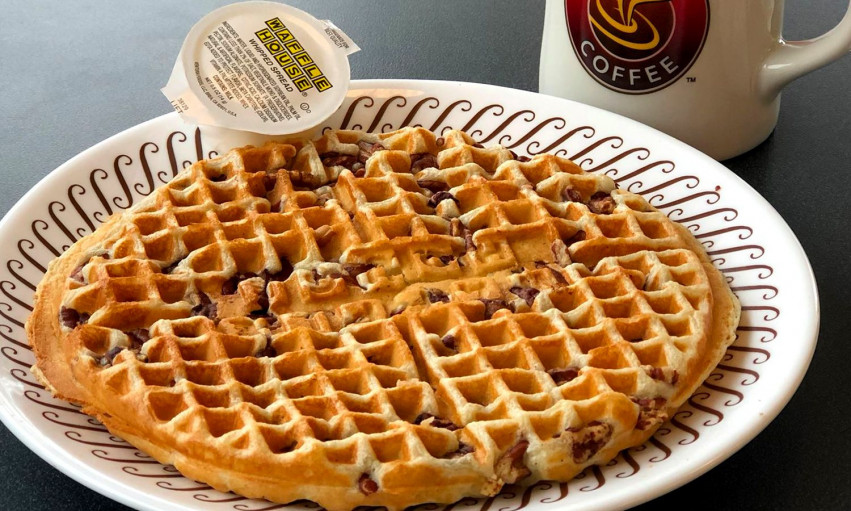 As a Berean I love eating local. It's so nice to walk up to The Native Bagel and enjoy their breakfast! The sausage egg and cheese bagel is my favorite! -Monica Marcum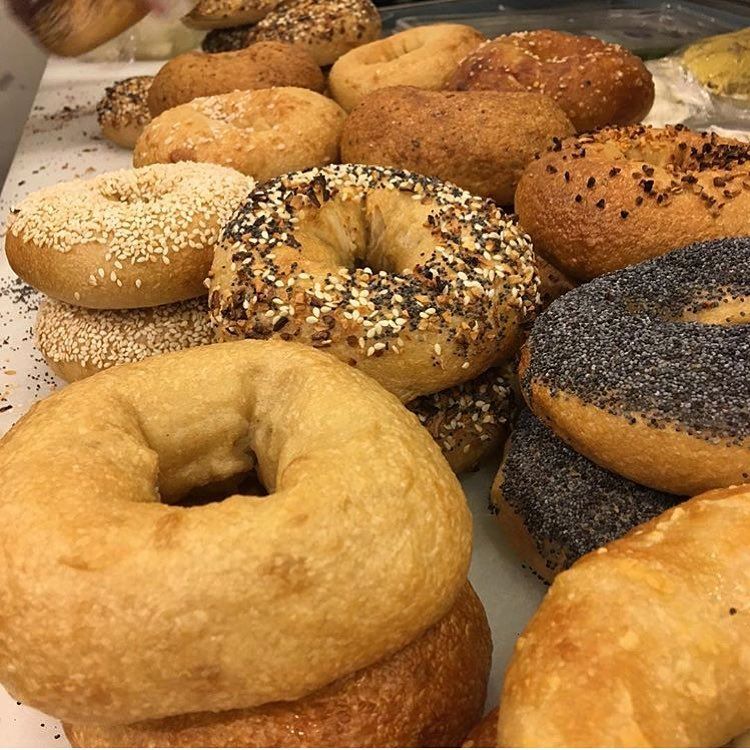 The breakfast at Jacksons is amazing! I always tell people that if they are looking for "home" cooking this is the place. I swear you feel like you should check the back and make sure your granny is not the one cooking. I love the biscuits & gravy (I am very picky about gravy) & the small-town feel tops it off. Stop in and check it out & if it is your first time, you get FREE pie that won't disappoint either. -Daphne Jewell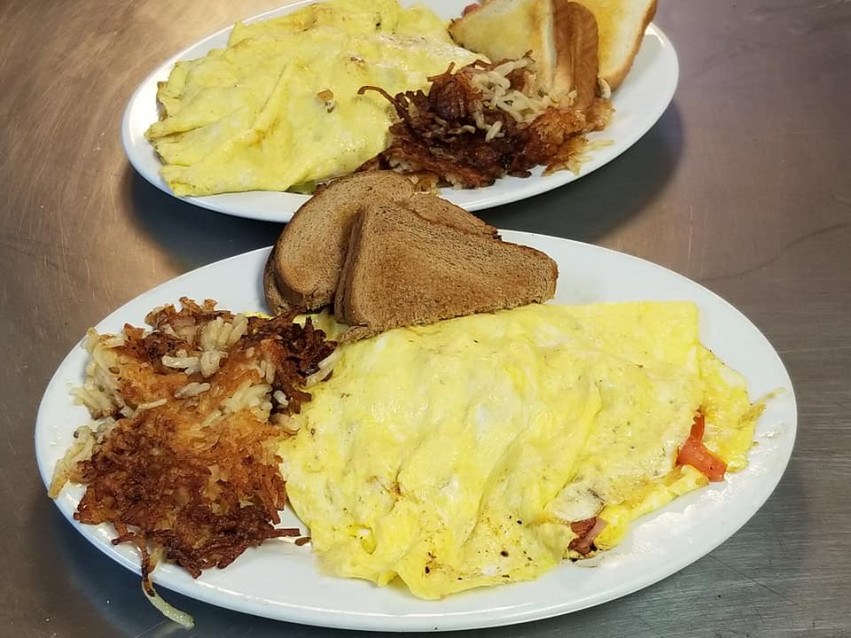 First Watch- Healthy Menu with fresh juices! Great place to get your day off to a good start! –Jacob Grant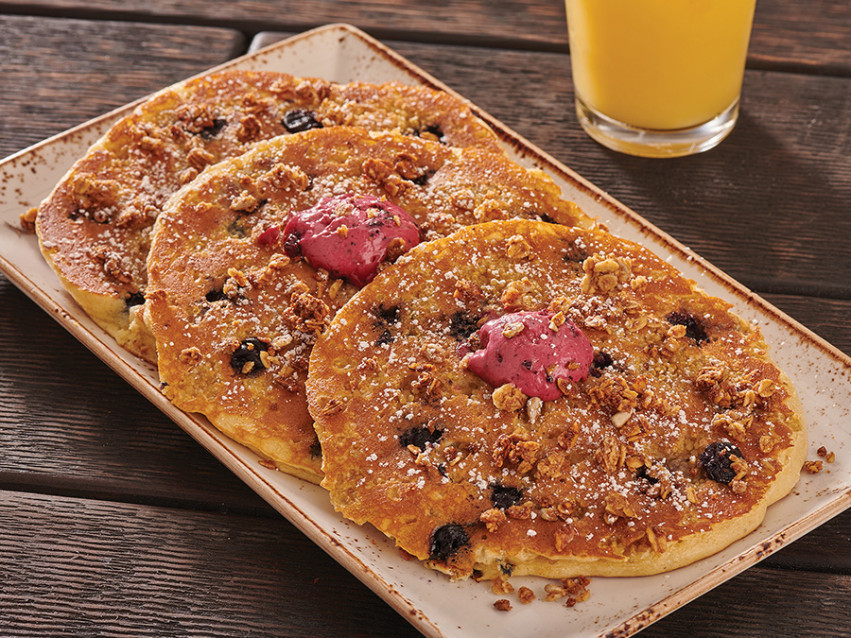 My most favorite breakfast spot is Wild Eggs in Lexington. I never knew that there were so many ways to make eggs! Their coffee and cocktail recipes are a fabulous compliment to the menu. Also, for those who are not traditional breakfast eaters, they have lunch as well! -Kelli Hunt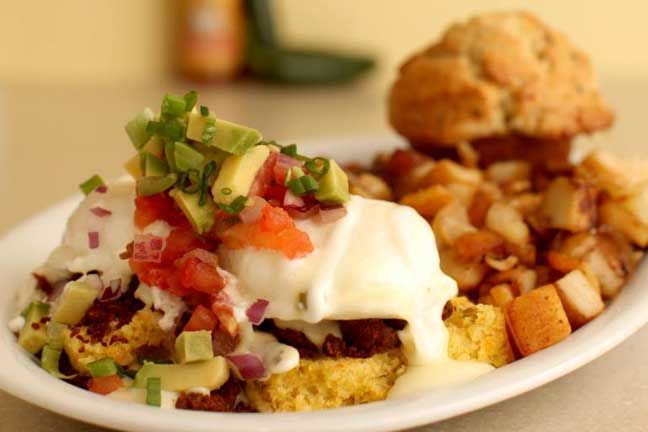 Where's your favorite place to grab breakfast in the Richmond area? Comment below and let us know!
Selling Your Home?
Get your home's value - our custom reports include accurate and up to date information.
Get Home Value