My Top 5 Exterior Paint Colors in 2020
Your exterior paint color really sets the tone for your home. It's what you and others see upon first impression. So whether you're selling your home, or want a re-fresh without a full remodel, changing your home's exterior color can really keep it looking modern and inviting.
In 2020, we are moving toward more earthy shades. We're still seeing the white modern farmhouse continue to be popular, but other colors are shooting up in popularity.
"We're seeing homeowners go a bit bolder when it comes to curb appeal," says Erika Woelfel, vice president of color and creative services at Behr. "While variations of white traditionally make a popular exterior paint color choice for many different types of housing styles—and are an easy way to play it safe—dark grays and browns are increasing in popularity ... [or] painting the body a bold color like green or blue, or adding a pop of red on the front door."
Read on to see our top picks for exterior paint colors for your home in 2020!
Grey
Light: Grey Huskie
This lighter grey with a slight blue/ green undertone is an easy choice for your home's exterior. It's wonderful paired with black or white trim and looks great with a pop color door to give your house some character.
Dark: Bracken Slate
With a blue green undertone, Bracken Slate is more dynamic a typical black. This deep grey looks great with white trim and wood accents, or for an on-trend look pair with black trim and natural wood accents.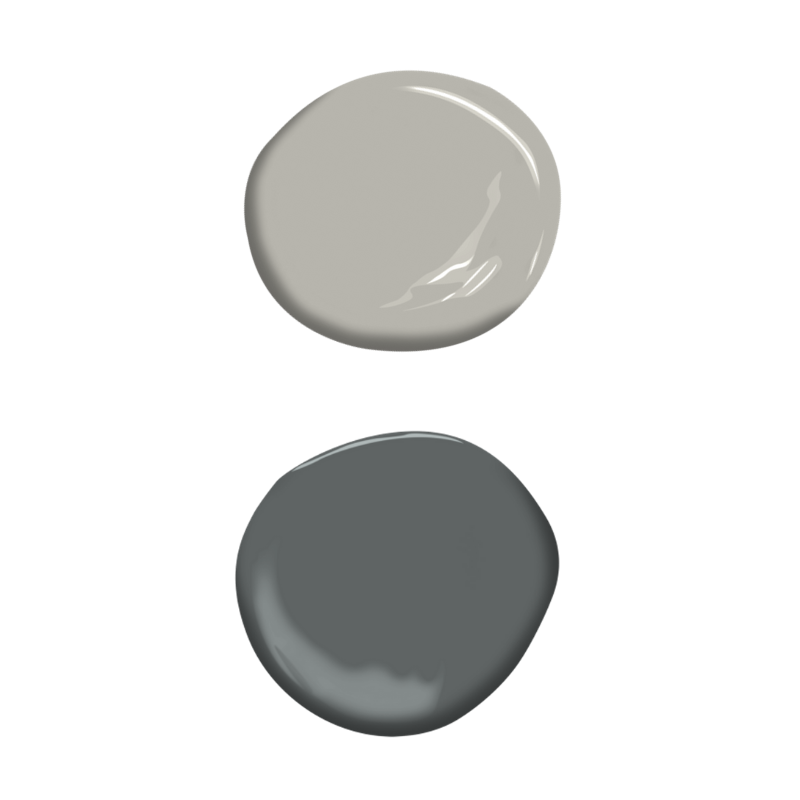 Green: Enchanted Forest
Soaring in popularity this year, green works very well when partnered with dark gray and cream colors. White is a bit stark to pair with this hue, so opt for muted variations. Earthy green is a safe way to explore a non-traditional color!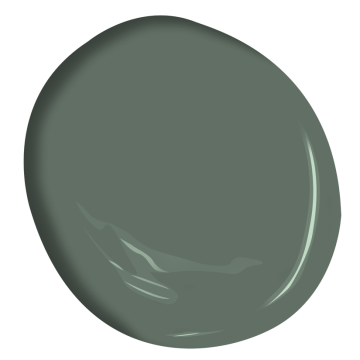 Navy: Hale Navy
If you want a dramatic look but aren't quite ready for black, navy is a perfect choice. Some are saying navy is the new neutral - we love it with a white trim and either a natural wood door or a pop of color!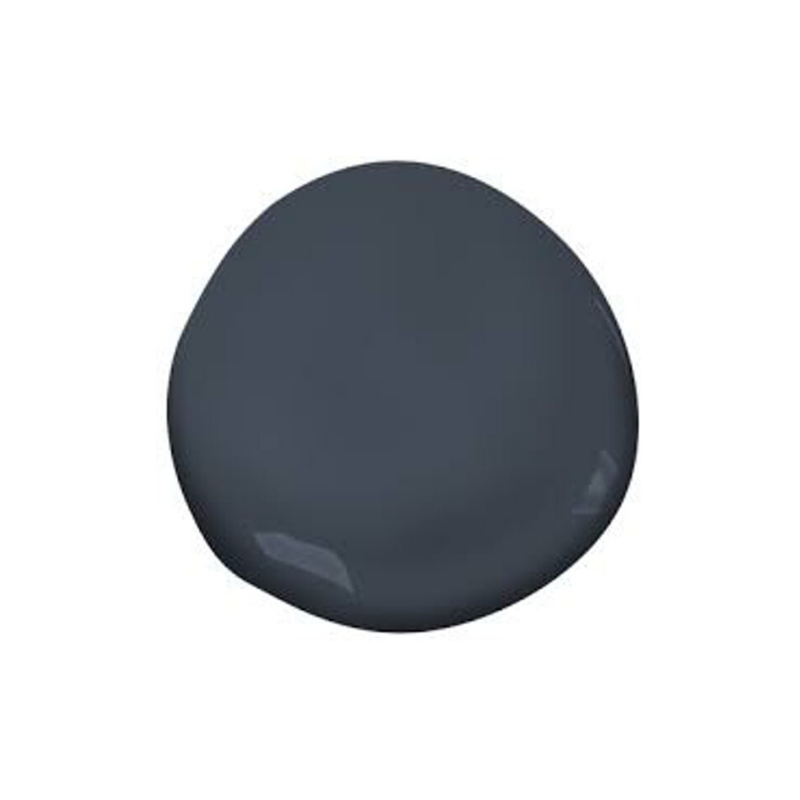 Creamy Whites: White Dove
This soft warm white is perfect for the modern farmhouse look. With a hint of warm gray, it's a tad brighter than some of the creamy whites. It keeps your home looking cozy and not to stark. Pair it with black trim and warm natural wood accents.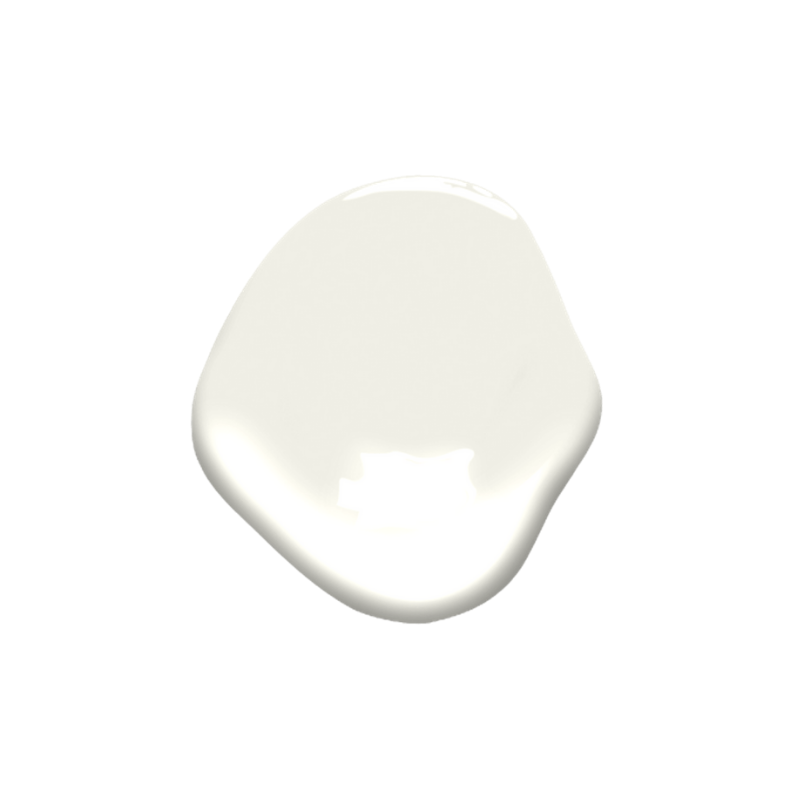 Black: Onyx
Onyx is a warm black with a slight brown undertone. Using black for your entire exterior is definitely a bold statement, but can look amazing! For most though, this is the perfect color to use as a trim or for accessories with many of the colors listed above.