MARCUMsold visits Old Town Village Artisan District
Our Weekly Team Meeting last week was hosted by our very own creative one Kelli Hunt and she educated us all on what The Artisan Village in Berea has to offer! We've toured every place down Broadway St and here's a few pics! It's important to us to be the local experts about the amazing communities we serve and serve us. Supporting local businesses is what we are all about!


Here are some of our favorites!
• Largest selection of hand-crafted soaps in Kentucky
• Great gifts
• Big selection of body products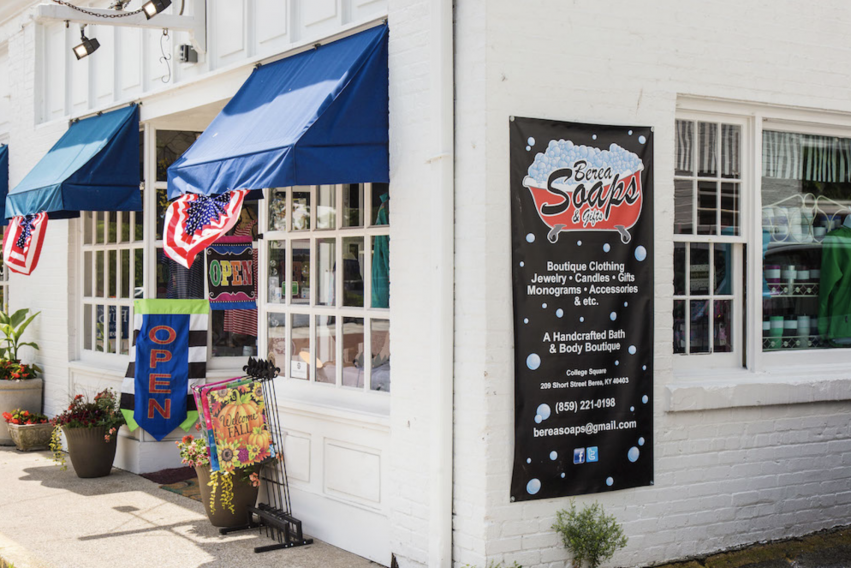 • Handmade Christmas decorations available year round
• Large selection of Kentucky food products
• Handmade cornshuck items and coal art
• Cherry wood utensils and salad bowls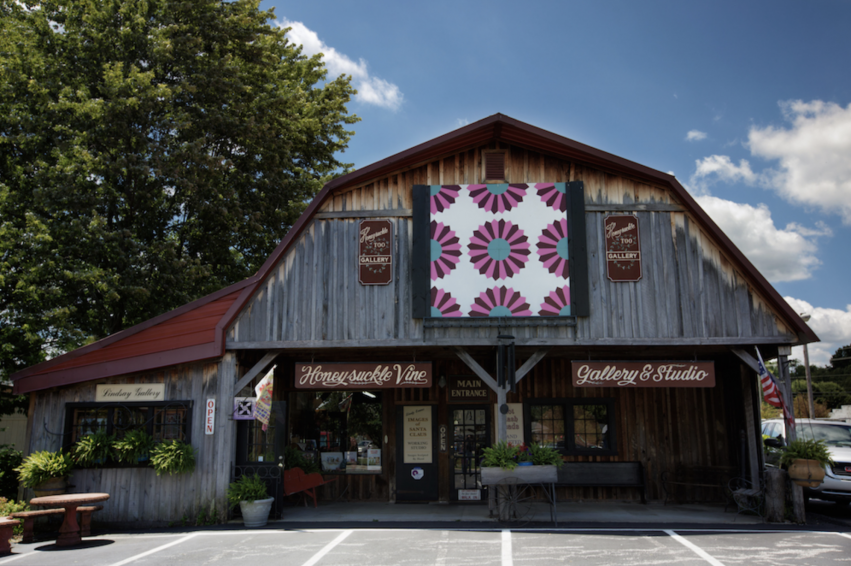 • Torch worked glass bead jewelry and hand painted silk scarves by Jimmy Lou Jackson.
• Working artist studio with glass bead making demonstrations.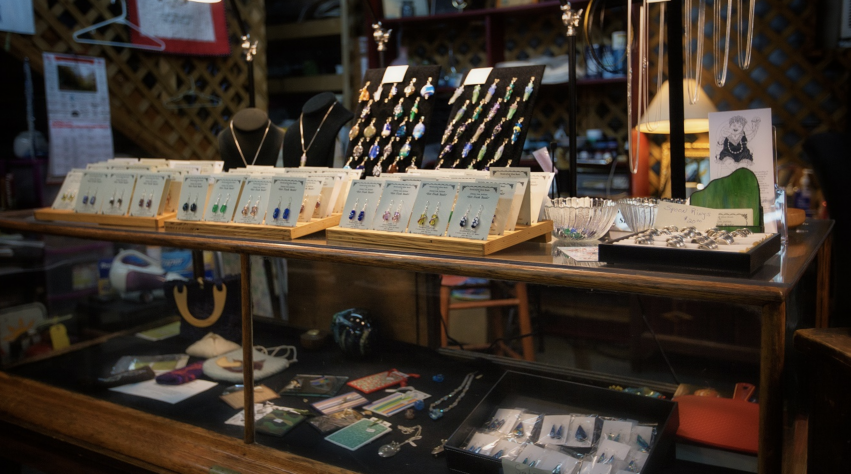 • Kentucky Proud- gourmet fudges, bourbon balls, truffles, turtles, caramels, toffee, chocolates.
• Ice cream, shakes and malts.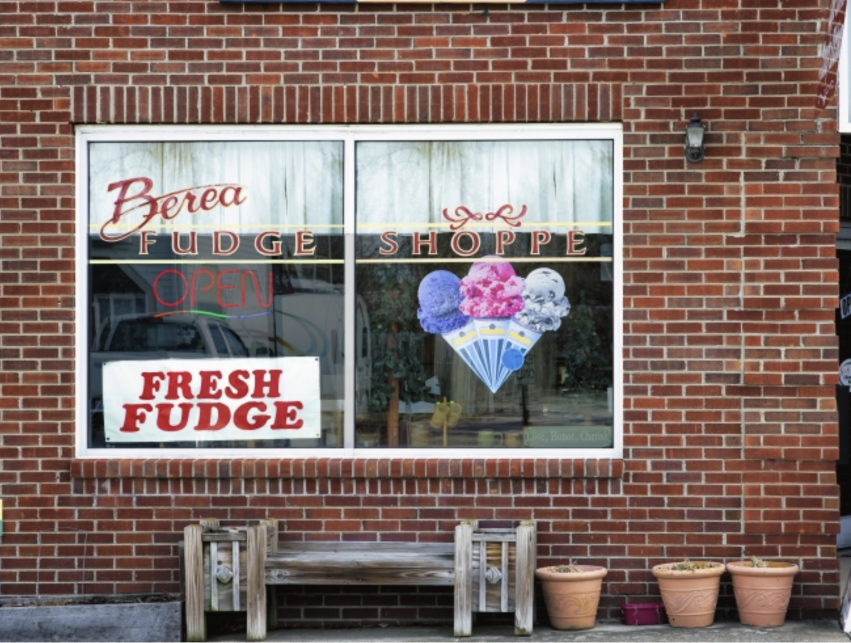 • Handcrafted glass giftware at affordable prices
• Glass ornaments, vases, starfish, pumpkins and more
• Classes available seasonally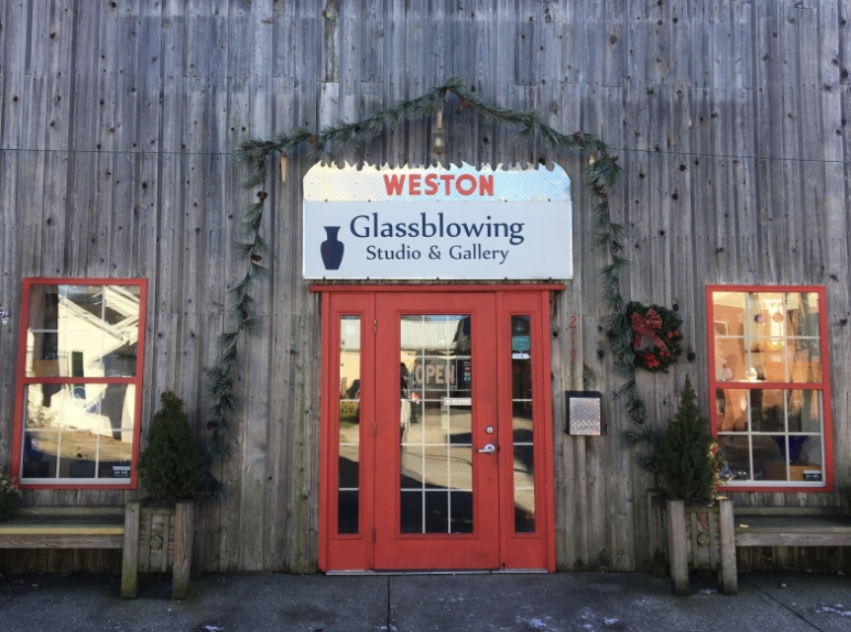 Sept. 20-22
The signature event of the Berea Chamber of Commerce, the Spoonbread Festival offers 3 days of affordable family fun! Hot air balloons, cornhole tournament, live music, approximately 200 exhibitor booths, spoonbread eating contest, dog show, car show, scenic motorcycle ride, antique tractor show, a parade, and of course, delicious Spoonbread. The Spoonbread Festival is proud to offer free parking, free admission, free inflatables for children and several other free family activities. For more information visit spoonbreadfestival.com
Find the recipe for Spoonbread here ⬇️⬇️⬇️