How to Pick the Perfect Neighborhood
You know what you want in your dream home, but have you thought about what your perfect neighborhood looks like? Often times, the neighborhood that you choose to live in is an even bigger decision than the home you choose to buy. Think about it: a perfect house in an awful neighborhood could absolutely affect your happiness overtime. Here are some of the top things you'll want to consider when checking out potential neighborhoods to ensure you're happy in your home AND your neighborhood!
Location, location, location. It goes without saying, that the location of your new neighborhood is one of the most important factors to consider. What would your commute to work be like? Be realistic about what drive times during rush hour would be. Are you close to other amenities that are important to you, like gyms, grocery stores, shopping malls, or parks? If you have to spend a ton of time on the road, you may start to regret your decision eventually. Tip: Drive it! Actually practice driving to work from the potential new neighborhood during the busiest times to get a real feel for what commuting would be like.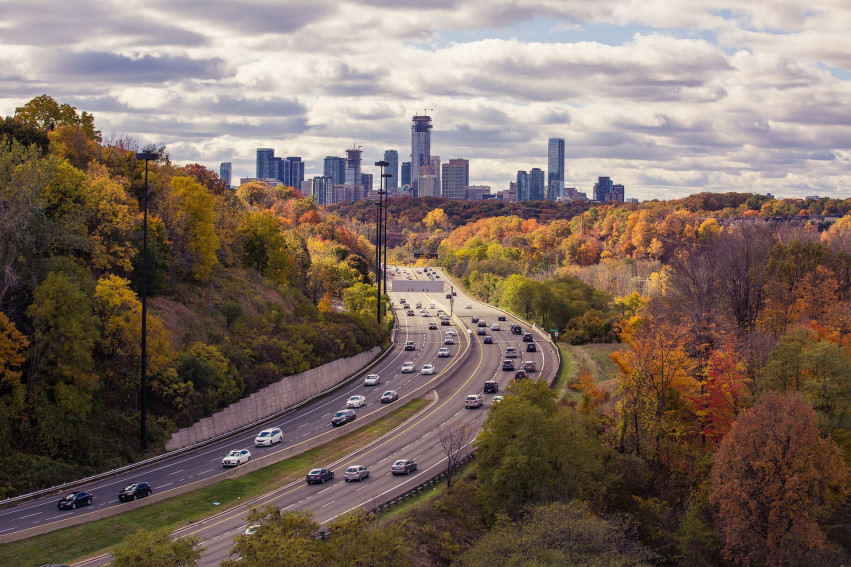 Schools. If you have kids, it is critical to check out the schools that your new neighborhood would be zoned for. If you have a specific school that you want your child to be able to attend, the best thing to do is to start with the neighborhoods that are assigned to that school and search for your dream home there first. Tip: Check out Great Schools.org. Here's a great resource to learn more about Madison County schools.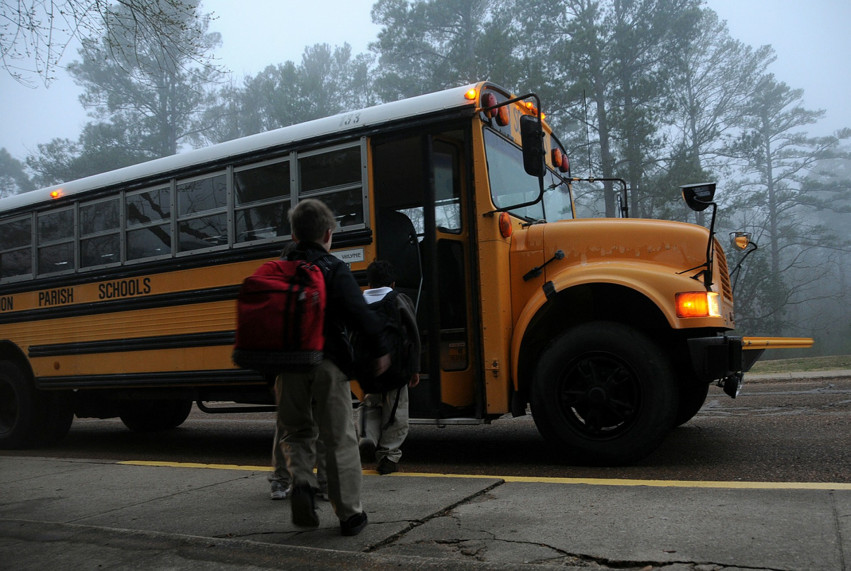 Neighbors. Having helpful, friendly, fun neighbors is important to many homeowners. But maybe you prefer a neighborhood where everyone keeps to themselves! Either way, determining the social culture of a potential neighborhood is important before you put in an offer. A great way to do this is to talk to people who already live there! Knock on the doors of your potential neighbors, introduce yourself, and ask what they think of the neighborhood. It's a great way to get some insight into what the neighborhood is like! Tip: Visit the neighborhood during different times of the day. Driving through the neighborhood during different times of the day lets you get a real feel for what it might be like to live there. Are there a lot of cars parked on the street on a Friday night? This could mean that you would have neighbors that like to entertain. Are there young families pushing strollers and walking dogs in the early evening? If you are a young family yourself, this would probably be important to you! Are kids playing outside after school? Are neighbors conversing at the mailboxes or do you rarely see anyone outside? Decide what's important to you and decide if this neighborhood seems to have it.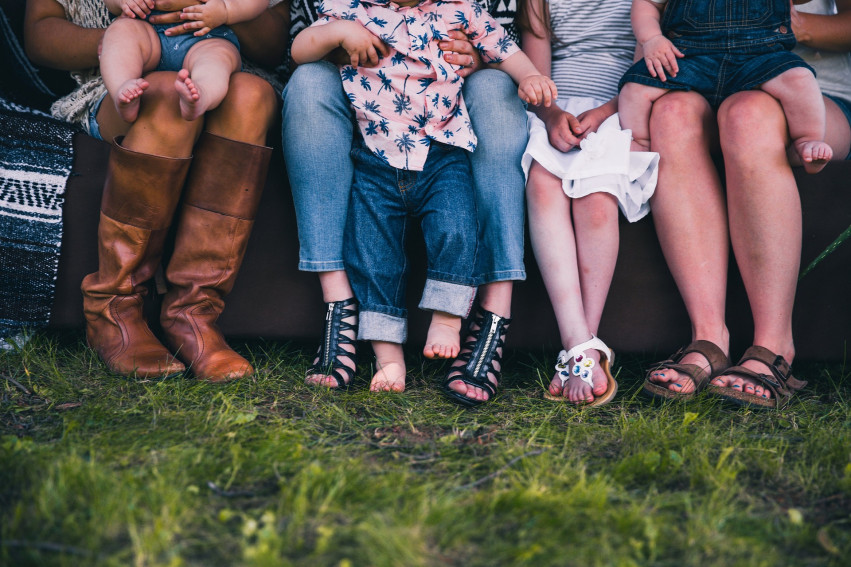 Selling Your Home?
Get your home's value - our custom reports include accurate and up to date information.
Get Home Value