How to Become a Homeowner in 2019
We are so excited that becoming a homeowner is one of your goals for this coming year! Before you start touring homes, there are a couple things you'll need to get in order to make sure we can find you your perfect place!
Check your credit score.

Have you looked at your credit score lately? A high credit score is what is going to help you get a home loan with the best terms. If your credit score is less than ideal, now is the time to really focus on improving it. Need some tips for how to do that? Click here!
Determine how much you can afford. Before we start looking at homes, we need to really get a clear idea of your budget. Remember that there are a lot of factors (beyond the purchase price) that go into the cost of a home. Think: taxes, insurance, maintenance, and renovation costs. Check out this awesome tool on Realtor.com to help you determine what you can afford.
Get pre-approved. Obtaining a pre-approval from your lender is a huge step in your path to becoming a homeowner. It gives you an advantage when putting in an offer and lets you know how much your lender thinks you can afford.
Find your perfect realtor. A great realtor makes the home buying process fun, easy and as painless as possible. Look for someone who you feel comfortable, that makes you a priority, understands your needs and is available when you need them. Experience and knowledge about the area is a MUST!
Questions about the home buying process? Ready to start looking for your dream home? We'd love to help! Contact us here!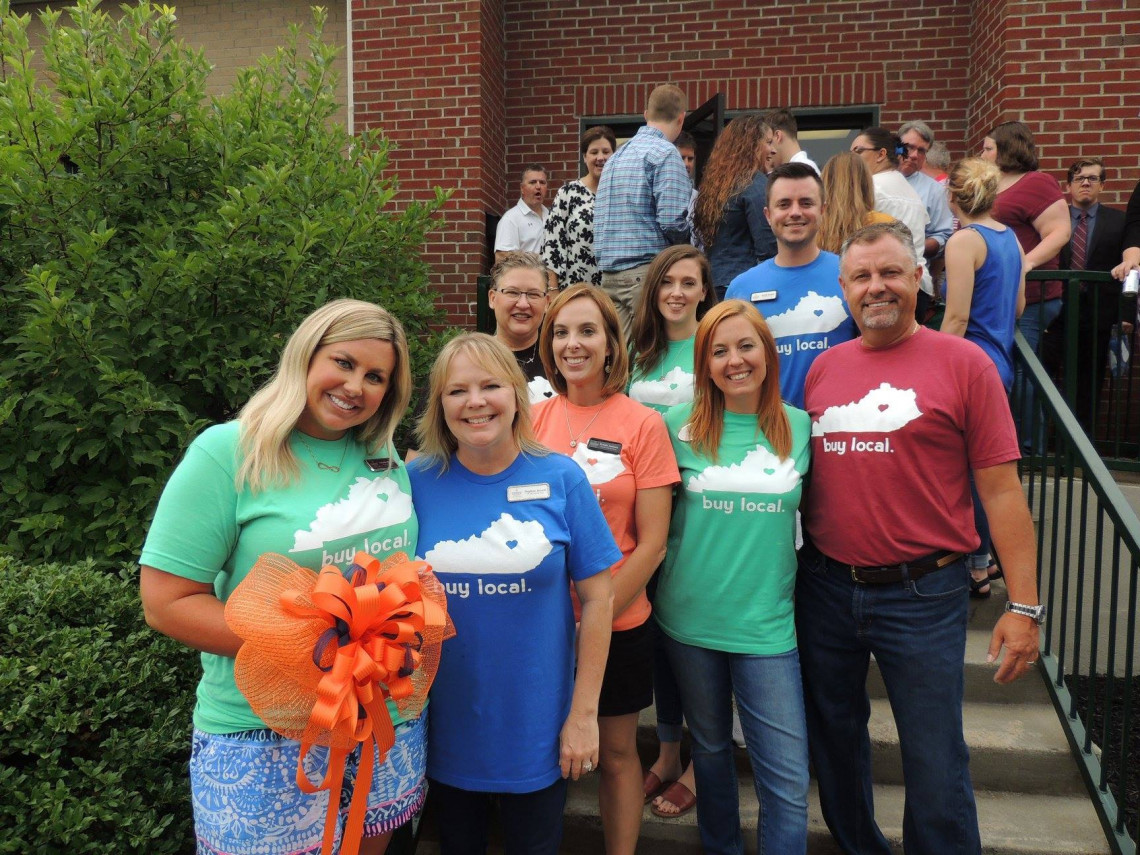 Selling Your Home?
Get your home's value - our custom reports include accurate and up to date information.
Get Home Value