How the #MARCUMsold Team Celebrates Mother's Day
In honor of Mother's Day this weekend, we asked our #MARCUMsold team to share how they will be spending this special day!
Mothers Day for us starts with church and followed by lunch. I have a big immediate family so it usually is a big family event. Since the opening of the Chenualt Vineyards we have spent the last couple years eating brunch out and spending time out there. It's always great to have the whole family together so Mother's Day is always special! -Jacob Grant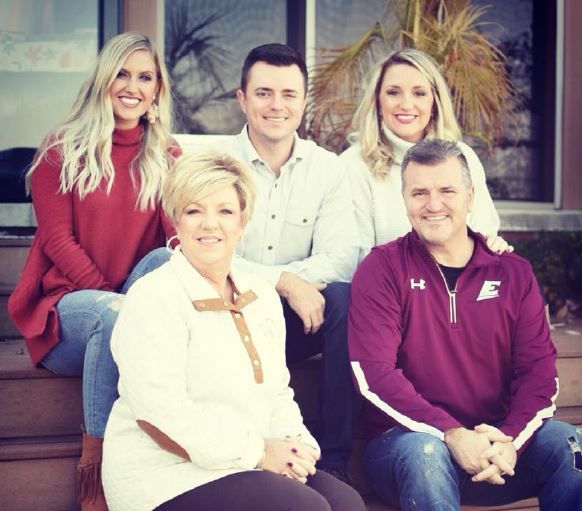 We like to start the day with a big homemade breakfast at home cooked by Chadd and the kids. -Cortney Farmer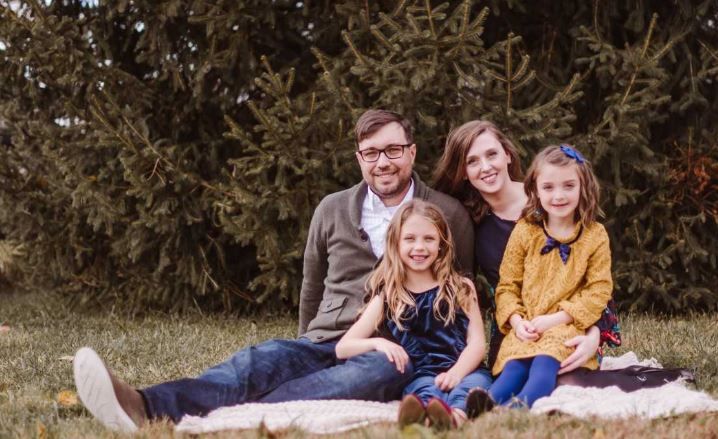 Mother's Day for my family is spent at my mom's house in Berea. We usually order out (so us moms don't have to work). We spend time together, some of us might take a nap (Randy Jewell). It is spent relaxing & appreciating the time what we get with each other. Mother's Day is always full of laughs & happiness. My mom is my best friend and I am so very blessed to have such an amazing person in my life. -Daphne Jewell

Being an only child, I am very close to my mother and in 1985 I happen to have been born ON Mother's Day! My mom is an only biological child as well and my grandmother's birthday is the day before mine… basically as you can imagine… Mother's Day weekend is the best weekend ALL year! Us 3 girls have a lot to celebrate and we do! This year we are celebrating at Vintage 18 on Sunday, May 12th (my actual birthday!) -Amanda Marcum
This will be my first Mother's Day with my mom in Kentucky. She LOVES Papalenos'! So I think we will try to beat the rush and go there Thursday! (She will be in Myrtle beach on actual Mother's Day. I can't really beat that) -Monica Marcum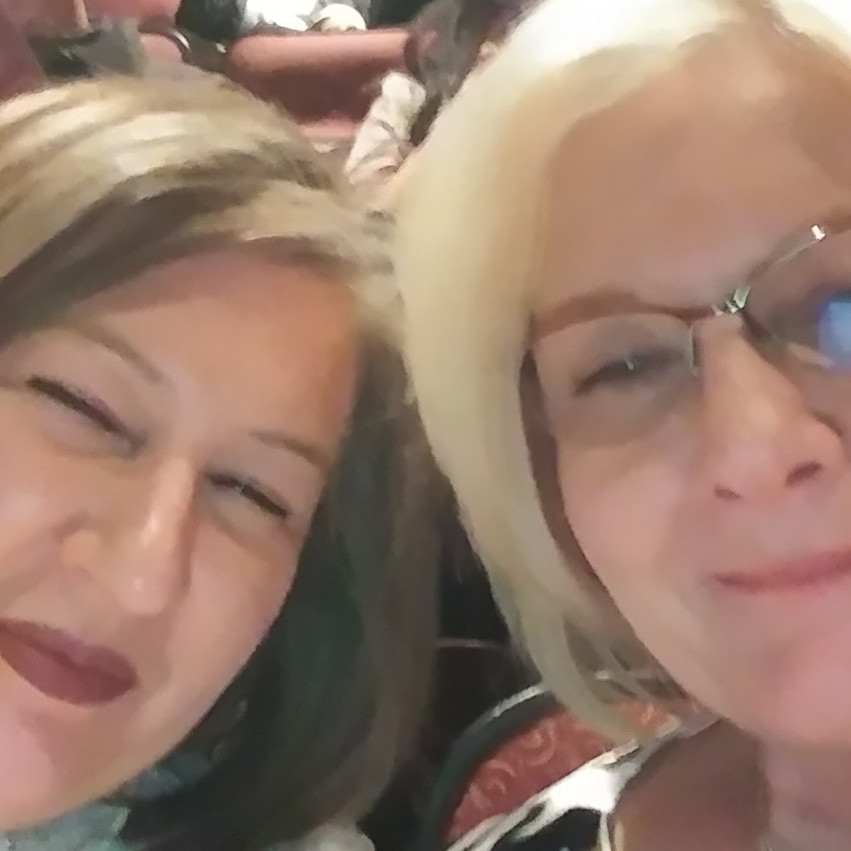 I having the blessing of being a mom of 4 sons! Our plans usually included attending church in the morning and then heading back home to spend some down time as a family. If the weather permits, we will grill out and spend the evening around the fire pit! The only rule is that mom doesn't cook on Mother's Day!! -Brooks Jackson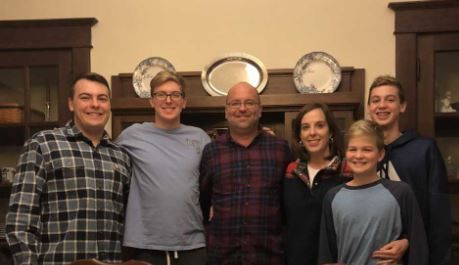 My kids usually wake me up with a home made card and a cup of coffee. We like to spend the day watching movies and just spending time together. -Kelli Hunt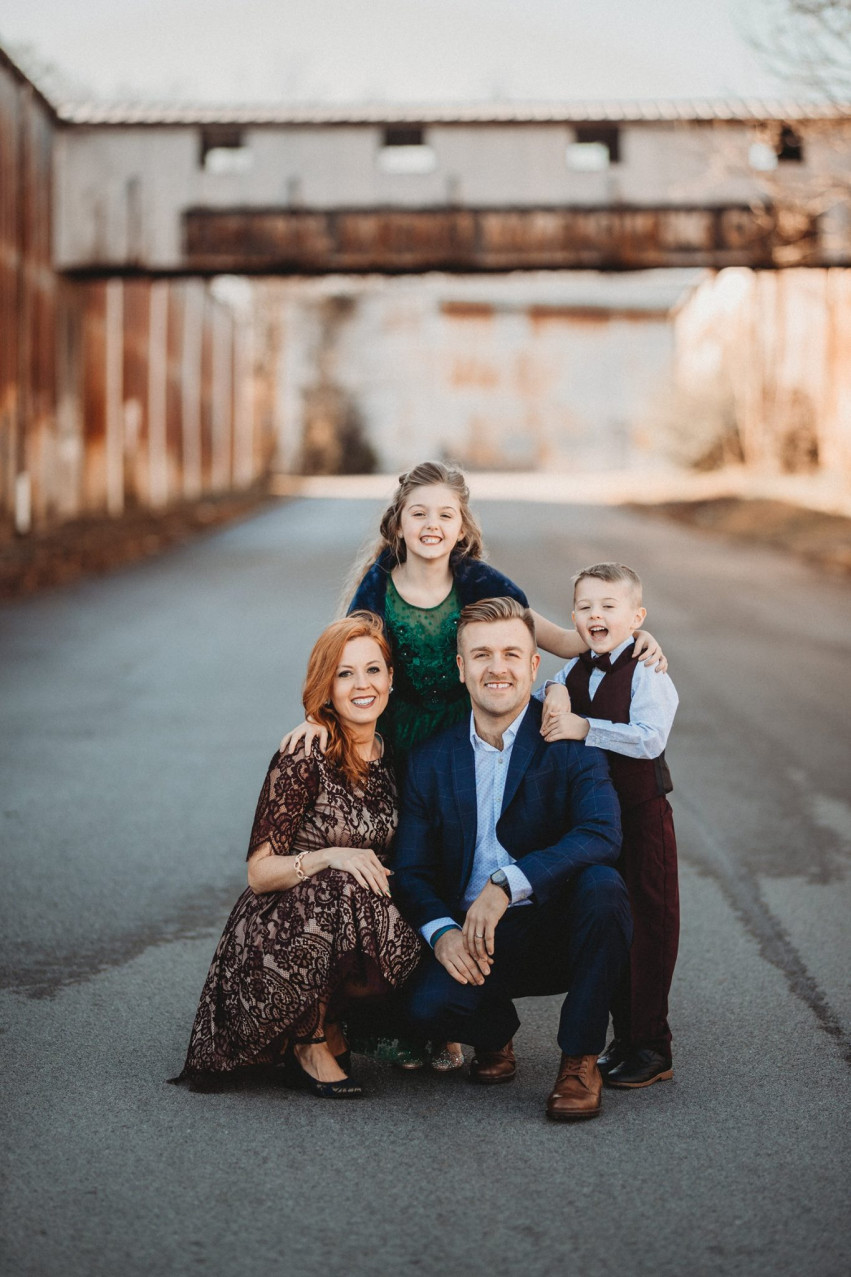 Selling Your Home?
Get your home's value - our custom reports include accurate and up to date information.
Get Home Value