How Pricing Your Home Right Makes a Big Difference
How Pricing Your Home Right Makes a Big Difference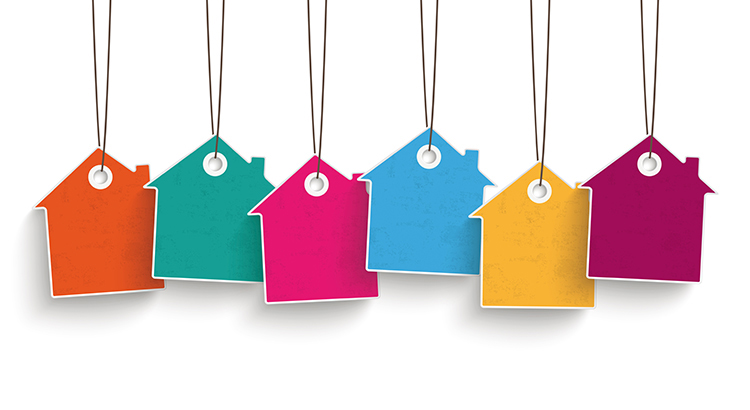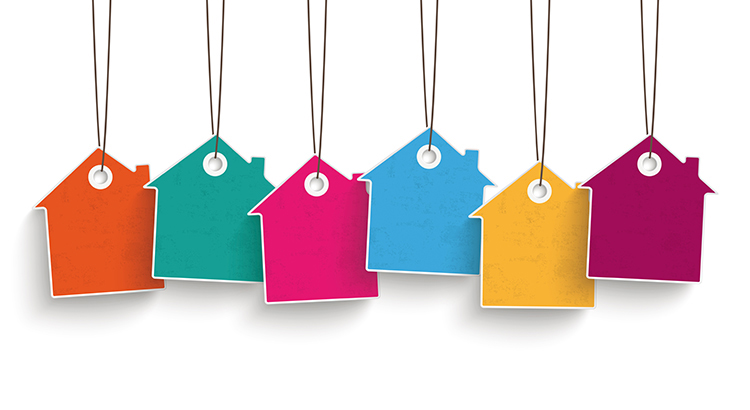 Even though there's a big buyer demand for homes in today's low inventory market, it doesn't mean you should price your home as high as the sky when you're ready to sell. Here's why making sure you price it right is key to driving the best price for the sale.
If you've ever watched the show "The Price Is Right," you know the only way to win the game is to be the one to correctly guess the price of the item up for bid without going over. That means your guess must be just slightly under the retail price.
When it comes to pricing your home, setting it at or slightly below market value will increase the visibility of your listing and drive more buyers your way. This strategy actually increases the number of buyers who will see your home in their search process. Why? When potential buyers look at your listing and see a great price for a fantastic home, they're probably going to want to take a closer look. This means more buyers are going to be excited about your house and more apt to make an offer.
When this happens, you're more likely to set up a scenario with multiple offers, potential bidding wars, and the ability to drive a higher final sale price. At the end of the day, even when inventory is tight, pricing it right – or pricing it to sell immediately – makes a big difference.
Here's the other thing: homeowners who make the mistake of overpricing their homes will eventually have to lower the prices anyway after they sit on the market for an extended period of time. This leaves buyers wondering if the price drops were caused by something wrong with these homes when in reality, nothing was wrong, the initial prices were just too high.
Bottom Line
If you're thinking about selling your home this year, let's get together so you have a professional on your side to help you properly price your home and maximize demand from the start.
5 H's: Humble, Hardworking, Honest, Hustling, Honed.
Completely out of the blue we needed to sell our home, FAST. I've worked in real estate closing for over 15 years-I knew through the business Amanda was good, her rep definitely preceded her. I knew she handled "the big houses" and frankly I worried my little starter home wouldn't interest her. Then.... we met. 5 H's: Humble, Hardworking, Honest, Hustling, Honed. From minute one she set out EXACTLY what we needed to do, never missed a beat in communication (with two Type A high maintenance sellers), bottom line she made a molehill out of our mountain, kept us in a comfort zone, we sold in 2 days after only 30 days of preparation. This realtor has not only studied her craft, she has honed the art of taking care of her clients and getting the job of SOLD done. There's a reason business is built on reputation, and I can't say enough for how hard Amanda has worked to be top notch in technology, excellent in her field and at taking care of her clients.
Jacob was absolutely wonderful to work with!
Jacob was absolutely wonderful to work with! He is very knowledgeable of all aspects of the home buying process and was very welcoming to all of our many questions throughout the process. He was always quick to respond and was always on time or early to meet us at houses for showings. Jacob went above and beyond to find us what we were looking for in a home and was very understanding to our needs and wants in a home. He was always on the ball to find what we were looking for, even before a home hit the market! I would highly recommend Jacob for a smooth and worry-free home buying experience!
Daphne was there for us every time we had questions or needed her help!
The experience with Daphne was fun, knowledgeable, and professional. She worked with us from out of state, then when we arrived, she continued to help us, and we found our home quickly. She was there for us every time we had questions or needed her help. If we ever needed a realtor again, we would DEFINITELY use Daphne!