How Interest Rates Can Impact Your Monthly Housing Payments
How Interest Rates Can Impact Your Monthly Housing Payments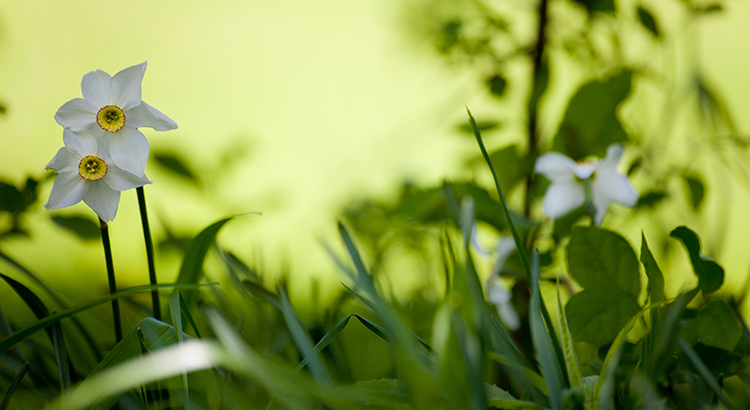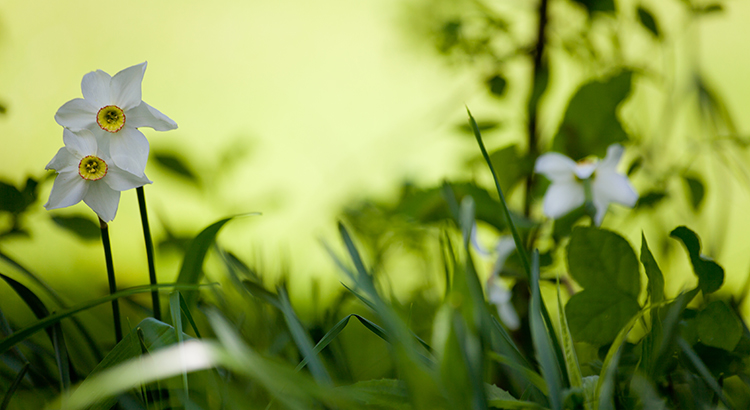 Spring is right around the corner, so flowers are starting to bloom, and many potential homebuyers are getting ready to step into the market. If you're thinking of buying this season, here's how mortgage interest rates are working in your favor.
Freddie Mac explains:
"If you're in the market to buy a home, today's average mortgage rates are something to celebrate compared to almost any year since 1971…
Mortgage rates change frequently. Over the last 45 years, they have ranged from a high of 18.63% (1981) to a low of 3.31% (2012). While it's not likely that the average 30-year fixed mortgage rate will return to its record low, the current average rate of 3.45% is pretty close — all to your advantage."
To put this in perspective, the following chart from the same article shows how average mortgage rates by decade have impacted the approximate monthly payment of a $200,000 home over time:
Clearly, when rates are low – like they are today – qualified buyers can benefit significantly over time.
Keep in mind, if interest rates go up, this can push many potential homebuyers out of the market. The National Association of Home Builders (NAHB) notes:
"Prospective home buyers are also adversely affected when interest rates rise. NAHB's priced-out estimates show that, depending on the starting rate, a quarter-point increase in the rate of 3.75% on a 30-year fixed rate mortgage can price over 1.3 million U.S. households out of the market for the median-priced new home."
Bottom Line
You certainly don't want to be priced out of the market this year, and waiting may mean a significant change in your potential mortgage payment should rates start to rise. If your financial situation allows, now may be a great time to lock in at a low mortgage rate to benefit greatly over the lifetime of your loan.
5 H's: Humble, Hardworking, Honest, Hustling, Honed.
Completely out of the blue we needed to sell our home, FAST. I've worked in real estate closing for over 15 years-I knew through the business Amanda was good, her rep definitely preceded her. I knew she handled "the big houses" and frankly I worried my little starter home wouldn't interest her. Then.... we met. 5 H's: Humble, Hardworking, Honest, Hustling, Honed. From minute one she set out EXACTLY what we needed to do, never missed a beat in communication (with two Type A high maintenance sellers), bottom line she made a molehill out of our mountain, kept us in a comfort zone, we sold in 2 days after only 30 days of preparation. This realtor has not only studied her craft, she has honed the art of taking care of her clients and getting the job of SOLD done. There's a reason business is built on reputation, and I can't say enough for how hard Amanda has worked to be top notch in technology, excellent in her field and at taking care of her clients.
Daphne was there for us every time we had questions or needed her help!
The experience with Daphne was fun, knowledgeable, and professional. She worked with us from out of state, then when we arrived, she continued to help us, and we found our home quickly. She was there for us every time we had questions or needed her help. If we ever needed a realtor again, we would DEFINITELY use Daphne!
Kelli shows a never quit attitude for the client!
This was my first experience buying a home, Kelli was very informative when answering questions. Being a single father in a competitive market Kelli was continuously showing me potential houses. Kelli shows a never quit attitude for the client. Kelli had a good attitude through out the whole process. I have been recommending her to other clients looking to buy a home.