What: Victorian Christmas at White Hall
When: Saturday, December 6th, 7th & 13th, 14th from 6-8PM
Where: White Hall State Historic Site, 500 White Hall Shrine Rd, Richmond
Details: Join us for an evening of Christmas fun at the White Hall Mansion! Take a tour through the beautifully decorated house, enjoy some cookies and apple cider, do a christmas craft with the kids, and even meet Santa himself! It's a holiday celebration you won't soon forget!

Admission is $15 per person at the door. Please stop by the gift shop to purchase your ticket before heading up to the mansion!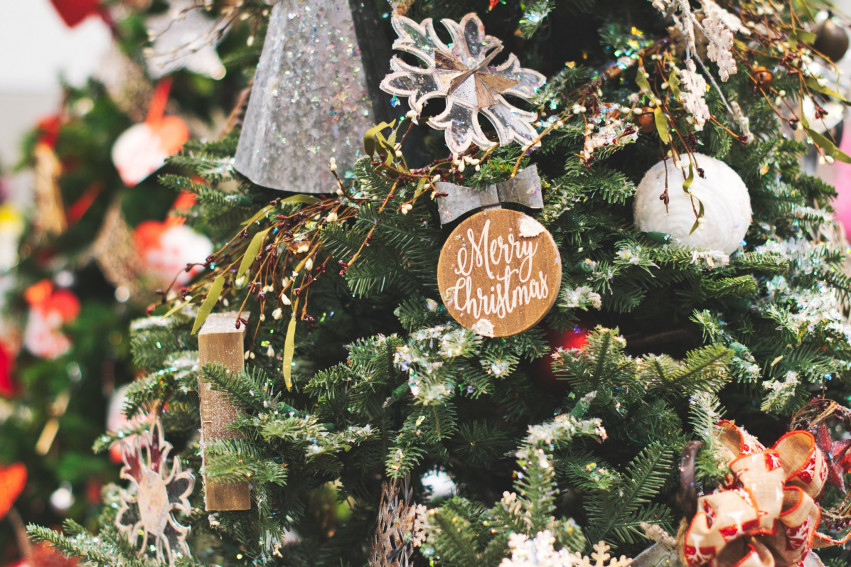 What: Breakfast with SANTA
When: Saturday, December 14th from 9:30AM-11AM
Where: Blue Grass Army Depot MWR, 431 Battlefield Memorial Hwy, Richmond
Details:Ho Ho Ho! Despite his very busy schedule, Santa is making his annual trek to the Blue Grass to celebrate the holiday. Kids can not only enjoy a delicious breakfast and photo with Santa, but they can also choose a holiday gift, write their letter to Santa, color a picture, or just enjoy the holiday spirit.

Entry fee is $5.00 per ticket and you MUST PRE-REGISTER/PRE-PAY.
To register please call (859) 779-6464 or (859) 779-6164

If you have any questions please call the MWR office at (859) 779-6464

Sponsored by: Park Community Credit Union and IHop!
(Sponsorship does not imply Army endorsement. See AR 215-1, para. 11-8d.)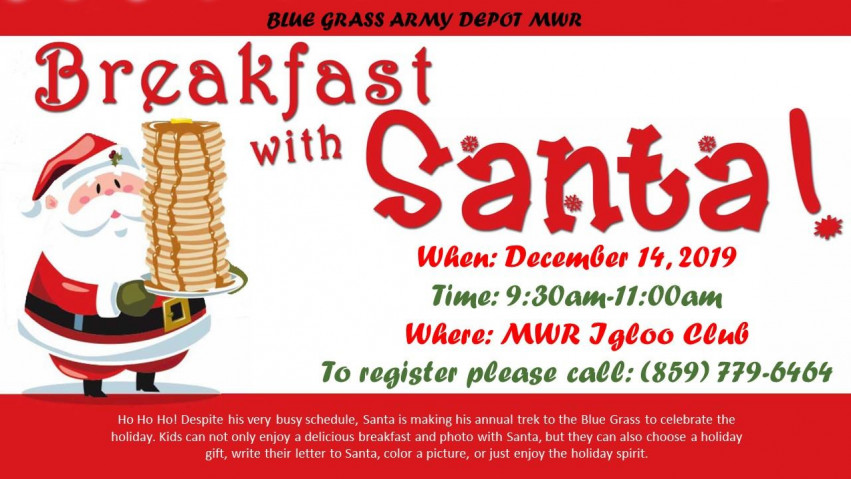 What: December Parents' Night Out
When: Saturday, December 14th from 5:30PM-9:30PM
Where: Telford YMCA, 1100 East Main St, Richmond
Details: We are hosting on December Parents' Night Out on Saturday, December 14th from 5:30pm to 9:30pm! We will be enjoying the holiday spirit in our pjs eating pizza, watching movies, doing a themed crafts, playing games, and much more! This is a wonderful opportunity to get some last minute Christmas shopping in while the kids are having fun! Please come dressed in cozy pajamas! Donations are welcome! We hope to see you there! :)

Members: $20
Non-Members: $25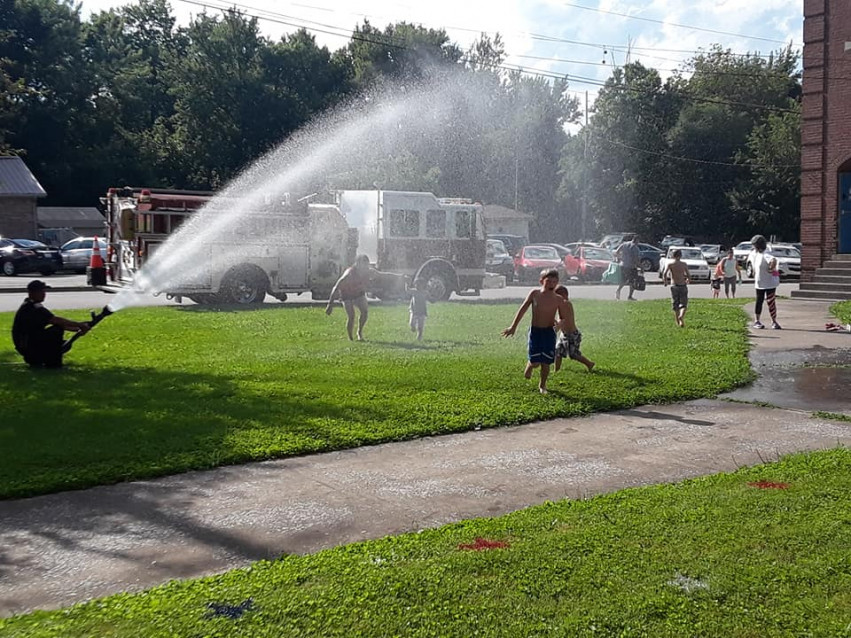 What: Photos with Santa for Children and Fur-Children!
When: Saturday, December 14th from 11AM-1PM
Where: Habitat Restore, 830 Eastern Bypass, Richmond
Details: Come join us to have your photo taken with Santa!
Please all animals must be on a leash at all times for this event.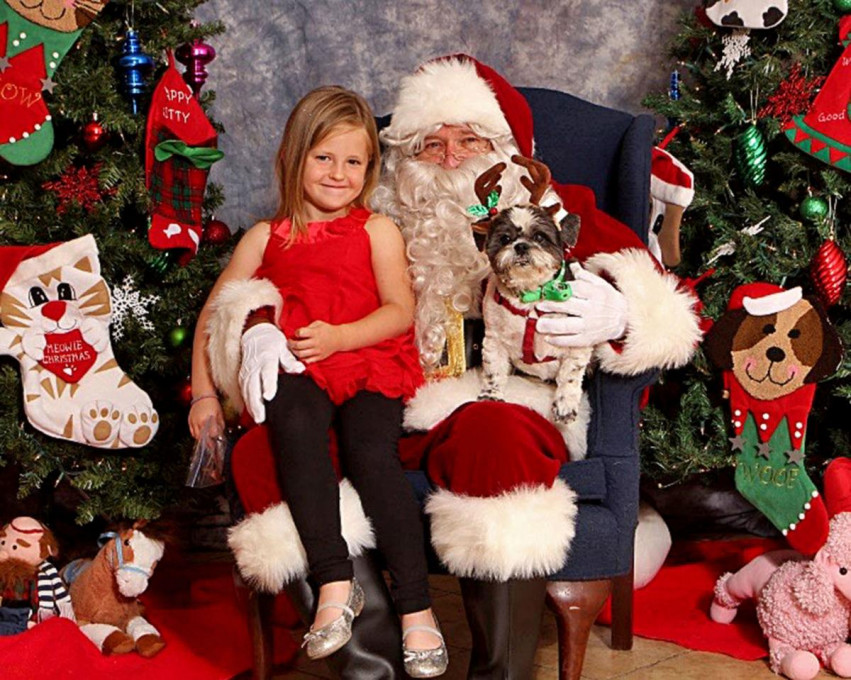 What: Dreaming Creek Brewery Christmas Celebration
When: Saturday, December 14th @ 5PM
Where: Dreaming Creek Brewery, 109 East Irvine Ave, Richmond
Details: Join us on December 14th for a evening of Christmas fun! EKU Division of Natural Areas will be here for the second year in a row! They will have pre-made ornaments there for sale, as well as blank ones that you can make your self!
"The best way to spread Christmas cheer, is singing loud for all to hear!" Laura Bost will be spreading some Christmas cheer for all of us to hear starting at 6.
Also, Santa will be here!
CHOMP food truck will be here to serve up some delicious food!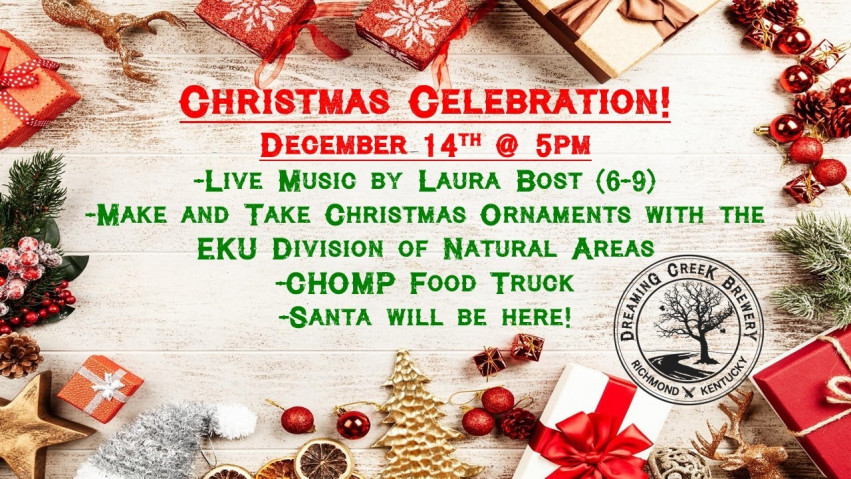 What: Cookies with Santa
When: Sunday, December 15th, 3PM-5PM
Where: Boones Trace National Golf Club, 175 Gleneagles Blvd, Richmond
Details: Cookies will be available for decoration along with an assortment of holiday crafts for kids.

Feel free to bring your own camera to get photos with Santa and Mrs. Claus.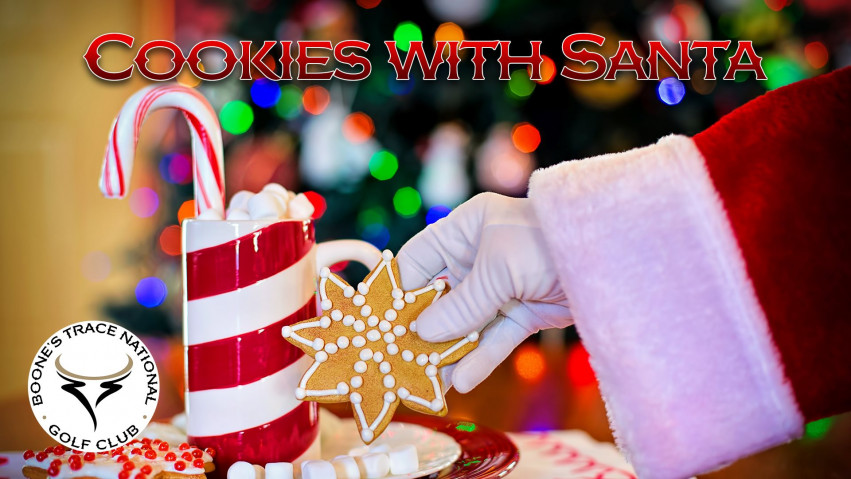 What: Afternoon Christmas Tea at White Hall
When: Thursday, December 19th, 1PM-3:30PM
Where: White Hall State Historic Site, 500 White Hall Shrine Rd, Richmond
Details:Join us for Afternoon Tea and a Tour through the decorated mansion! There is limited seating, so get your tickets today!