Celebrating Father's Day with Memories of our Dads
To celebrate Father's Day this weekend, we asked our #MARCUMsold team to share their favorite memories of their dads!
My fondest memories with my daddy are on Lake Cumberland. When I was little we would go to Lost Lodge & fish off of their dock with other family members. As I got older we both enjoyed spending time with each other fishing off the dock at Burnside Marina. It didn't matter if we only caught one or two over a 12 hour period of time he would say it was the best time he had ever had. He would get so excited when he would reel a fish in & even more if I was the one catching the fish. Every time I step foot on the dock I look over at our fishing spot & wish I could fish one more time with him. –Daphne Jewell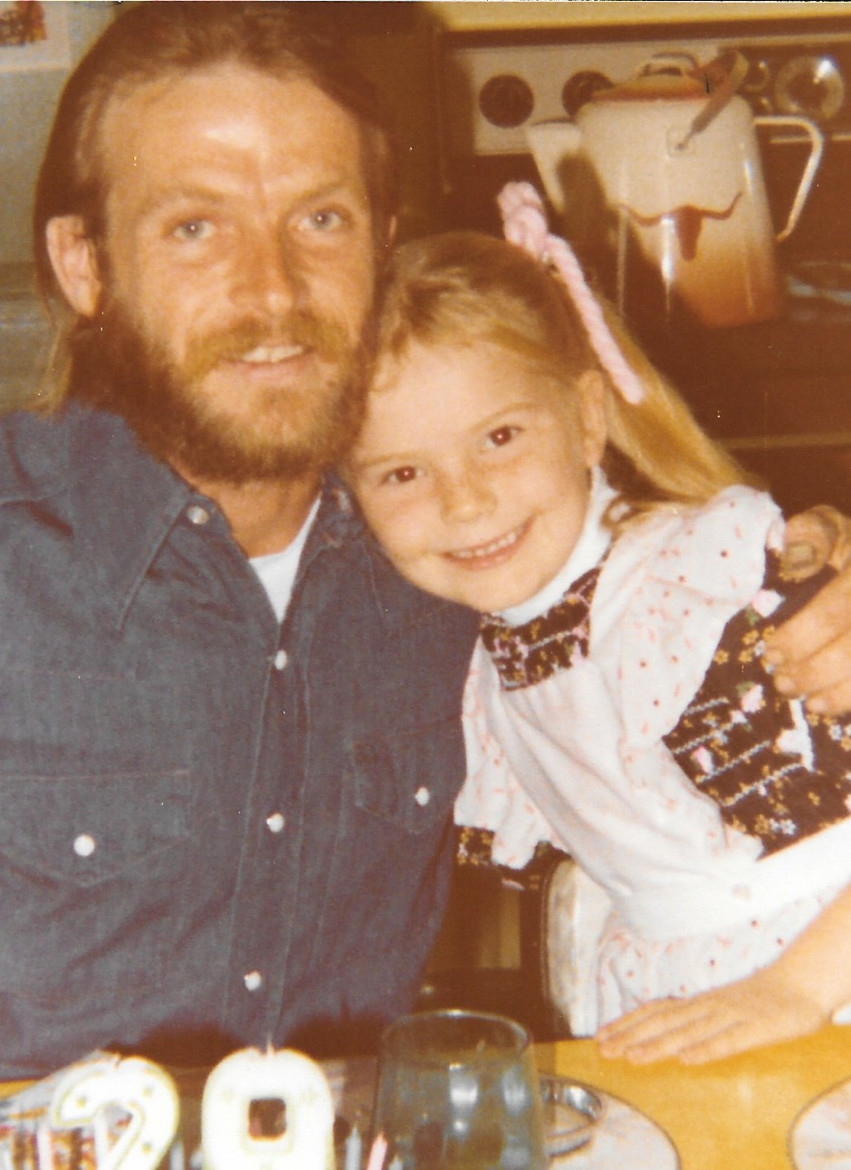 My Dad has always been there for me. As I look through pictures to put in this blog I noticed time after time how he is always there when it counts and we are always having fun. I have lived 2.5 hours from my Dad for 20 years. Just this year he and my mom moved to Kentucky to be closer to me! So this picture is super special because now that he's here we got to go see Willie Nelson together. I am enjoying having him close so that we can do more things like this together again. –Monica Marcum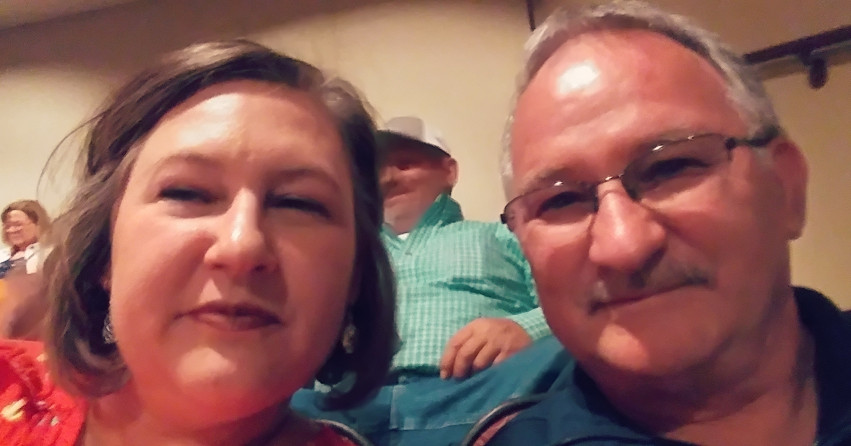 Well we can start by saying I am definitely a daddy's girl! My favorite summertime memories with my dad are at the beach! He was the best sand castle builder there is! We would spend hours building sand castles and making them just right! I hold those times near to my heart. –Brooks Jackson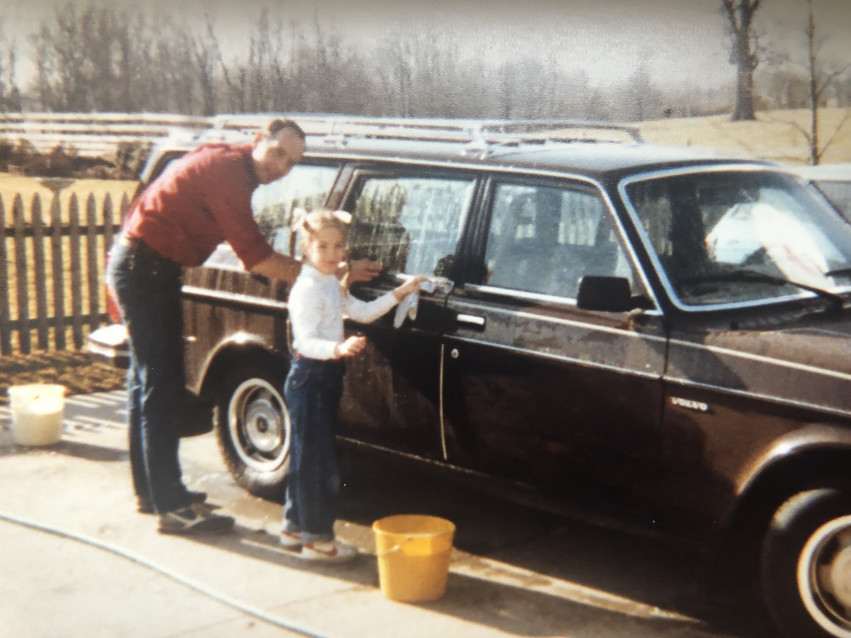 My favorite memories with my daddy are going really fast in a Velocity Powerboat, fishing super early in the morning (I would only agree to go because I got white powdered mini donuts) and golfing! He's the sole reason I am as competitive and successful as I am and I grow more proud every day to be Steve Stepp's daughter! He's the coolest, most bad ass man to ever live! –Amanda Marcum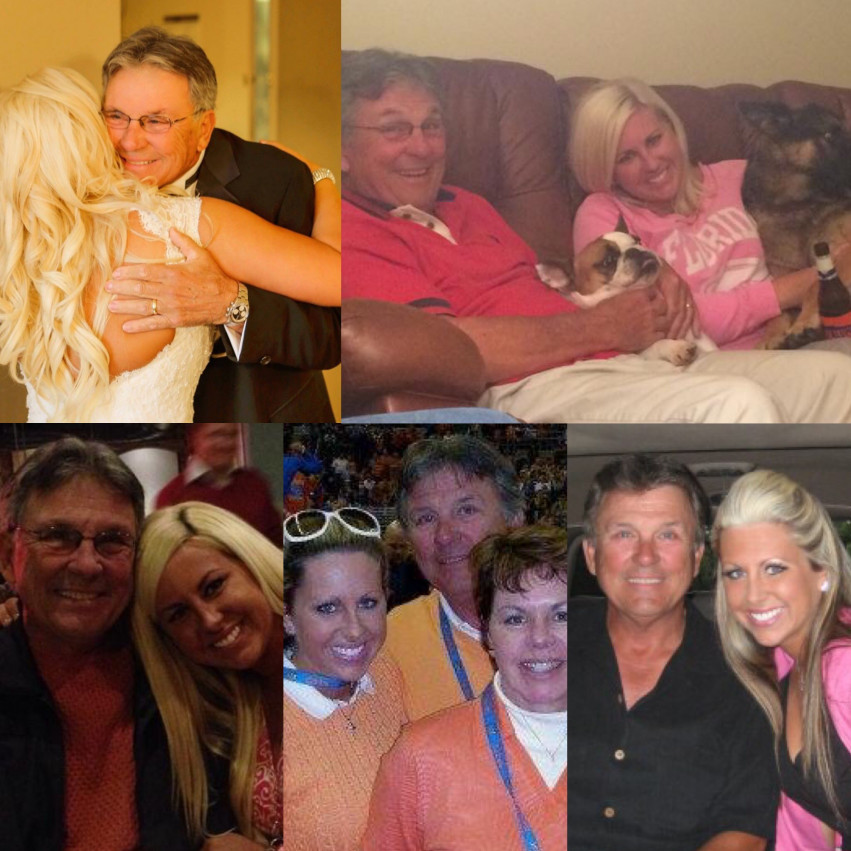 Favorite Memories growing up were playing baseball in the front yard and watching Kentucky basketball game together! -Jacob Grant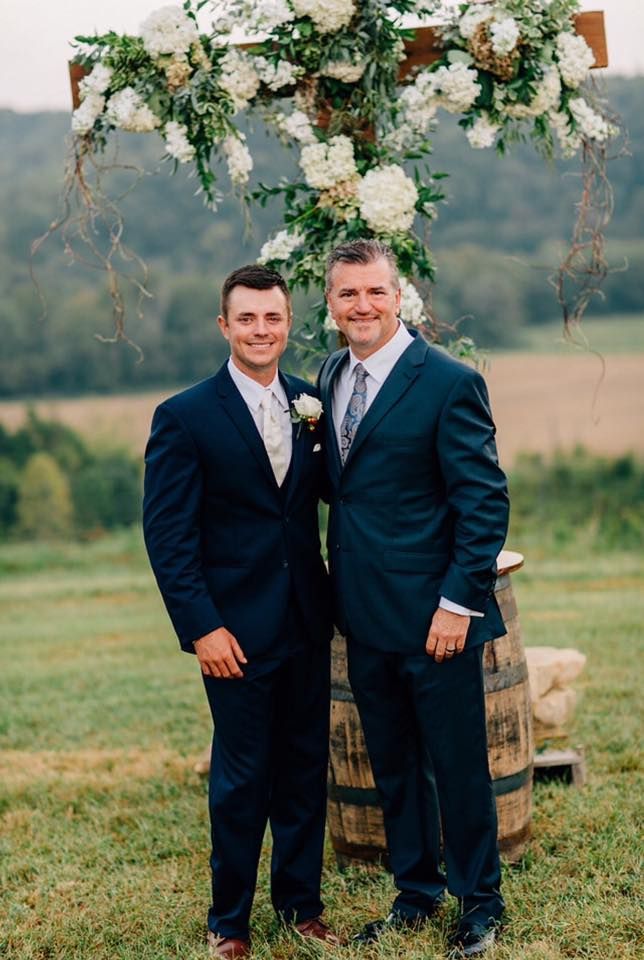 My dad loves to be outdoors so his favorite way to spend time with me or his grandkids is usually on an outdoor adventure. His favorites are kayaking and hiking or boating on the lake.
-Cortney Farmer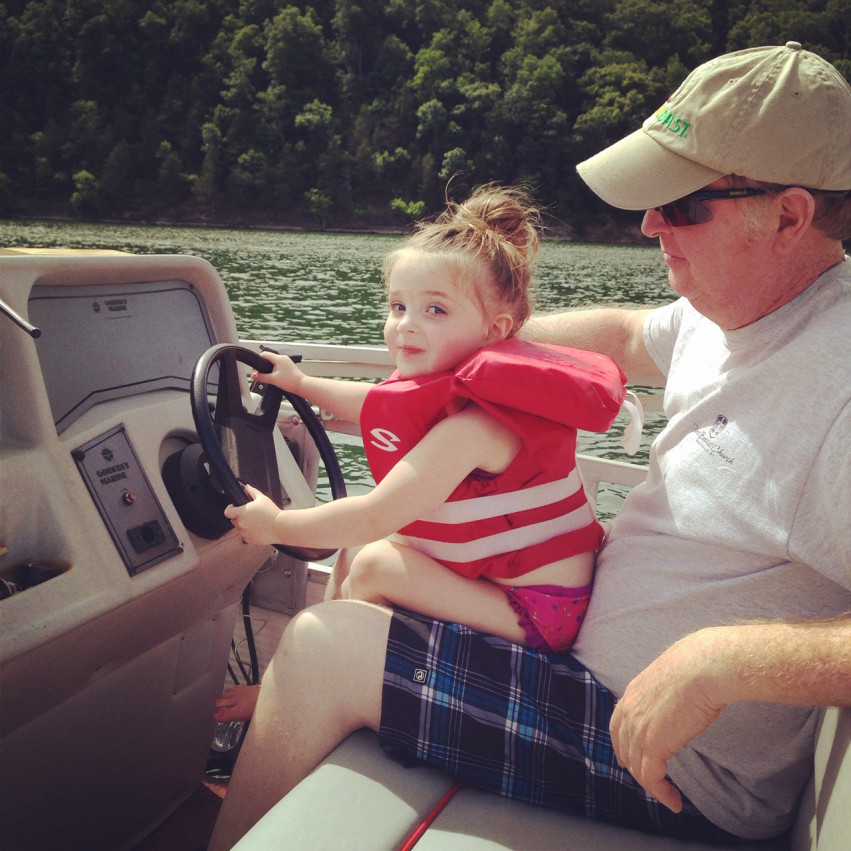 Some of my fondest memories of my dad was when we would go on trips in our van. While my other family slept, we would talk about everything and anything we could think of. I would sit on the center console and we would sing to the oldie stations. He always seemed to know all the words. He would tell me stories of all of the silly things he did growing up and of his travels overseas. We would read the signs and I would gaze at the city night skyline, imaging what I would be doing if I lived there. He always made me feel like we were in our own world, on an adventure. He always seems to make even the most normal days entertaining. While making these memories he has given me unlimited support & love throughout my life and I can only hope to provide the same for my babies. I will be eternally grateful for him. (I love you, dad!) - Kelli Hunt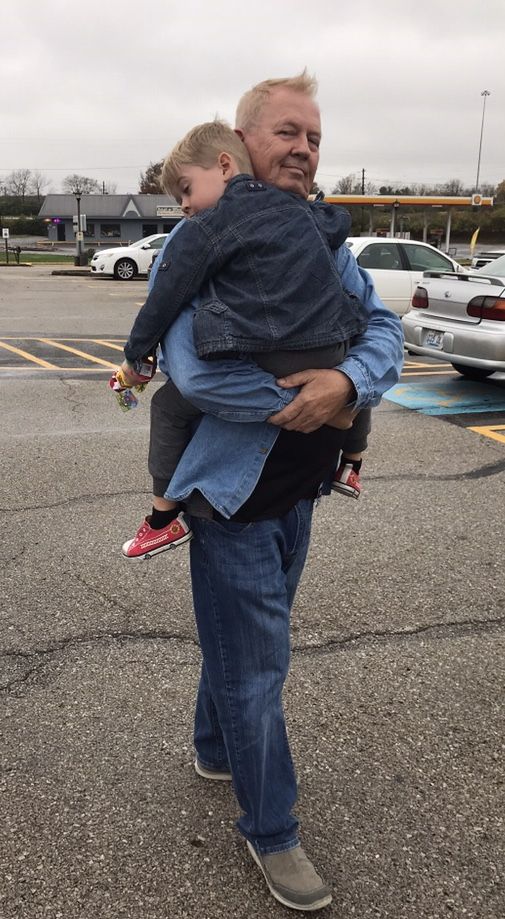 Selling Your Home?
Get your home's value - our custom reports include accurate and up to date information.
Get Home Value