Avoid These 5 House Hunting Mistakes
Buying a house is one of the biggest investments you'll ever make. And looking for your dream home is a delicate task. If you've never been through the home buying process before, it can be easy to make missteps or to get caught up in small details that aren't actually that important. Here are five house hunting mistakes to avoid so that you can find your perfect home in a snap.
Don't skip getting pre-approved before your home search. Getting a pre-approval should be the first step toward buying a home for every buyer. This letter from a mortgage company will tell you how much money you'll be able to receive in a loan. It's crucial in helping you set your own budget, as well as showing sellers that you're serious about buying their home. You'll need to include a copy of the letter with each offer you submit in order to prove you're financially fit to purchase the home. Go see a lender before you even talk to a real estate agent. He or she can help you figure out how much of a loan you can be approved for as-is and, if needed, assist you in figuring out what steps to take to improve your financials and increase your loan amount. Once you have a satisfactory pre-approval in hand, then you can start shopping.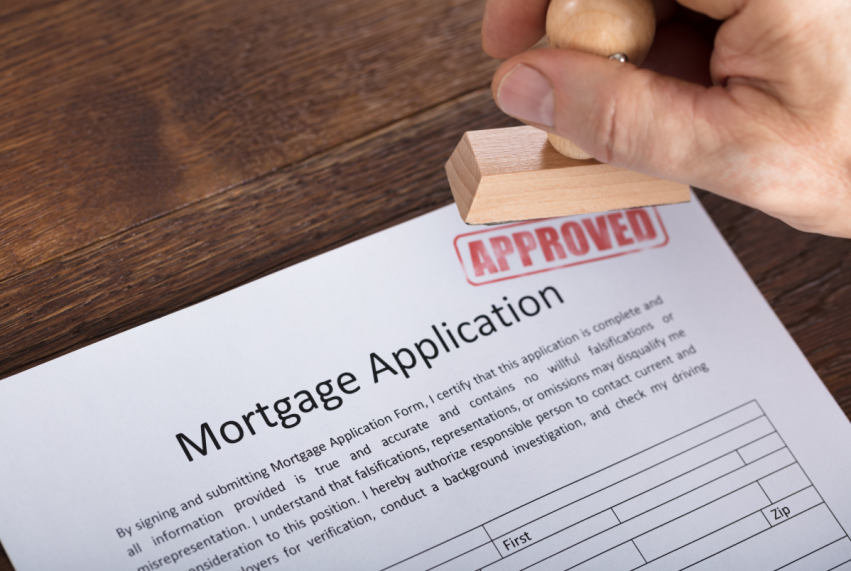 2. Don't obsess over dated interior design choices. We've all seen it - some interior design can be really, really outdated. However, if you let yourself get tripped up by those small details, you could be missing out on the ideal property for you. At the end of the day, aesthetics can be changed. Do your best to put these design choices aside when you look at a property. If you decide to buy it, you can always work on remodeling down the road. Instead, focus on the really important factors like location, living space and layout.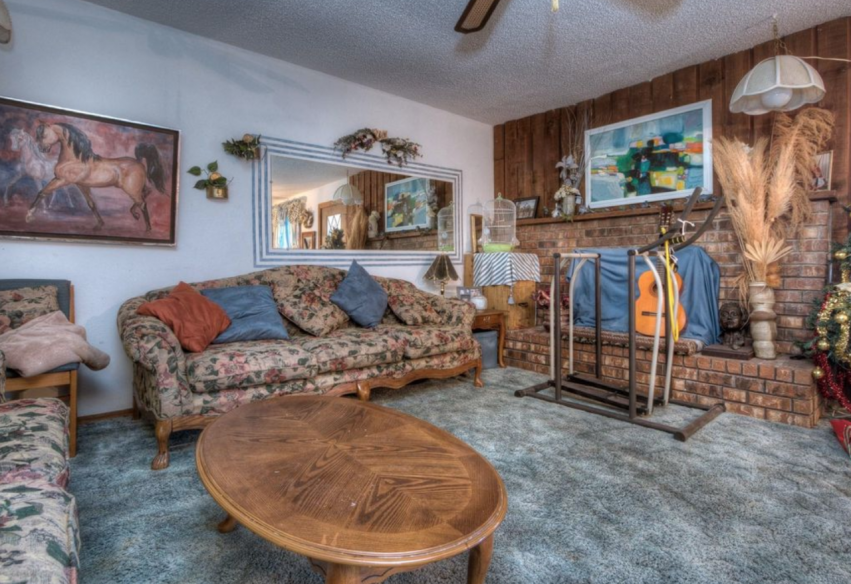 3. Don't skip on setting your budget. Once you've fallen in love with a particular home, it's hard to go back. You start dreaming about how great your life would be if you had all the wonderful things it offered, like the tree-lined streets, the jetted tub, the spacious kitchen with marble and professional-grade appliances. But, if you can't afford that house, you're just hurting yourself by imagining yourself in it. To avoid the temptation of getting in over your head financially, or the disappointment of feeling like you're settling for less than you deserve, it's best to only look at homes in your price range. Start your search at the low end of your price range and, if what you find there satisfies you, there's no need to go higher. Remember, when you buy another $10,000 worth of a house, you're not just paying an extra $10,000; you're paying an extra $10,000 plus interest, which might come out to double that amount or more over the life of your loan.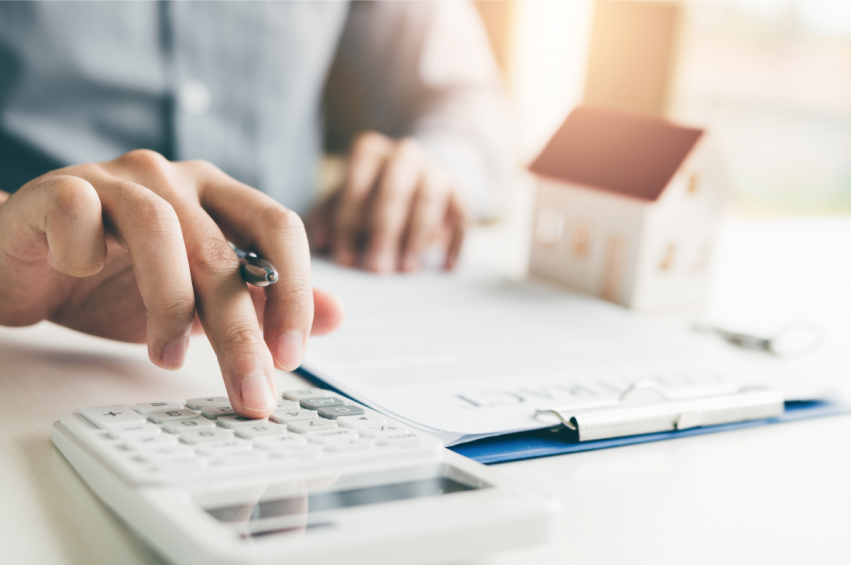 4. Don't go shopping without a wish list. It's important to make a wish list before you start shopping, because looking at extremely different types of properties will slow down the process, and might just confuse you and make your decision more difficult. It's fine to consider many types of properties at first to get a sense of your options, but try to narrow them down before you fill your weekends with home tours. If you're hoping to find the perfect-size house in the perfect neighborhood with every single amenity you want, and at a price you can afford, you might want to re-prioritize your list. Make sure to focus on what's most important to you, and will make you happy now as well as down the road.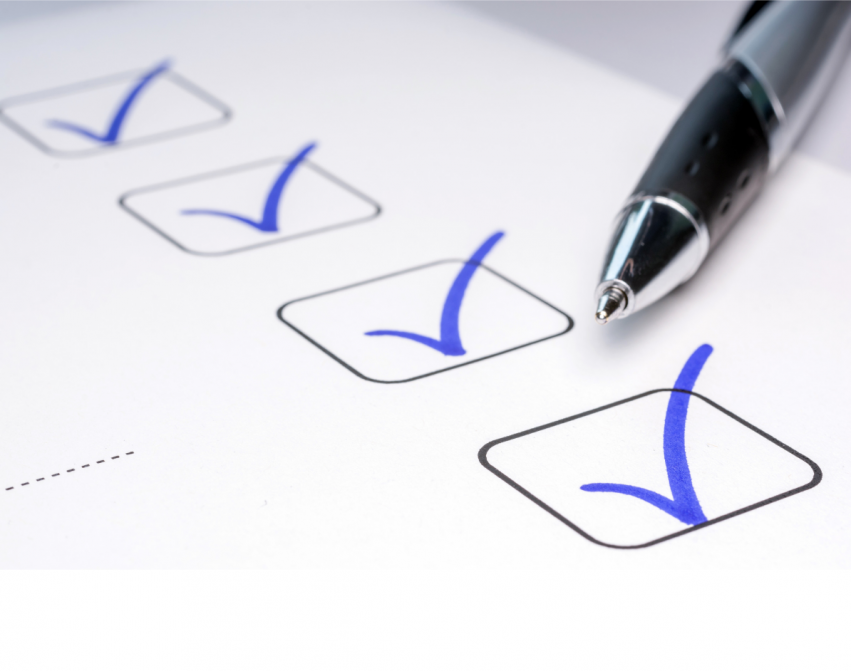 5. Don't do it alone. It's certainly tempting to house hunt without a real estate agent. Listings are all online anyway and you're probably hoping to save money on an agent's commission, right? However, going it alone can mean missing out on your dream property, and you might end up spending more too. Here are a couple of reasons why having a realtor on your side is a smart move as a home buyer. First, an experienced realtor will be a true expert on your local market. He or she will most likely have some insight that can help you hone in on your best options. Realtors also generally have access to a wider array of available listings then what you'll find online, including first knowledge on high demand homes going up for sale. And the commission? The buyer's agent is usually paid by the seller, meaning there's really no downside to using an agent for your search.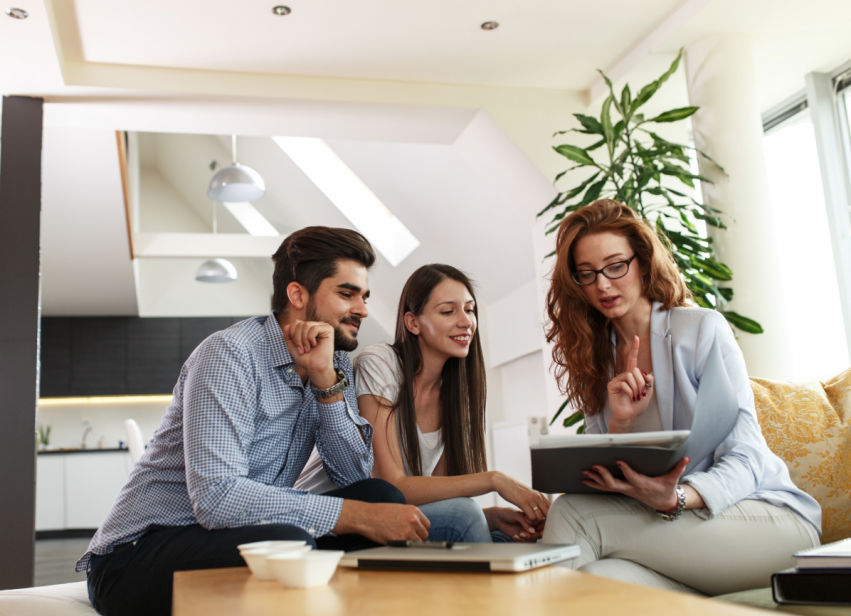 Ready to start your home search? We're ready to help! Contact us here and let's get started!