5 Ways to Prepare Your Home for Summer Storms
Summer brings weekends at the lake, delicious cookouts, fun in the sun AND the possibility of strong storms. There are things that you can do now to prepare your home for possible harsh weather, potentially reducing damage that your home might incur.
Trim trees and bushes. During strong wind gusts, dead tree limbs can become loose and fall on your home, damaging your exterior. Check your tree limbs periodically during the summer to eliminate this threat.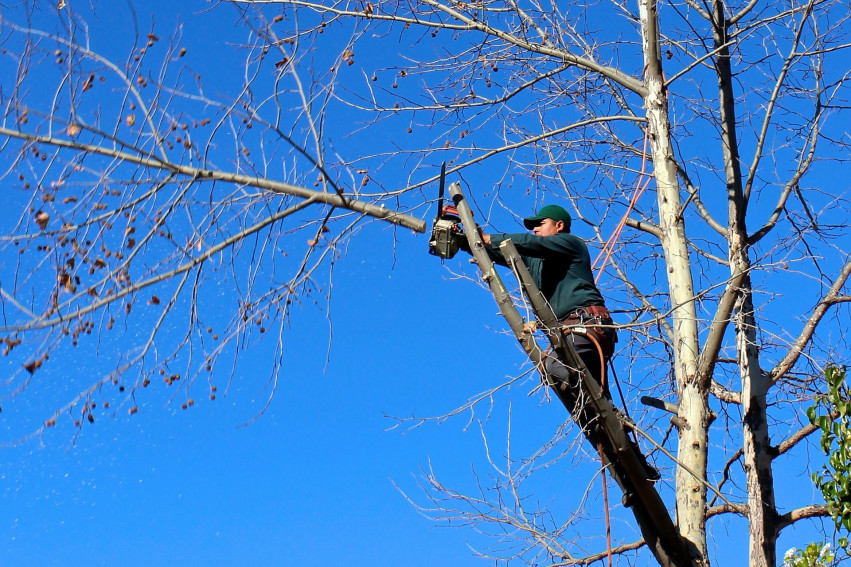 Check your gutters. Clogged gutters full of debris can lead to interior damage in your home. Make sure your gutters are always clear and that the downspouts drain away from your home.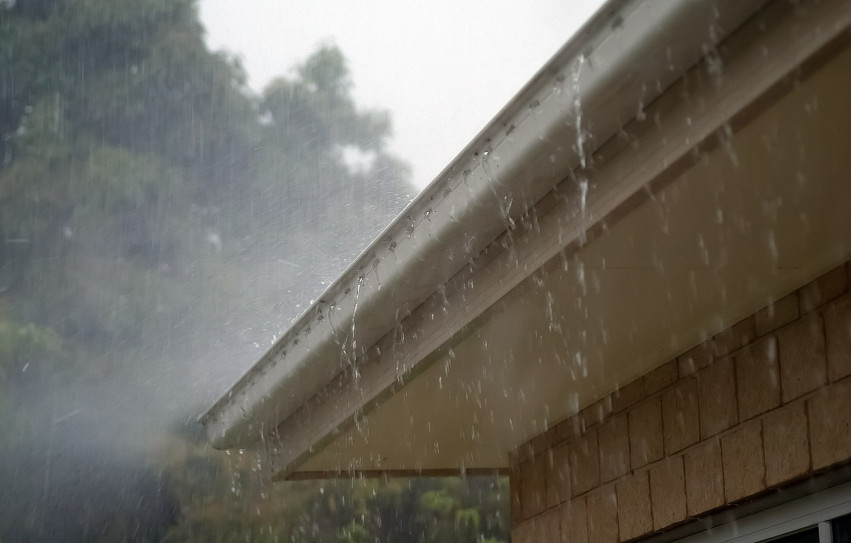 Have a plan for outdoor furniture. In the event of a quick moving storm, make sure you know where and how you are going to store your outdoor furniture. These can easily become projectile objects headed for your home if you don't remember to store or anchor your furniture before the storm hits.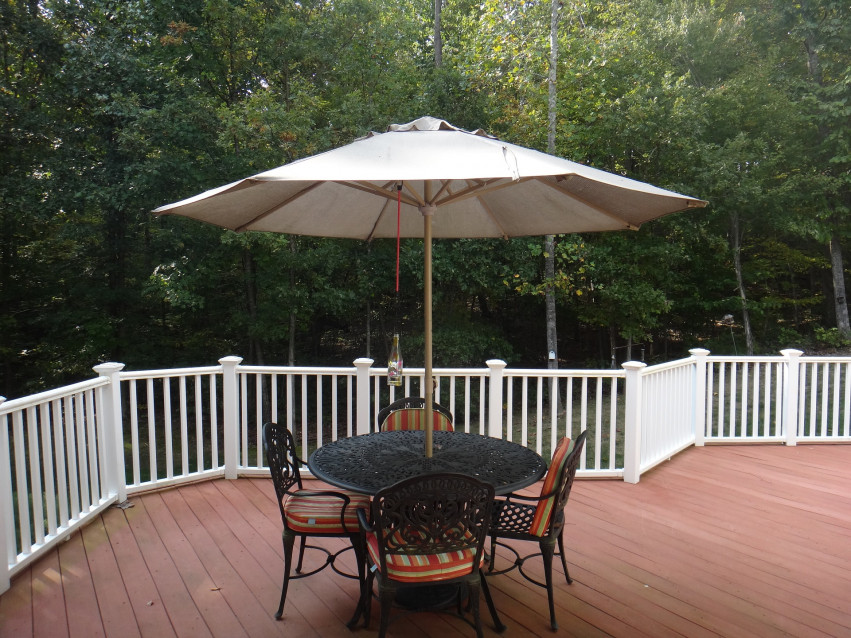 Take a look at the roof. To ensure that no water can get in through a leaky roof during a storm, take a look at your shingles to make sure there are no holes.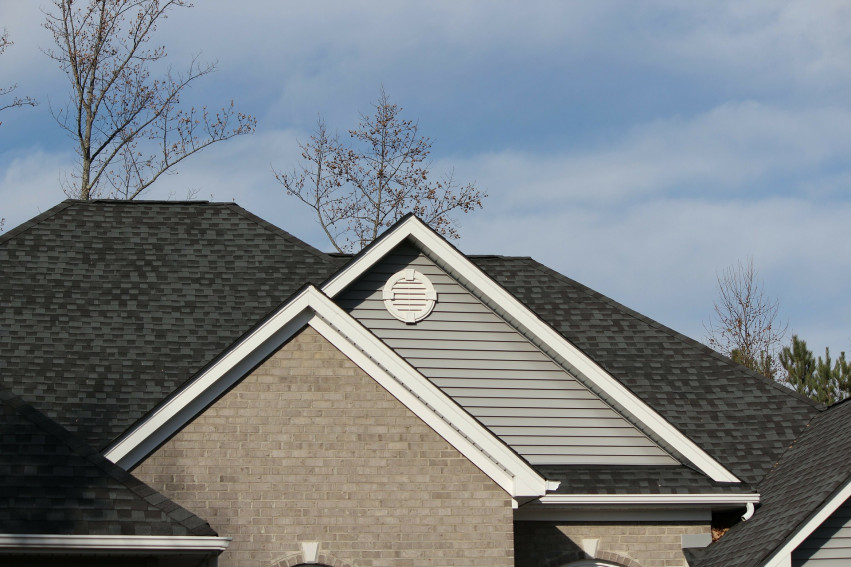 Figure out your policy. Now is the time to really understand your homeowner's insurance policy (not after the damage already occurs). Did you know that flood damage is not covered by your homeowner's policy? Also, you'll want to consult your insurance agent to get an understanding of how your roof is covered. Ask them how to handle a claim, in case you need to file one after a big storm.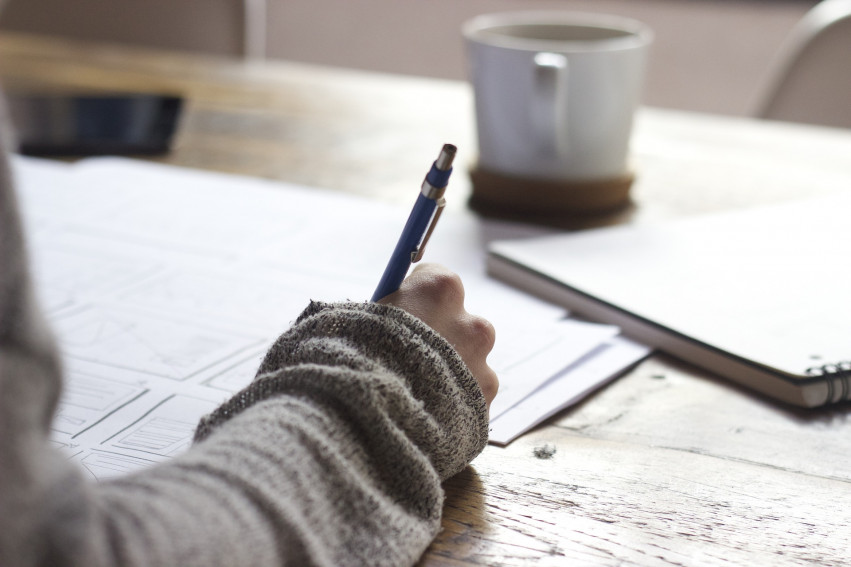 While of course we hope for no big storms this summer, it's always better to be safe than sorry!
Selling Your Home?
Get your home's value - our custom reports include accurate and up to date information.
Get Home Value