5 Ways to Elevate Your Master Bedroom
Whether you have lived in your home for a long time or are trying to decide how to decorate your brand new home, we have five, EASY ways to elevate your master bedroom to create the room of your dreams.
Install a statement light fixture. Elevate your bedroom by switching out your cheap ceiling fixture with something that really shows your style. Try a small stunning chandelier or unique pendant light to change the look of your room!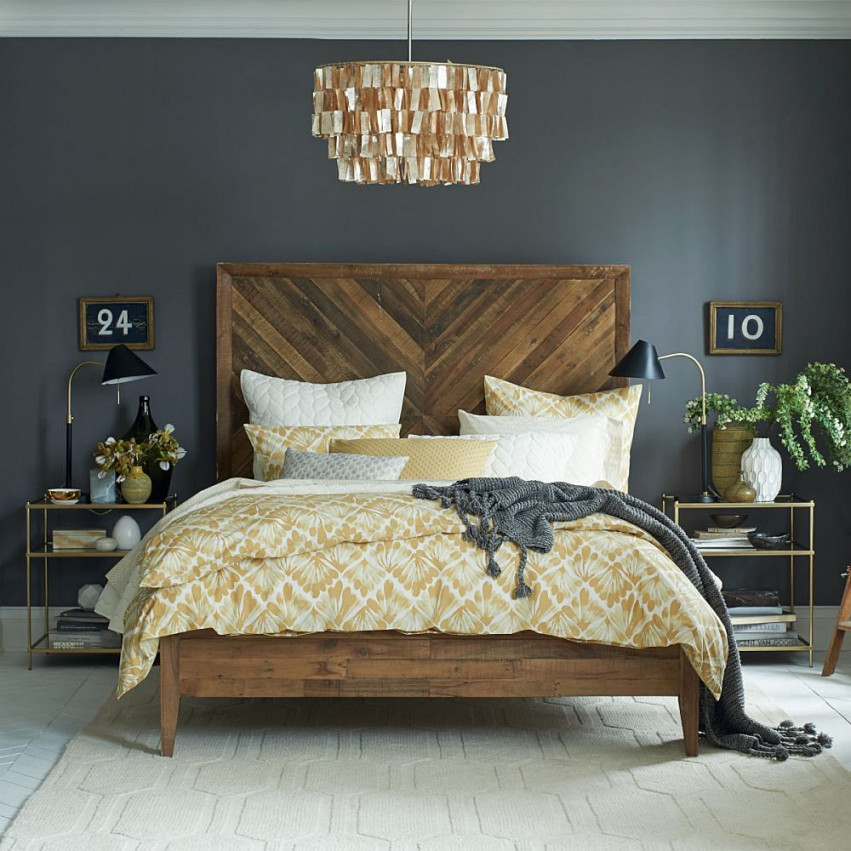 Raise your curtains. Rooms look bigger when the ceilings look higher. Even if you do not have a ton of space, raise your curtains to just an inch below the ceiling line and you can create the illusion that you have high ceilings and more space!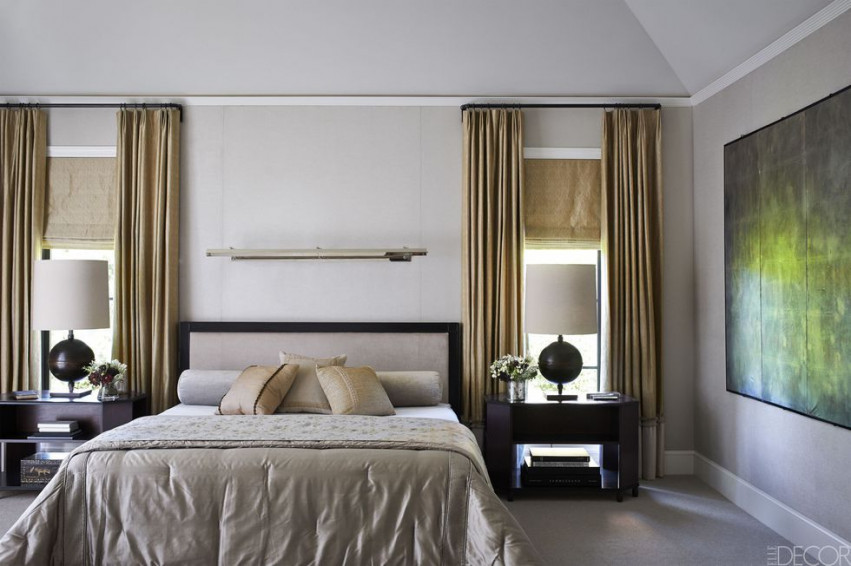 Add a luxurious throw. Ditch the cheap, old blanket at the foot of your bed for something that is extra cozy and makes a statement. Luxurious fabrics like velour, velvet or even faux fur are stunning and incredible to snuggle in!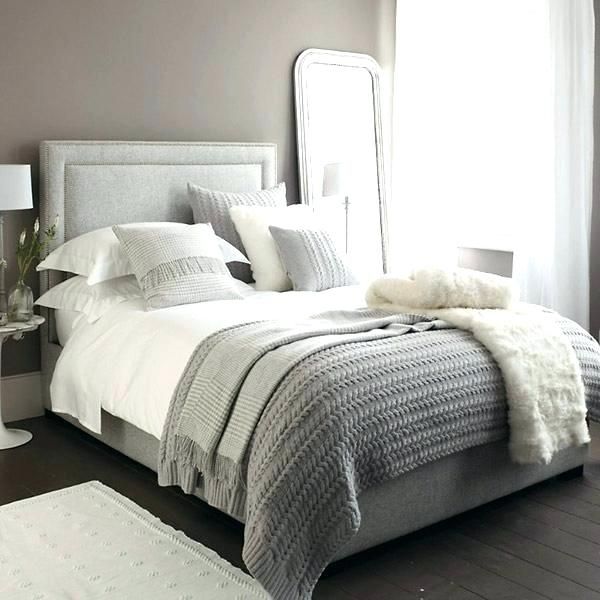 Replace the hardware. A tip for upgrading your entire home is to switch out the hardware, so why not do it in your bedroom? An inexpensive dresser can suddenly be elevated with some new glass or metal hardware. Easy and relatively inexpensive!