5 Real Estate Terms Simplified
As real estate professionals, we always want you to have a clear understanding about what's happening during your entire real estate process. Here are 5 commonly misunderstood real estate terms de-mystified!
List to Sales Price Ratio
This is a metric that real estate professionals use to determine whether homes in a certain neighborhood are selling for more or less than the asking price. This metric is often used for price negotiation.
Assessed Value
The assessed value of a home is the dollar value assigned to a property to determine the taxes that will be owed. It is determined by your tax district's municipal property assessor. Local tax officials use this value to calculate the property taxes you pay on your home each year.
Contingencies
These are certain conditions that MUST be met before a deal will go through. Think: financing contingencies, inspection contingencies, appraisal contingency or a home sale contingency. These can be proposed by either the buyer or the seller. If the contingencies fall through, than the contract is null and void.
Closing Costs
Closing costs are all of the fees that you pay when you purchase a home, above and beyond the sales price. These fees include things like attorney costs, a title search, title insurance, lender costs, homeowners insurance, etc.
Comparative Market Analysis (CMA)
This is a report put together by your real estate team to analyze the neighborhood you are thinking of buying or selling in. It helps determine what a realistic buying or selling price is to help you be the most successful in your real estate transaction!
Are there other terms that you don't understand? Don't worry, we'll take care of you!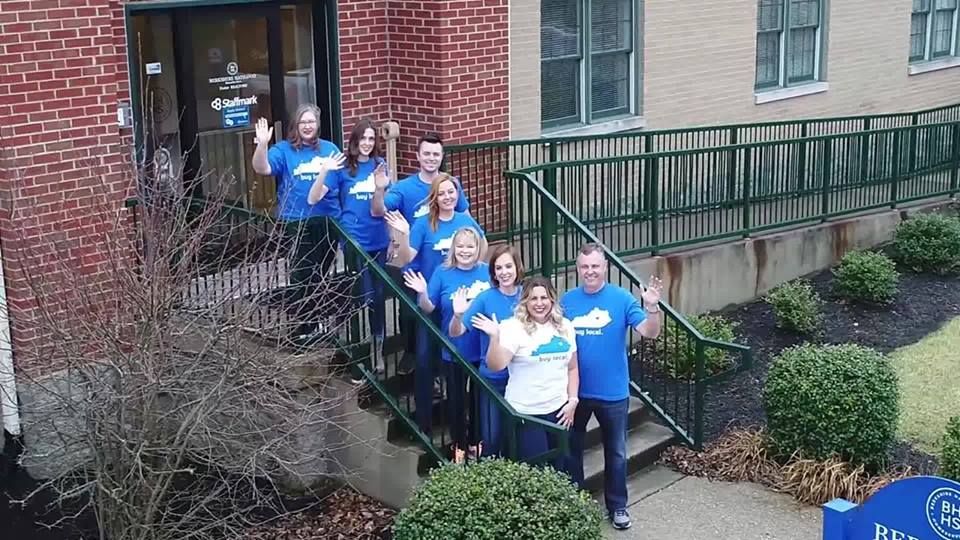 Selling Your Home?
Get your home's value - our custom reports include accurate and up to date information.
Get Home Value