4 Unexpected Things Grossing Out Your House Guests
You've bought the groceries, planned the activities, washed the sheets and tidied up in anticipation of your house guests. BUT you probably haven't thought about these things that are probably going to gross out your guests during their stay!
Your Shower Curtain Liner. Quick – check your shower curtain liner! If you have a guest bathroom, there's a good chance you never use this shower yourself so you probably don't know what the inside of this shower looks like. Is it discolored or full of mildew? If so, it's time to clean it! No one wants to take a shower with a yucky liner.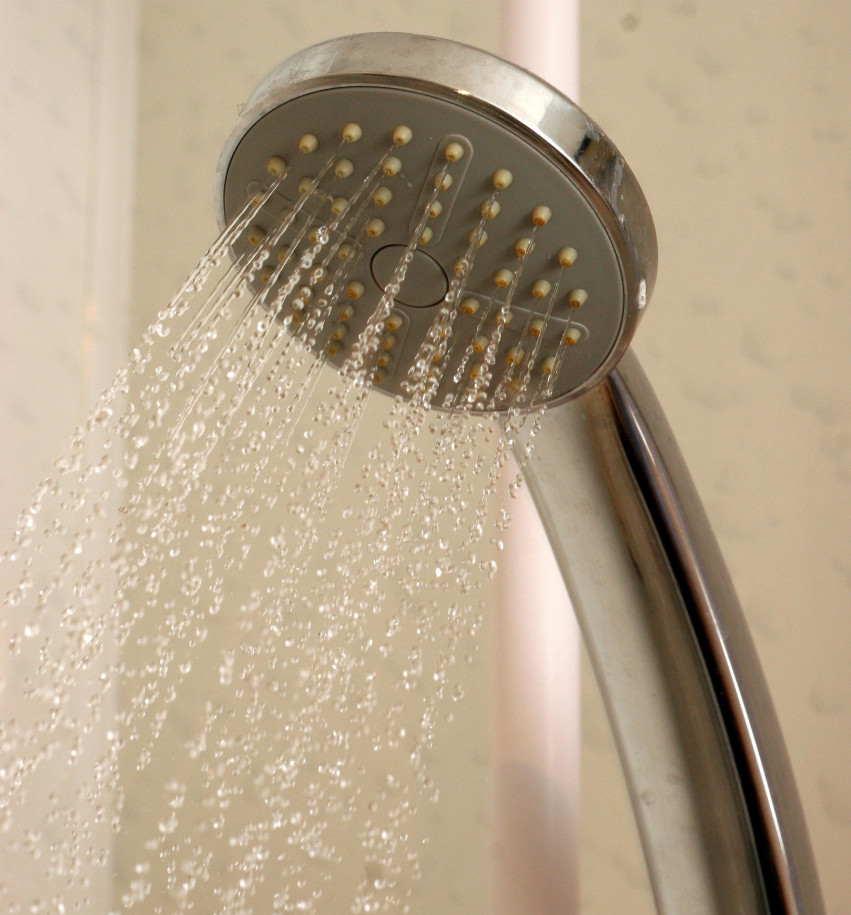 Pet Hair and Pet Smells. No one wants to sit on a couch covered in pet hair! And walking into a home that smells like a wet dog is a huge turnoff. To get rid of pet hair, vacuum (including couches!) and use a rubber glove to wipe surfaces. Check out more ways to get rid of pet hair here: . And for tips on how to remove that pet smell? Check this out!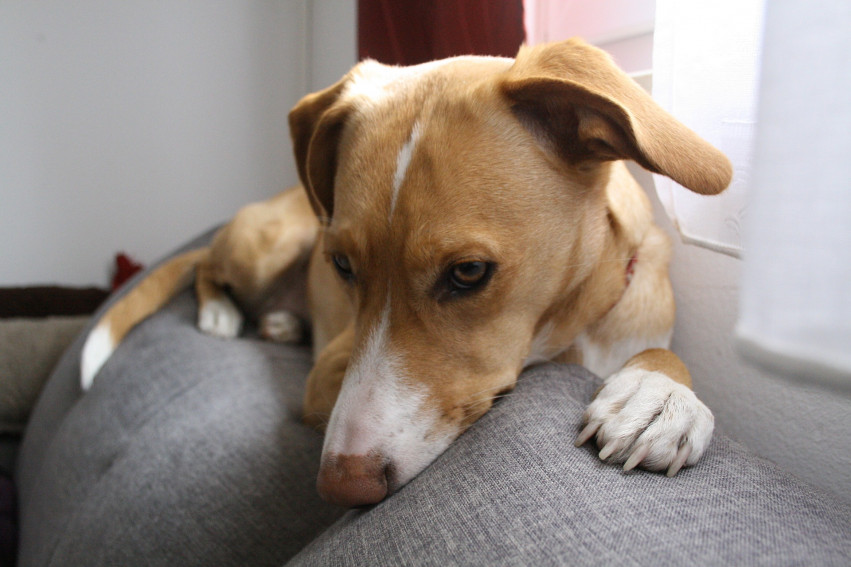 Old Sponges. Cleaning up after a delicious dinner prepared for your guests with an old, ratty sponge is beyond disgusting. Get a new one to use before your guests arrive.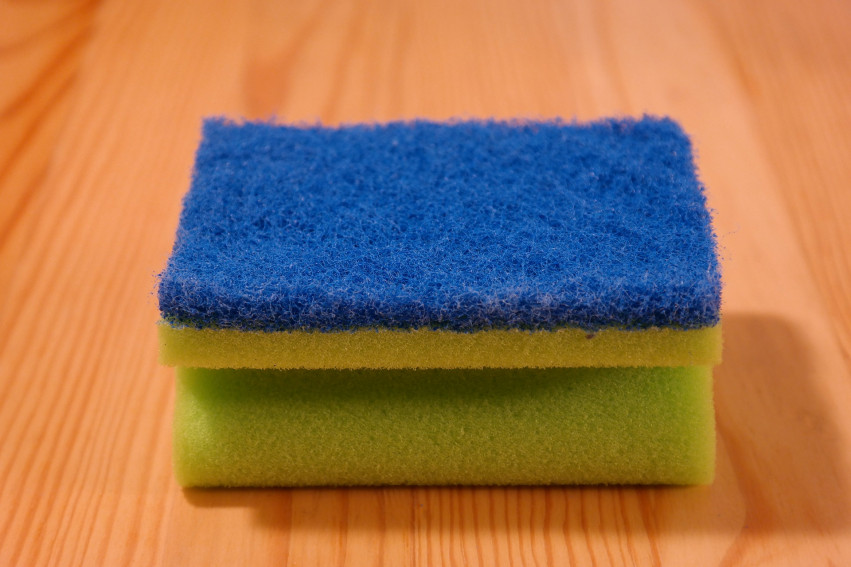 Dirty Microwaves. Food splattered microwaves that smell like that week's soup will totally gross out your guests. If there is dried on gunk that you can't wipe away, fill a microwave-safe bowl halfway with water and add one tablespoon of white vinegar and microwave on high for 5 minutes. It will loosen the gunk and you'll be able to wipe it away.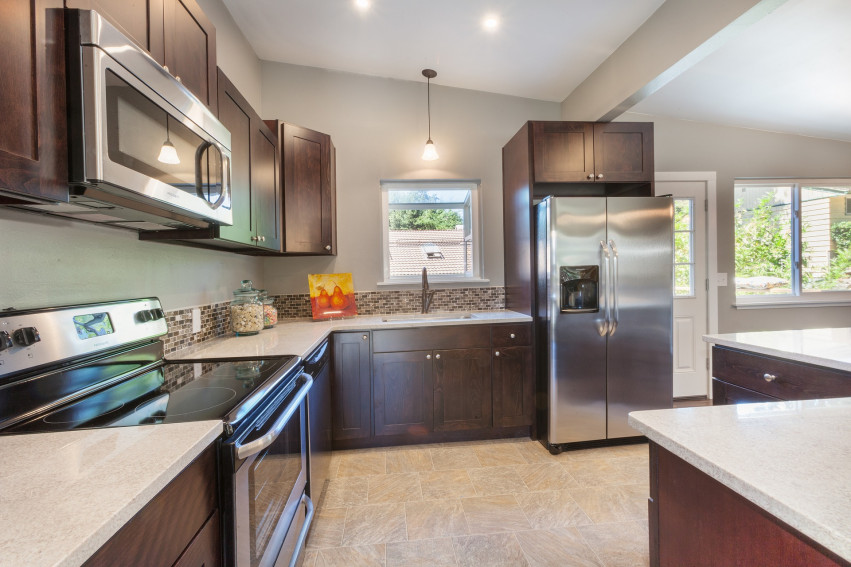 We hope this helps you get ready for your guests!
Selling Your Home?
Get your home's value - our custom reports include accurate and up to date information.
Get Home Value