4 Questions to Ask Yourself When You're Thinking of Downsizing
Whether you're an empty-nester, want to simplify your life, or just feel like your current home is too big for your needs, there are a couple of question to ask yourself before you take the plunge and downsize.
1. Will downsizing save me money? Just because you are moving to a smaller home, there may still be additional expenses that need to be considered. Think: HOA fees, homeowner's insurance that could increase based on the type of home you are moving in to, replacing old appliances, costs of maintenance, etc. Make sure that downsizing makes sense to you financially before you sell.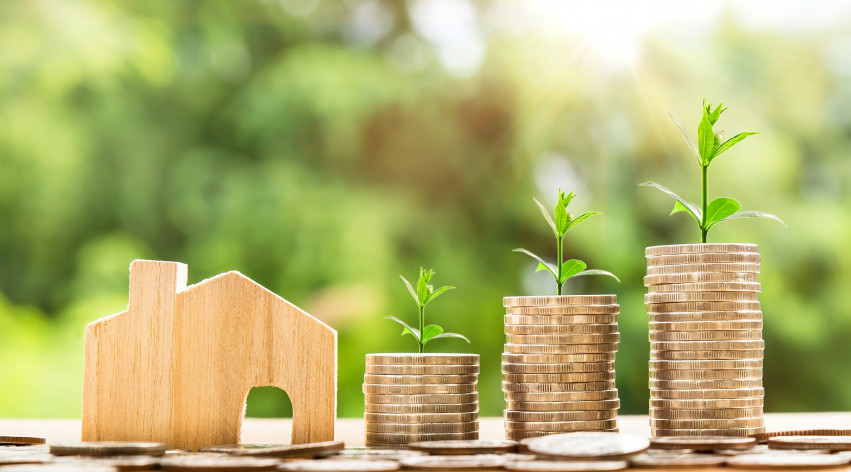 2. What rooms in the house do I no longer use? Before you start looking for a smaller home, first take an inventory of your current home. What rooms in the house do you no longer use? Maybe you are retiring, so an office space is no longer necessary. Maybe you are moving closer to family so a guest room will no longer be a requirement. Once you determine what types of rooms you no longer need and what rooms are still essential, you'll be able to find the perfect home that meets your current needs (not what they used to be).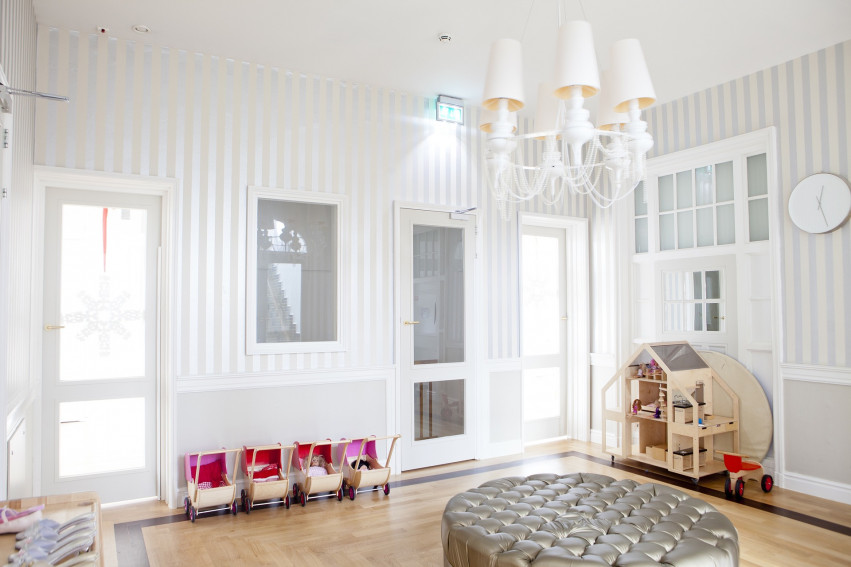 3. What will I do with all of the STUFF? If you're moving to a smaller home, there's a 99% chance you will not have space for everything from your current home. This is a great opportunity to declutter, sell and/or donate items that you no longer use. Looking for a place to donate old furniture that won't fit in your new home? Bring them to the Habitat for Humanity ReStore!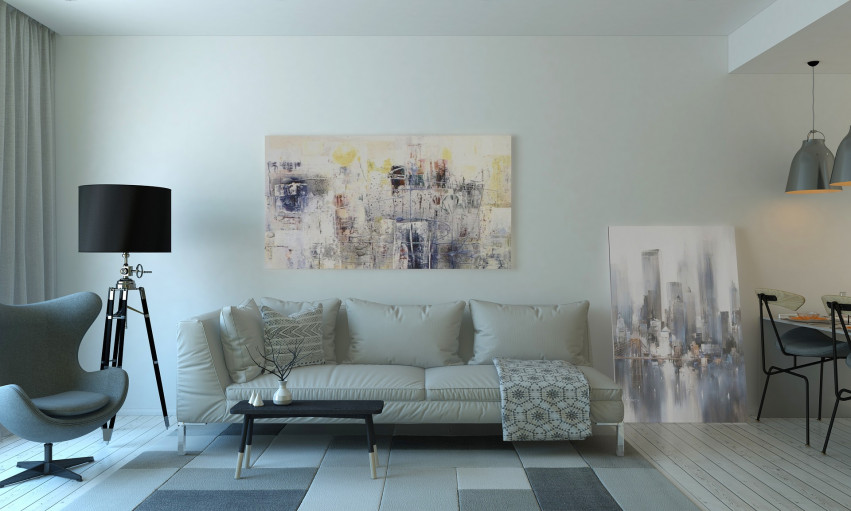 4. Am I emotionally ready? The thought of downsizing is emotionally tough for many homeowners. It's hard to leave a home where you have raised children, celebrated holidays and created memories! But if downsizing is truly the right decision for you, think of all of the wonderful memories you will be making in your new place! And, remember that the home that you once loved will now be ready for a new family to love.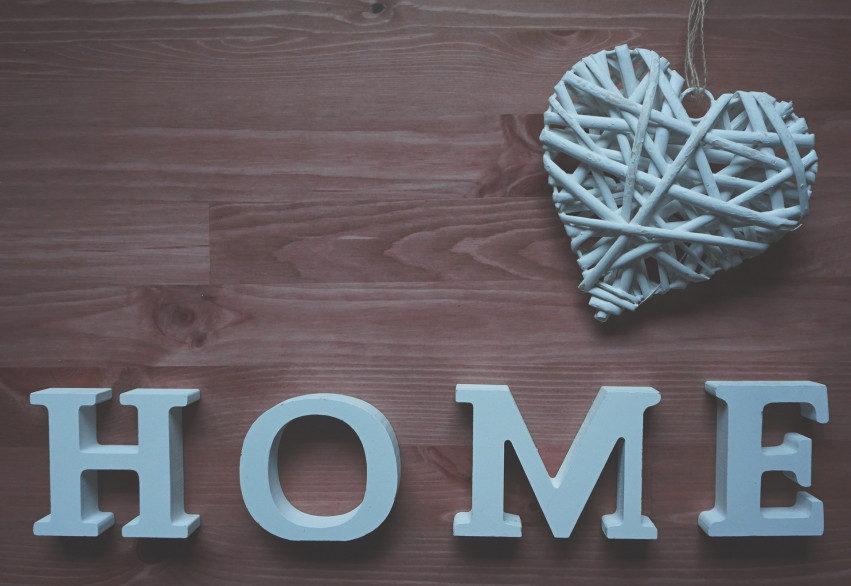 Ready to take the plunge and downsize? We've got amazing homes to show you! Contact us and let's start looking!
Selling Your Home?
Get your home's value - our custom reports include accurate and up to date information.
Get Home Value