3 DIY Projects You'll Want to Leave to the Professionals
Between home renovations blogs, HGTV, YouTube tutorials and Pinterest, there is so much home project inspiration out there (and lots of projects that you can definitely DIY!). BUT, there are some projects that you just don't want to tackle on your own. Before you get in over your head, check out 3 projects that you should definitely hire a professional to do.
Roofing Repairs. Beyond the safety issue (no matter what kind of roof you are on, it's dangerous), making changes to your roof can lead to leaks, mold issues or fire hazards. A DIY roof project could also affect the sale of your home in the future if the buyer is notified of your handy-work.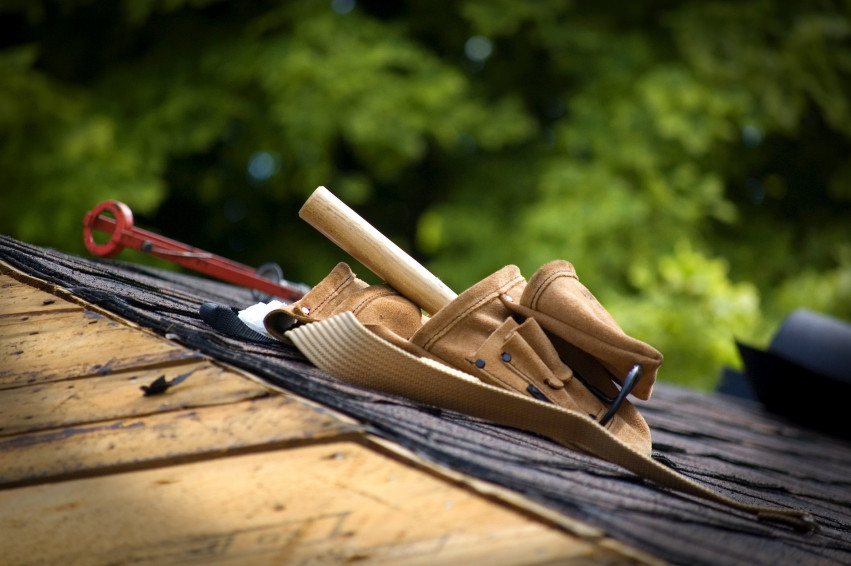 Creating an Open Floorplan. If you love an open-concept home but your home doesn't deliver, you're probably dying to rip out some walls to open your space up. Before you get the sledge hammer out, you absolutely must have an engineer inspect your home for load bearing walls. Without consulting with a professional, you could cause serious structural problems to your home.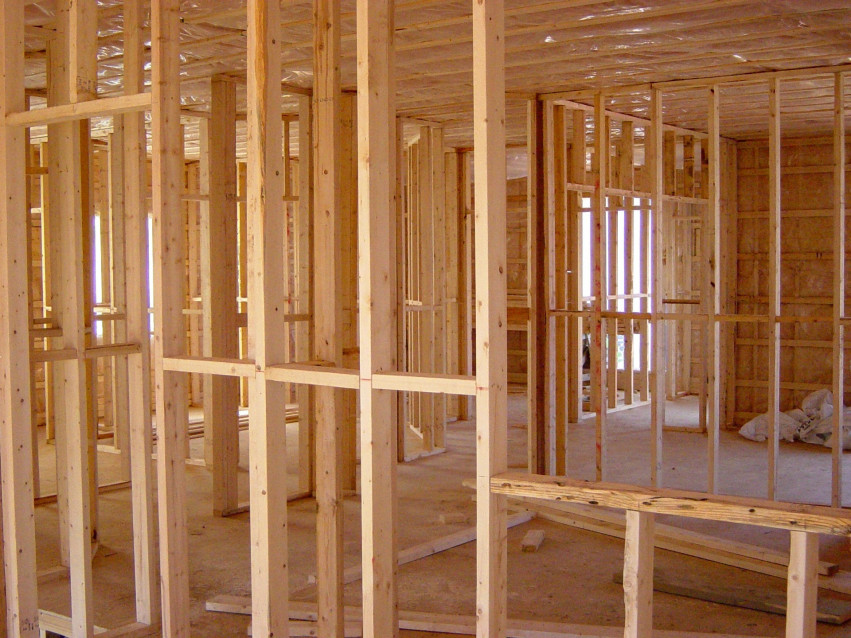 Converting a Non-Livable Space. The idea of converting a shed or garage into a livable space is a great idea, BUT they are a lot more work than you may think. Electrical work, possible plumbing work and extensive flooring needs are probably more than you can take on yourself. Avoid having a half-finished project on your hands and hire a professional to get it done right the first time.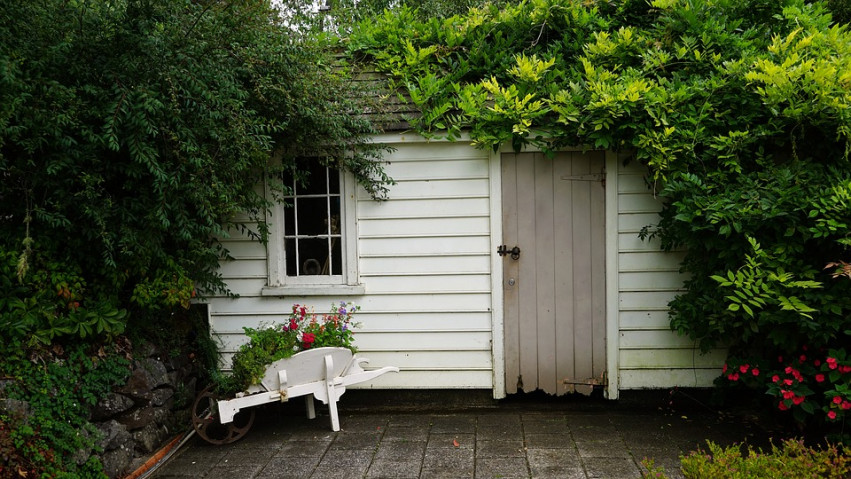 Have you started a project that you wished that you would have hired a professional for? We want to hear about it! Comment below and let us know!
Selling Your Home?
Get your home's value - our custom reports include accurate and up to date information.
Get Home Value